TOP 10 MUST VISIT PLACES IN CROATIA
We can't be the only ones who've been dreaming about a European summer.. Or spending a summer in Croatia, to be exact? I can see it now, the crystal clear glistening blue ocean, golden sandy beaches, unbelievable views and the sun beaming brightly! It's a Mediterranean paradise. No wonder it was #1 on our list when deciding to take on Europe! Although, if you need more convincing as to why Croatia should be next on YOUR list, here are the top 10 must-visit places in Croatia!
NO.10 ZADAR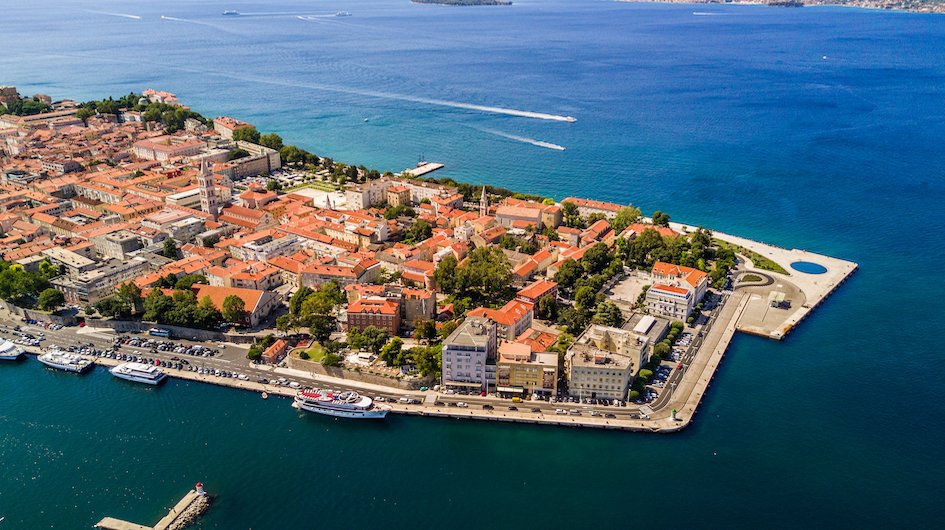 Zadar, in the North of Croatia, a city full of history & culture, think cathedrals, 9th-century churches, 6th-century ruins and more. Zadar is not only home to mesmerizing history but is home to a famous Sea Organ, an experimental musical instrument that plays music by way of sea wave as well as spectacular sunsets known to wow a few Hollywood stars!
NO.9 MAKARSKA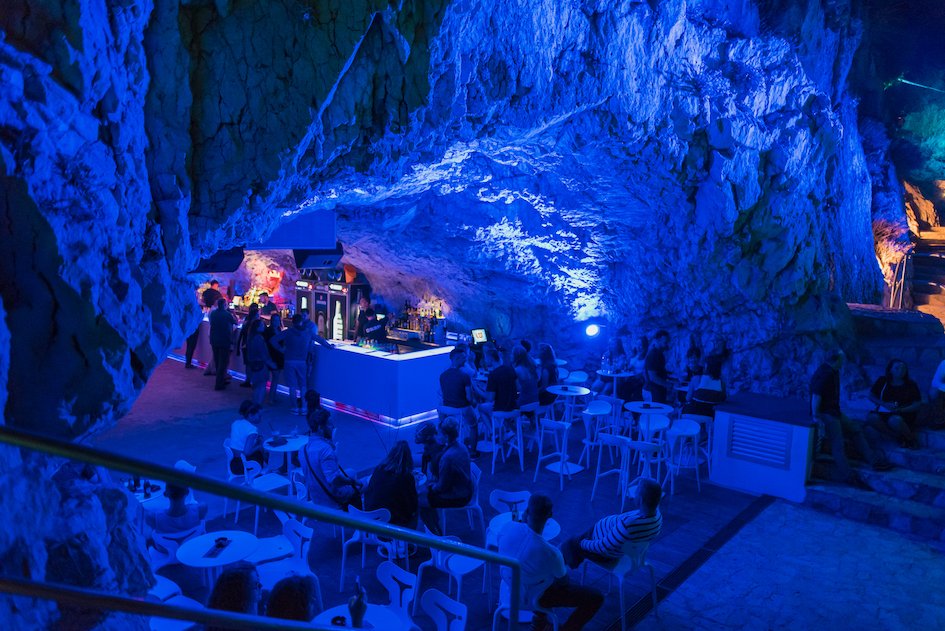 A port town on the Dalmatian coast, known for its stunning riviera beaches, picturesque seafront boulevard and not to forget, the nightlife. Full of hidden bars & secret restaurants and a sea cave that has been turned into a disco! It's also home to TruFloatilla, the boat party of dreams. Good vibes all around; Makarska won't disappoint.
NO.8 PAG ISLAND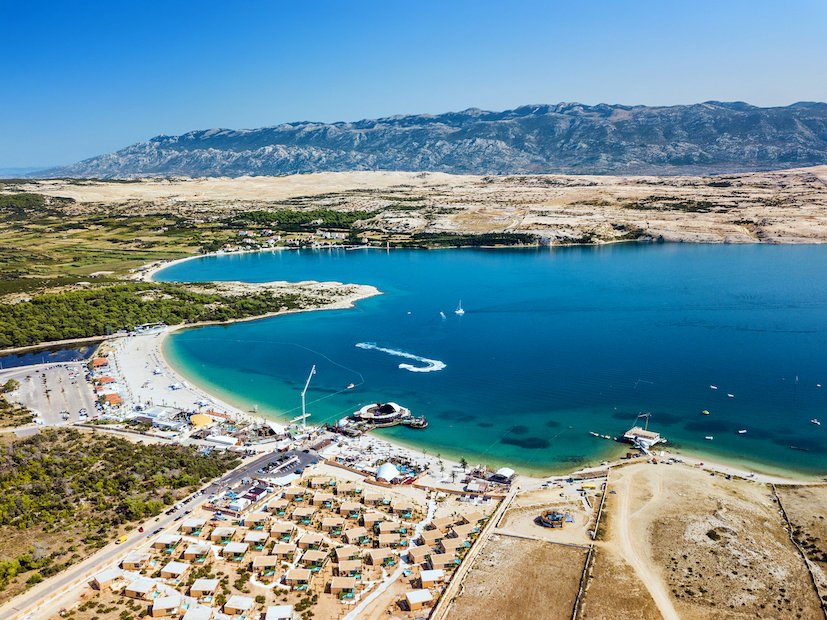 Pag Island, home to the legendary Hideout Festival & (fun fact) Pag cheese, is a MUST-VISIT and here's why. Its moon-like landscape makes it one unique party destination, it's cocktails, beaches & your best dad dancing galore. Not to mention the views, AMAZING!
NO.7 MLJET NATIONAL PARK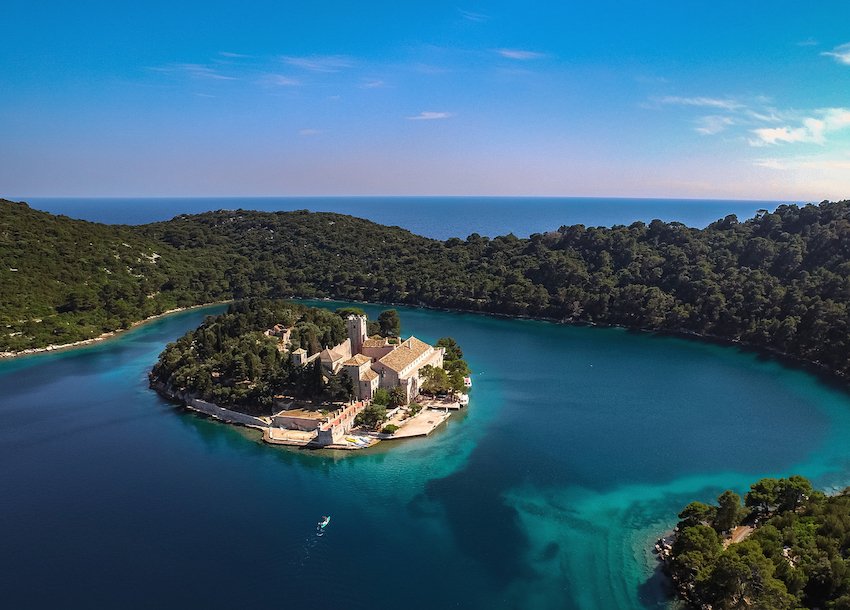 A hidden gem of Croatia, Mljet National Park, a nature lover's paradise, should definitely be on your bucket list in Croatia. A UNESCO world heritage site that boasts lush emerald green forests, bright blue clear waters making it the perfect insta hotspot. The ultimate relaxation station, and views for days, ya have to see it to believe it.
NO.6 HVAR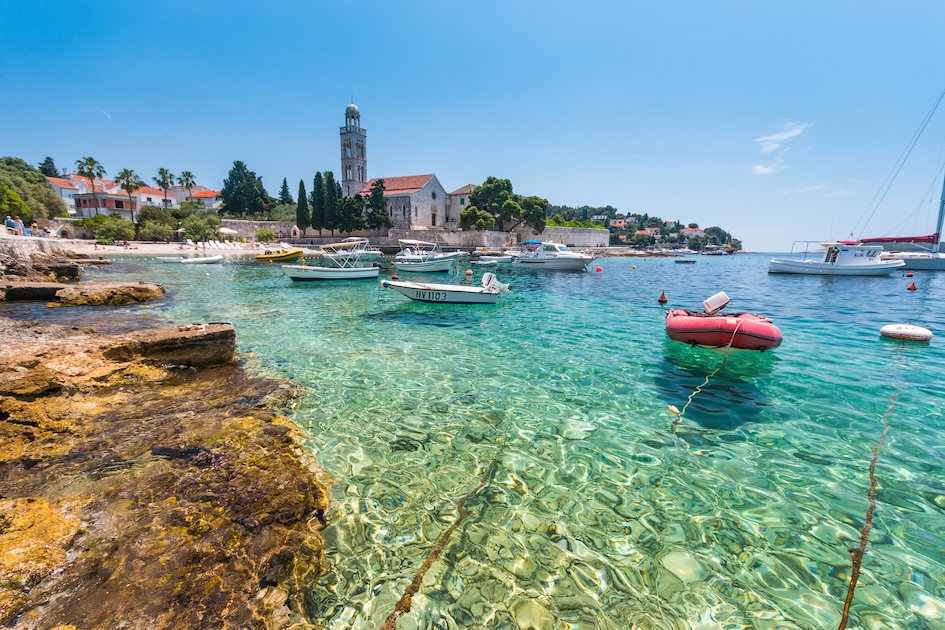 Winning the title of the sunniest spot in Croatia, Hvar definitely makes the list of must-visits. Hvar is known for its gorgeous turquoise waters, beautiful Croatian architecture and, of course, its nightlife. Hvar is also home to the oldest town in Croatia, Stari Grad! Plus, if you love yourself some seafood, then this island is the perfect place for you.
NO.5 SPLIT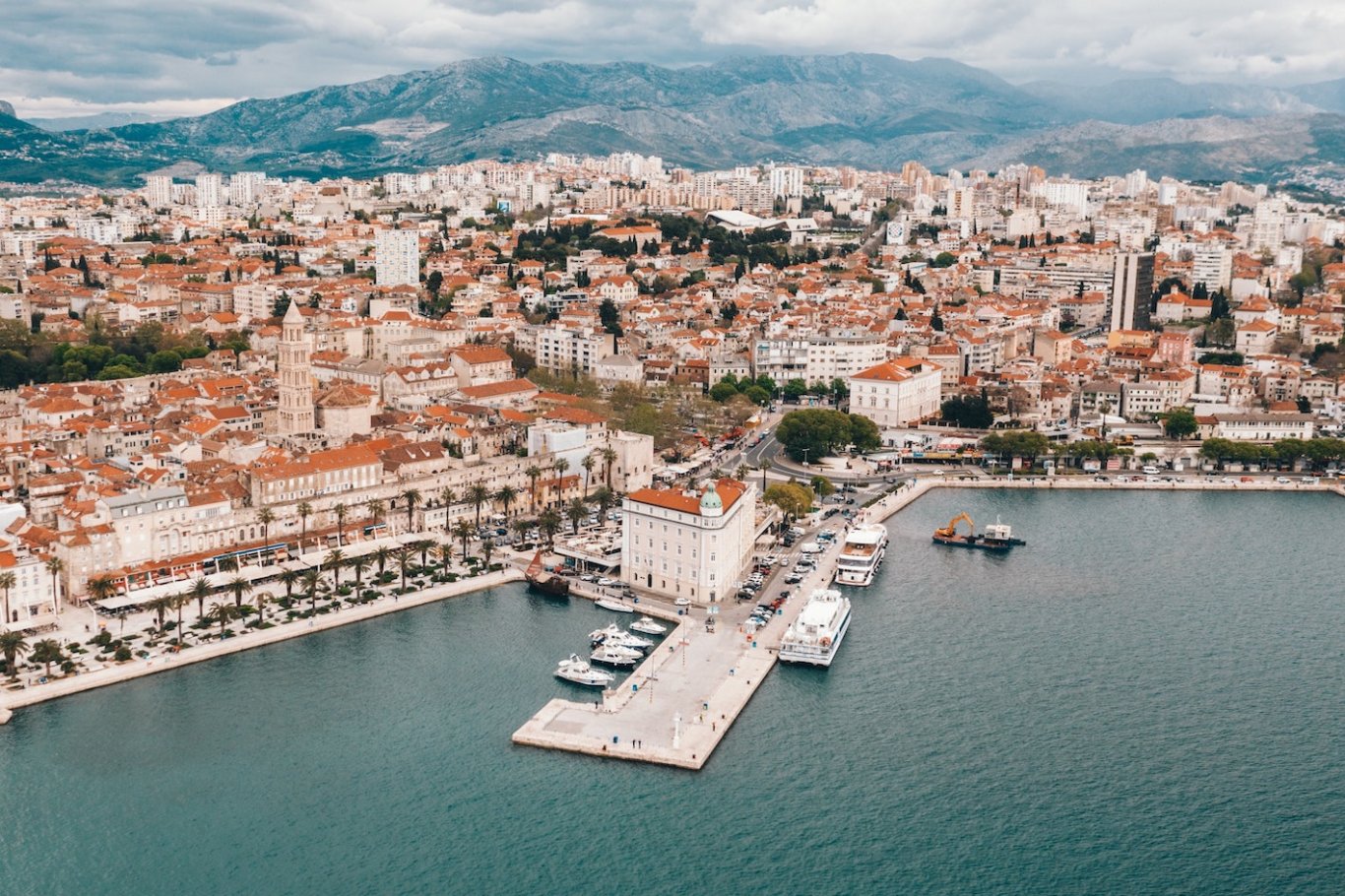 The second-largest city after Croatia's capital is the urban city of Split! Full of history, Split is not just a pretty sight, marvel at the ruins of a Roman palace and learn all about the Croatian city's history. If that doesn't tickle your fancy, hit up the beach and soak up the sun, or boogie your way into the epic nightlife Split has to offer. Calling all coffee lovers, Splits coffee culture is 10/10. You're in for a brew-tiful time!
NO.4 BRAC ISLAND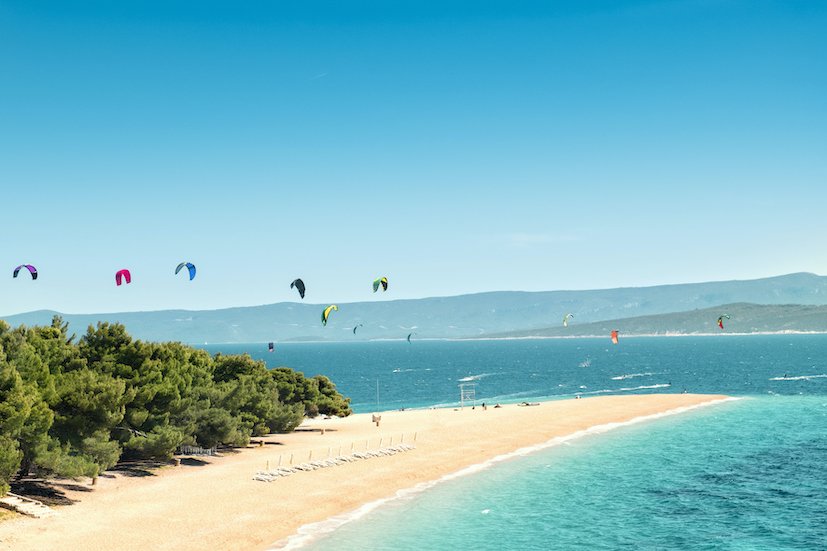 Brac Island is known for its exceptional beaches, white sand, the clearest blue water ya ever did see; you can't get more authentic island life than here in Brac! With an abundance of activities to take part in, or whether you want to laze on the beach admiring the view, Brac is a big ol' chef's kiss!
NO.3 DUBROVNIK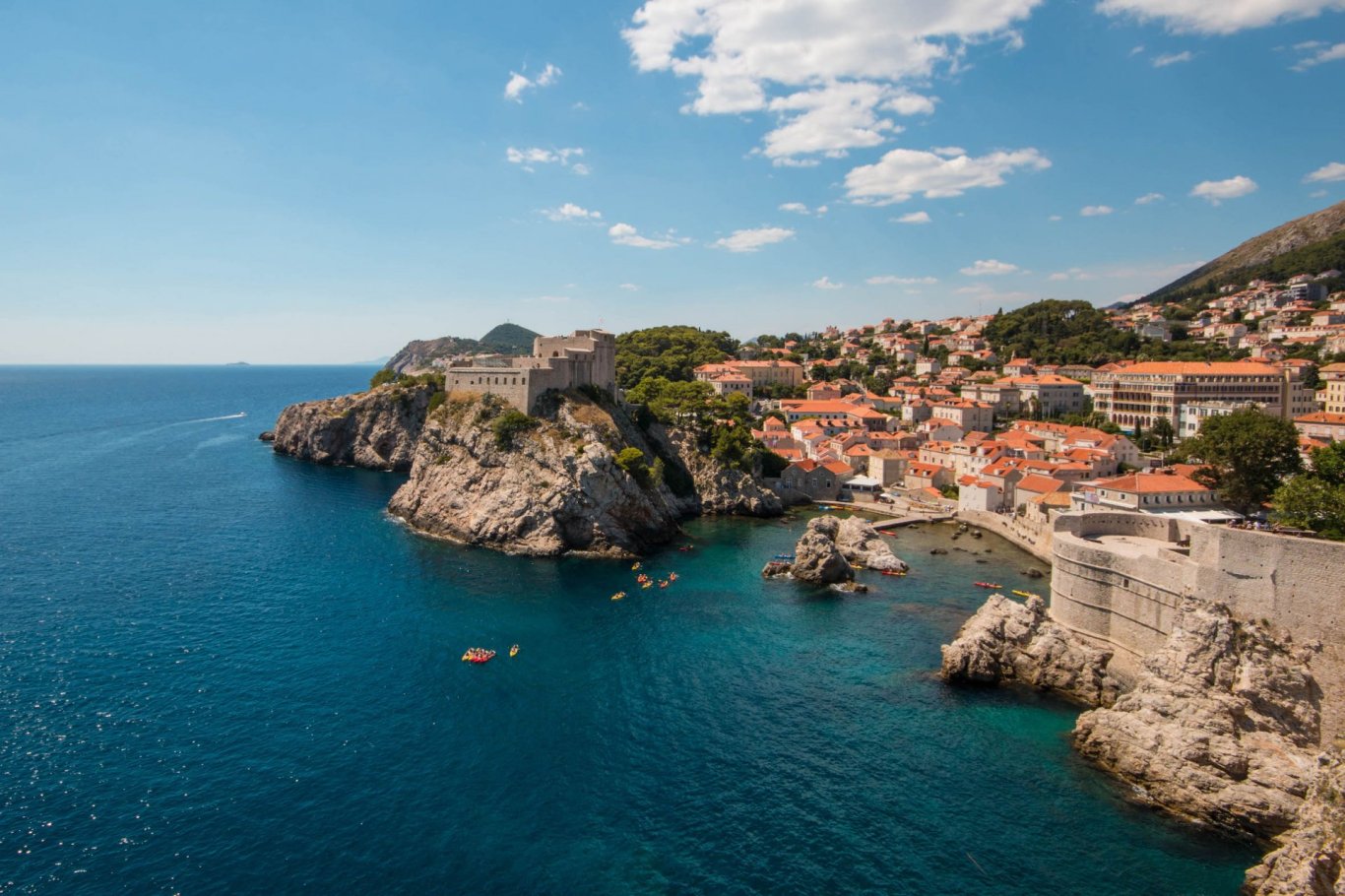 Pretty sure this next spot needs no introduction; it's the most famous place in Croatia for a reason, duh! Dubrovnik, a UNESCO world heritage site and home to the Game of Thrones set, King's Landing, is 1000% a must-visit. Remarkable views, streets filled with history, quirky bars and well-known architecture. Just wait til' you see it come alive at night.
NO.2 KRKA NATIONAL PARK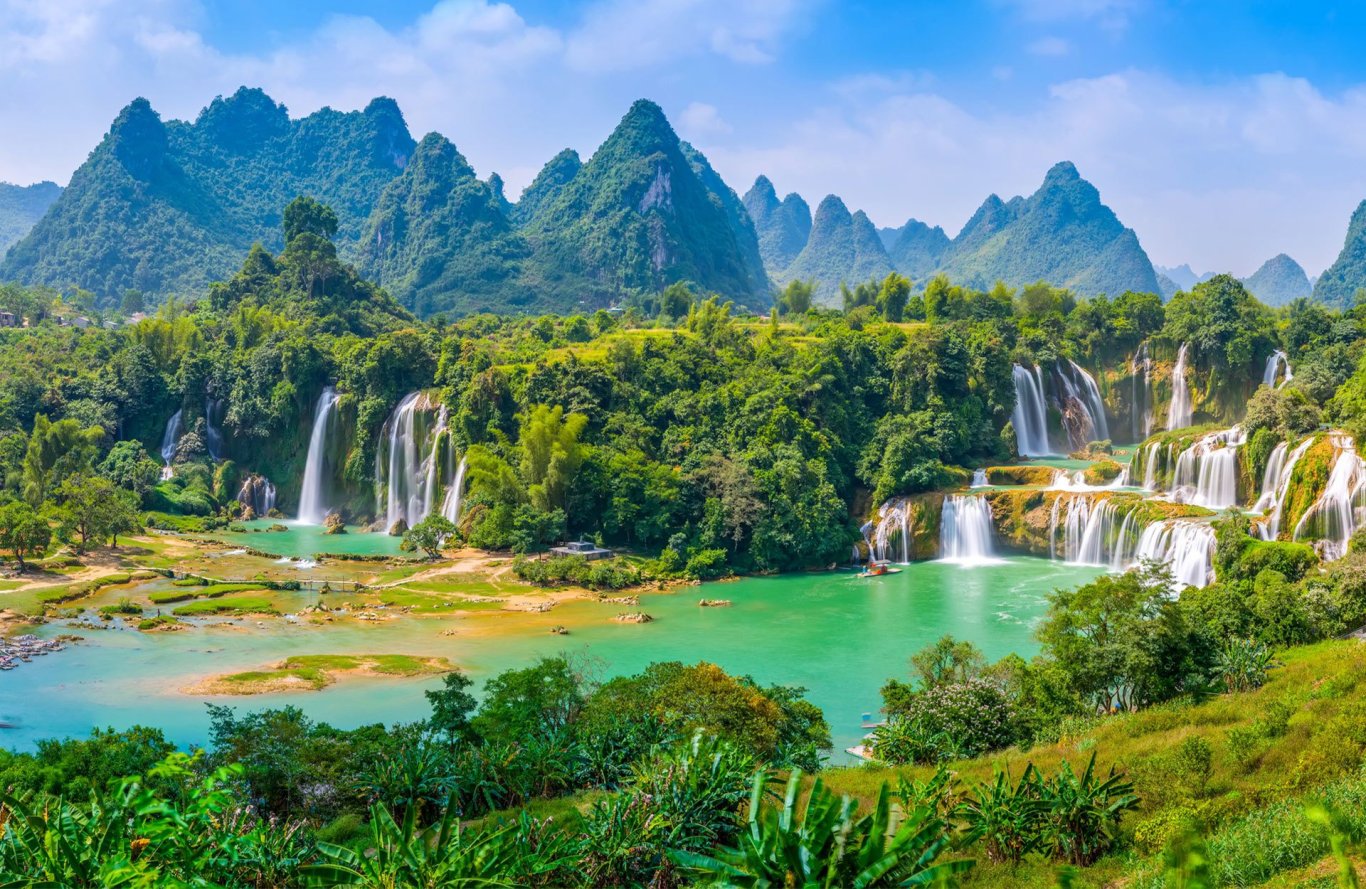 Coming in at 2nd place, Krka National Park! Known for it's 7 tiered waterfalls, lush green forest, and turquoise water, making it one heck of a spot for getting pics for the 'gram and, of course, having a dip in the lakes. It's magical, and you're bound to become one with nature. It's a YES from us!
NO.1 PLITVICE LAKES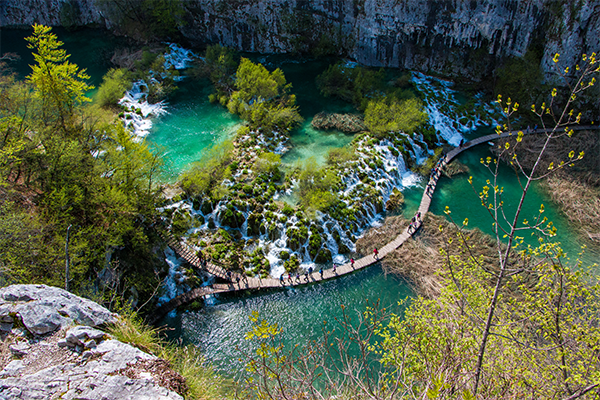 Drum roll, please! At 1st place for the top 10 must-visits in Croatia, goes to Plitvice Lakes and are we surprised? Naaah. Plitvice Lakes is one of the most photogenic spots in all of Europe, and you've most probably seen the pictures & videos already! The gorgeous world-famous turquoise waterfalls and serene lakes. Definitely a pinch-me moment. You also have your very own ultimate guide to Plitvice Lakes, from yours tru-ly. You can thank us later.
You can now plan your Croatia travels knowing you have all the essential must-visit info you need. The Croatian summer of dreams is waiting for you. The only question is, where to first? See you at the beach, TruFam!
Looking for more travel inspo? Check out our Best Places To Travel series here!
Don't Quit Your Daydream.