TOP 10 INSTAGRAM WORTHY SPOTS IN EUROPE
Well, 2021 is here, and if you are anything like us, then you are spending your days indoors dreaming about all the places you'll be heading. I think we can all agree that 2020 was a year we are happy to put behind us, and 2021 will hopefully be the year to seize the moment and make up for all the trips that fell victim to 2020. With our focus on Southeast Asia and Latin America over the years, it's easy to forget how many next level locations can be found right on our doorstep here in Europe. Here are our Top 10 Most Instagram Worthy Spots in Europe!
#10: LAKE BLED, SLOVENIA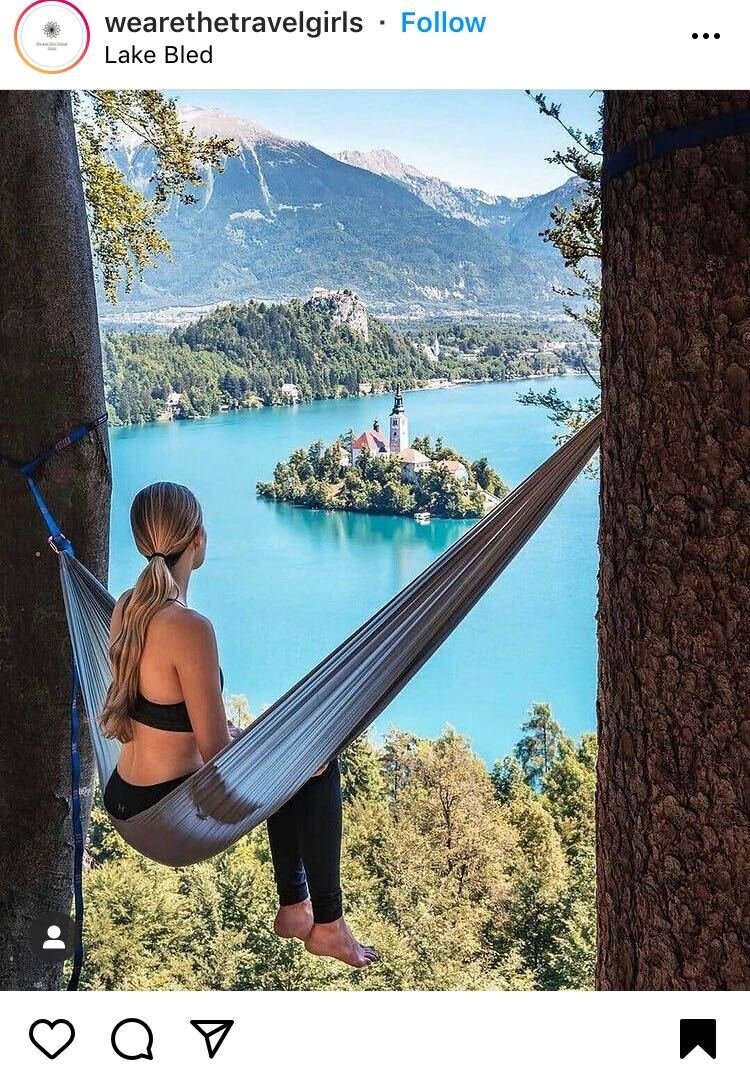 If you haven't heard of Lake Bled, chances are you have seen it. This beautiful blue lake is the unsung hero on Instagram and looks like it came straight out of a fairy tale. Set in the Julian Alps and surrounded by a lush forest, Lake Bleds most notable feature is an island in the centre topped with a church. You can find a medieval castle perched on a cliff, miles of beautiful hiking and plenty of resort activities offering a plethora of Instagrammable opportunities in addition to the scenic lake and island.
#9: PARGA, GREECE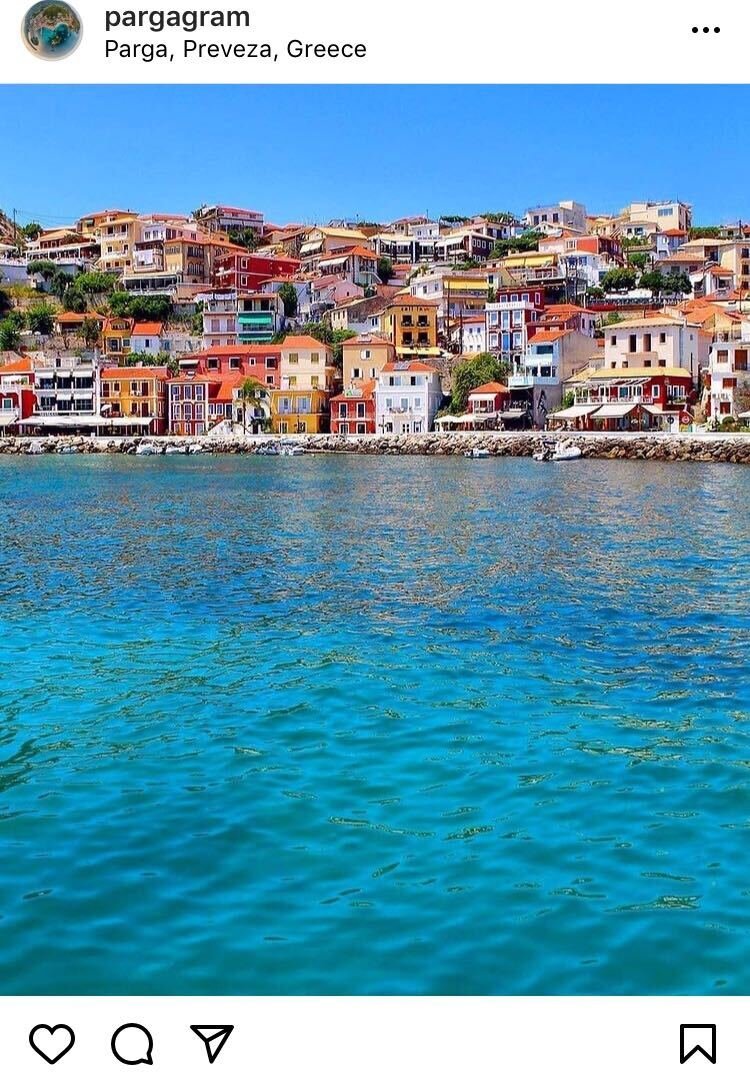 Coming in at number 9 is one of the most photogenic spots in Greece - the beautiful coastal town of Parga. Found on the mainland not too far south of Corfu, Parga and the surrounding coastline have earned its reputation as 'Greece's Amalfi coast'. Set with colourful houses on a hillside and surrounded by a beautiful natural landscape, Parga is a must-see destination for anyone visiting Greece's west coast. Once you get your fill of photos in Parga, you can also take an excursion over the nearby Blue Lagoon in Sivota for more Instagram worthy scenery. Catch both Parga and the Blue Lagoon on our Greek Sailing itinerary!
#8: SULTAN CAVE SUITES, CAPPADOCIA, TURKEY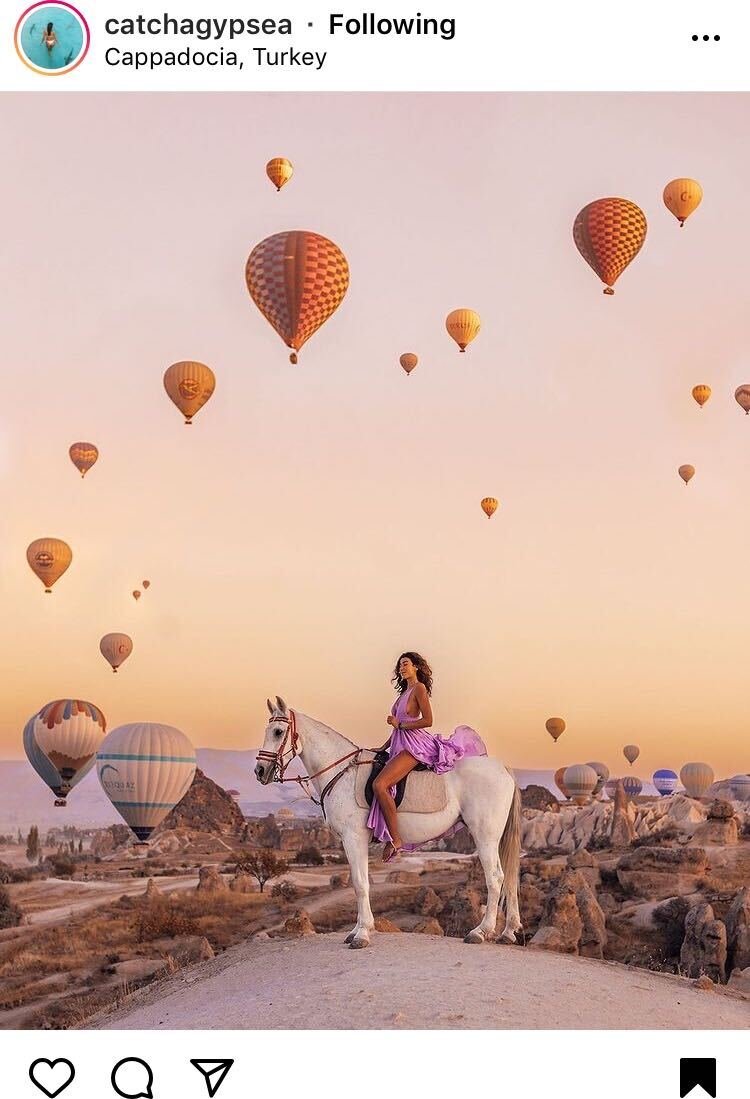 When someone mentions Turkey, likely the first image that comes to many travellers' minds are the hot air balloons hovering above the iconic Cappadocia landscape. Throughout the years, this location has grown to become a bucket list item for many travellers. It is one of the only places on earth where you can see so many hot air balloons together over such dramatic scenery. To really maximise the Insta vibe, head up to the rooftop of the Sultan Cave Suites, where you can get a front-row view of the spectacle while enjoying some local food and getting panoramic views of the city.
#7: WINDMILLS, MYKONOS, GREECE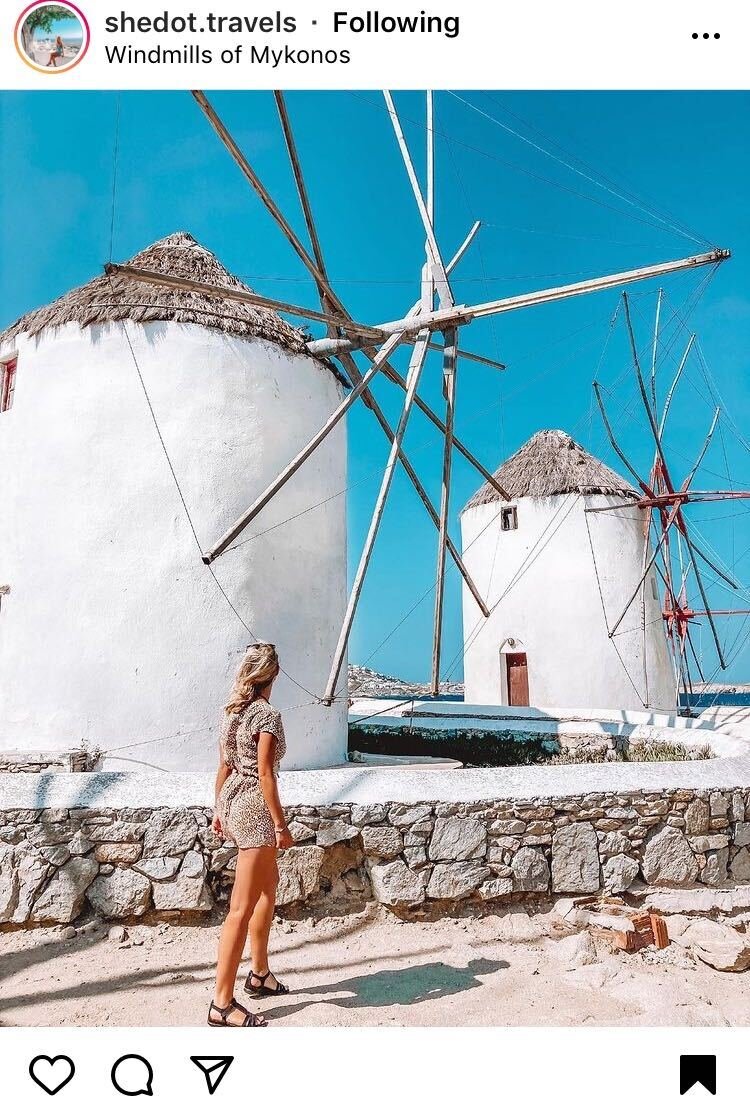 Over the years, the windmills have become one of the most iconic photo backdrops in Mykonos. The island is dotted with these legendary windmills, and not far from Little Venice in Mykonos, you can find five side by side dubbed 'Kato Mili'. They are no longer operational but are still incredibly popular, and with the unmatched sunsets, this spot can become very busy in the afternoons. If you are really dedicated to the 'Gram, come through the morning for a less busy experience.
#6: LISBON, PORTUGAL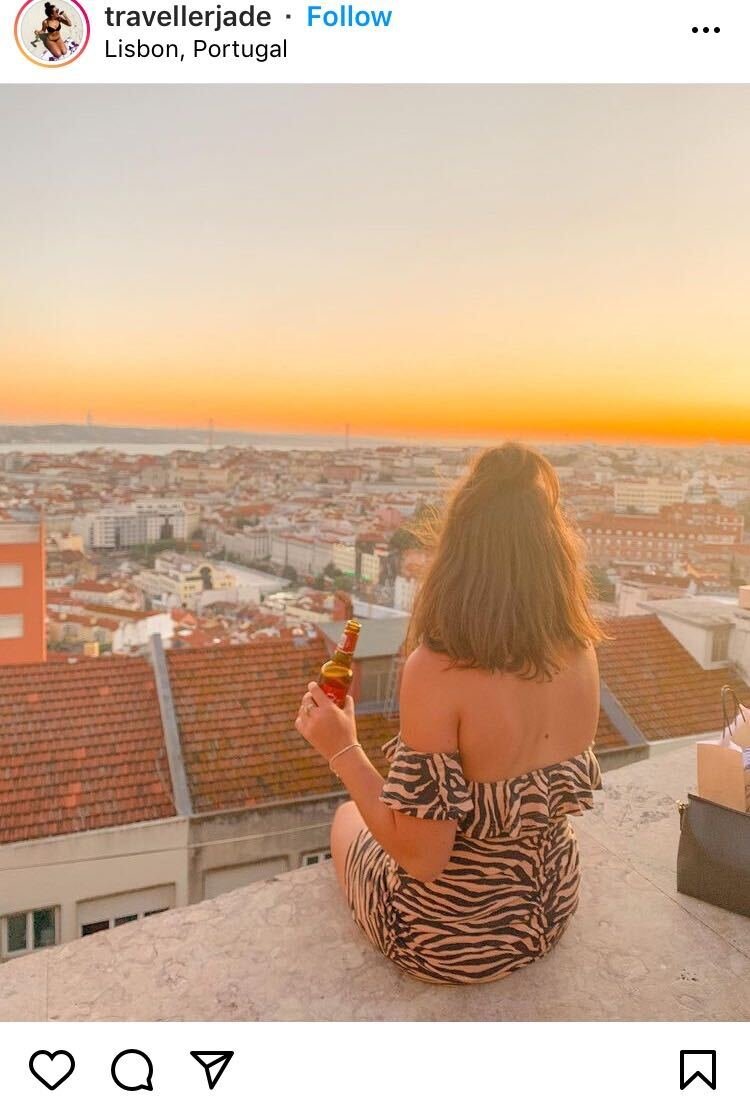 Lisbon has an unrivalled aesthetic - the perfect mix of lively streets, Mediterranean charm, colourful buildings, and rich cultural history lands this city a well-deserved spot on our top 10 most Instagrammable spots in Europe. One could spend their entire trip in Lisbon bouncing from one location to the next looking for the perfect picture, so you'll need to do some research before you arrive. Make sure to check out some of the spectacular hilltop views, one of its many colourful streets, the street art and of course, the iconic Lisbon tram.
#5: THE ALPS, SWITZERLAND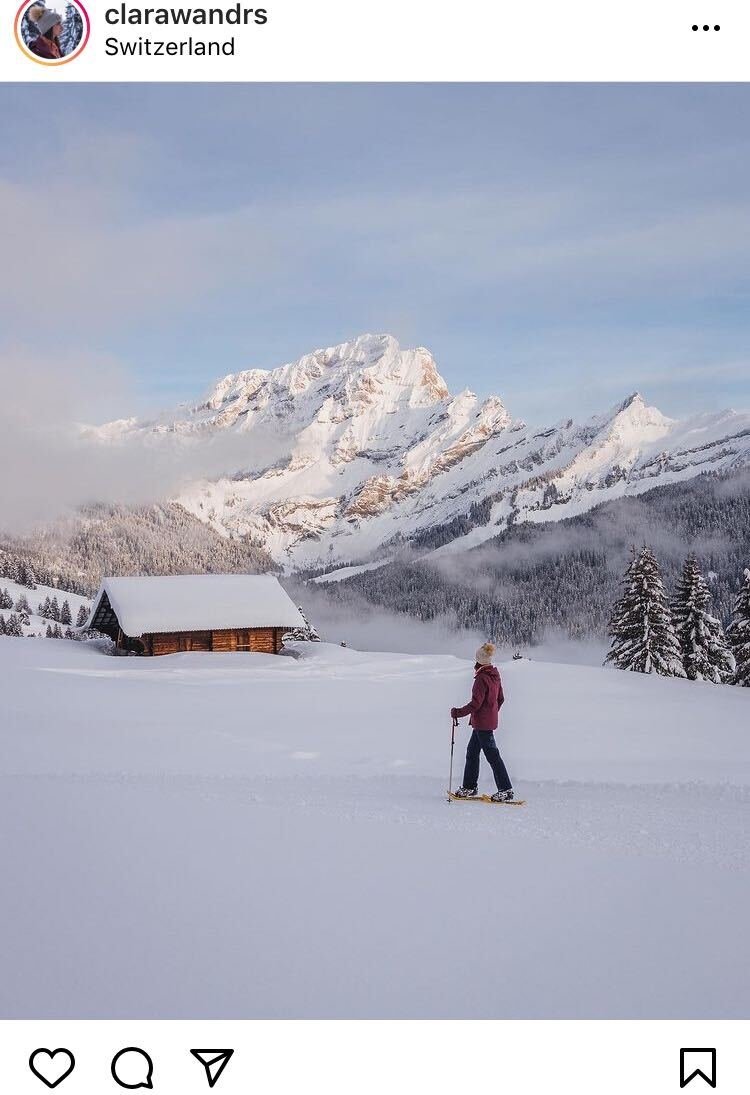 If you are on the hunt for high snow-capped mountains, beautiful green valleys, and alpine meadows covered in flowers, it doesn't get any better than the Swiss Alps. The best part of the Swiss Alps is it's equally as good a destination in the winter as it is in the summer. Come in the summer to enjoy the blue skies and beautiful meadows, and come in the winter to get a taste of some of the best skiing and winter scenery the world has to offer. For anyone making a trip around Europe, the Alps are a must-see.
#4: DUBROVNIK, CROATIA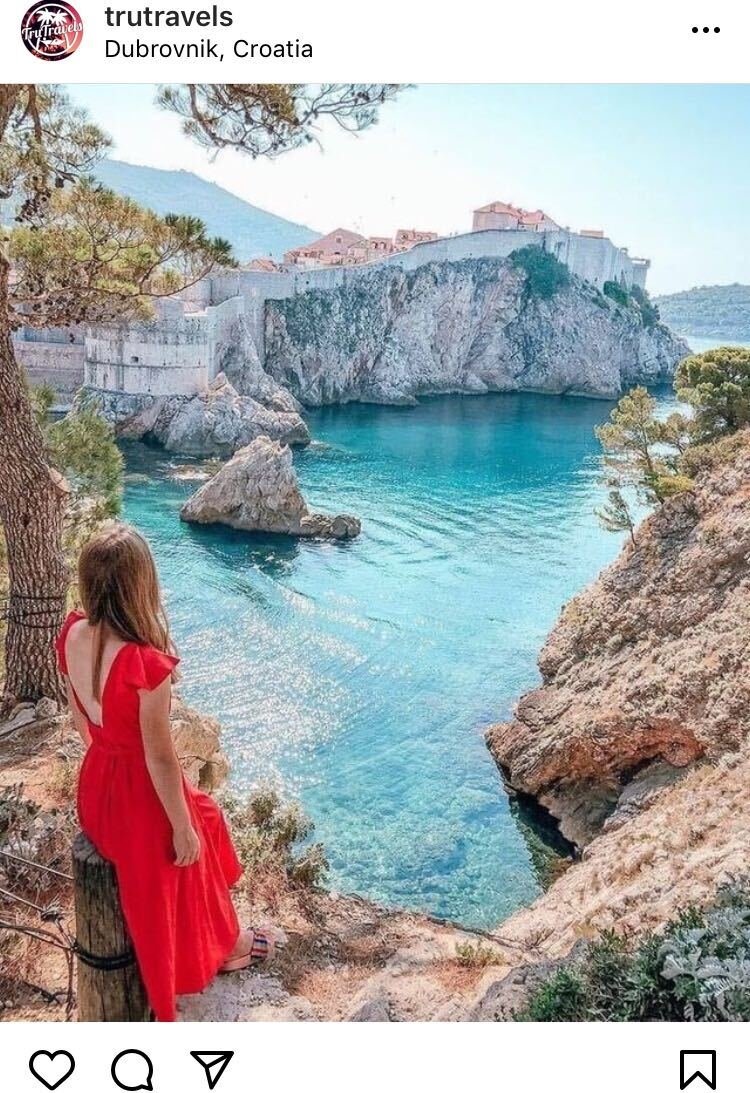 Whether you're here to geek out on Game of Thrones filming locations, chill at the cliffside beach bars, wander its winding streets or lose yourself in the UNESCO Heritage Site of the Old Town, Dubrovnik is an instant winner. Known as "paradise on earth", it isn't hard to see why Croatia is such a coveted destination on many travellers bucket list. When we began considering creating trips in Europe, Croatia was an easy first choice.
#3: AMALFI COAST, ITALY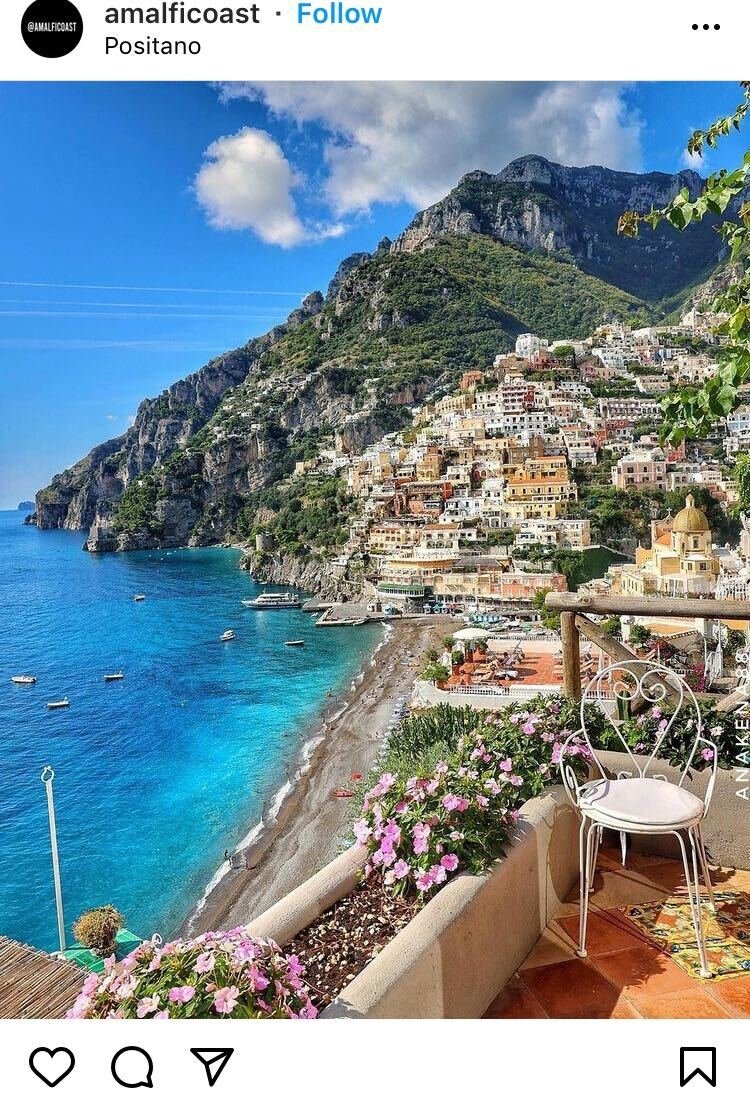 The Amalfi Coast needs no introduction - the image of the stacks of colourful box houses lined along the Italian cliffside has become a familiar image for anyone who follows a travel page or two on Instagram. This coastline has gone down as one of the most photographed coastlines globally, and it's not hard to understand why. Whether you are looking for beautiful architecture, beautiful ocean vistas or Mediterranean beaches, the Amalfi Coast will not disappoint.
#2: PLITVICE LAKES, CROATIA
If you are looking for an epic Karst mountain landscape that reminds you of southeast Asia but closer to home, look no further. Plitvice Lakes national park is the top Insta hotspot in Croatia. It is easily one of the most dramatic, beautiful landscapes Europe offers. Its become world-famous because of its sixteen lakes that cascade into each other. It's the type of place that no written description could ever do justice to; you just need to see it for yourself. Check out the Disclosure set below if you don't believe us.
#1: OIA, SANTORINI, GREECE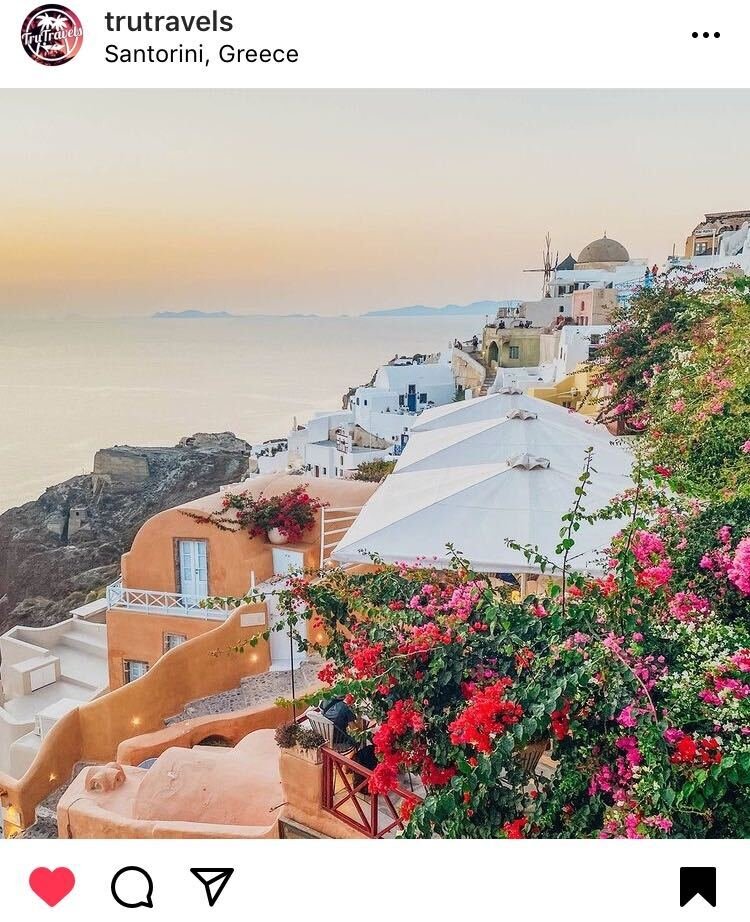 It's no surprise that Santorini takes the top spot for most Instagrammable location in Europe. We're all too familiar with the classic Santorini backdrop - white houses, blue domes, set across a fantastic ocean view with a sunset in the background. Santorini goes down as one of the most Instagrammed locations IN THE WORLD, not only in Europe. Come check it out on our brand new Greek Island Hopping tour to see if for yourself.
There ya have the top 10 Instagrammable spots in Europe! We hope that it's given you the inspo you need for your next insta photoshoot but if you do need further inspiration, then feel free to drop us a message or check out more of our travel blogs here.
Want to find more instagrammable locations? Read here for our top 10 Instagram worthy hot spots in South East Asia.
See you on the beach, TruFam!