So we are now a week into 2019 already and we are all struggling to stick to our New Years resolutions. We have already caved and had a glass of wine (or two) and it was just so unrealistic giving up chocolate. I mean, what's the fun in that? So we at the Tru HQ thought it would be much more fun to come up with our 2019 bucket list travel goals instead! Where would you like to go?
MARK - CO FOUNDER AKA A TRU LEDGE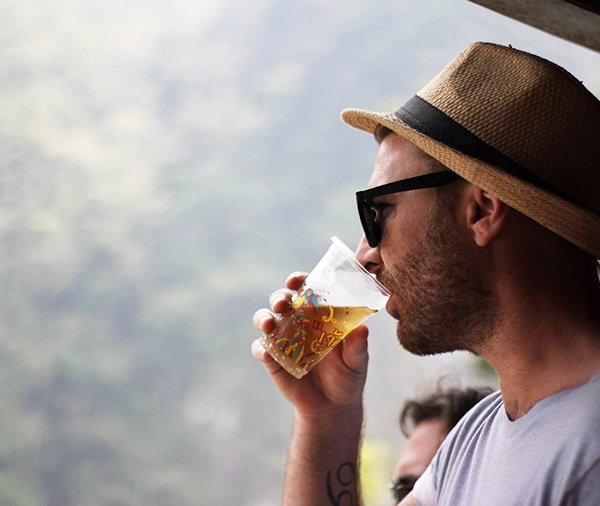 India is top of the list this year. I want to get down south and check out the beaches! Slowly making my way through the whole of South East Asia. I am sure I will also be hitting up a couple of our other destinations to check in with the rest of the TruFam at some point too.
CHARLIE - GENERAL MANAGER OF GOOD VIBES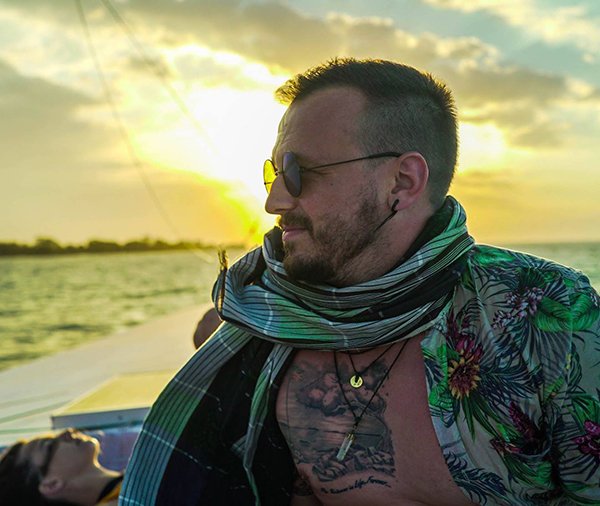 After spending lots of time in Indonesia over the last few years and being lucky enough to visit Bali, Lombok and sail out to the Komodo Islands I would love to see even more of its 17,000 islands especially visiting the orangutang's in Sumatra.
DAVE- MASTER OF COIN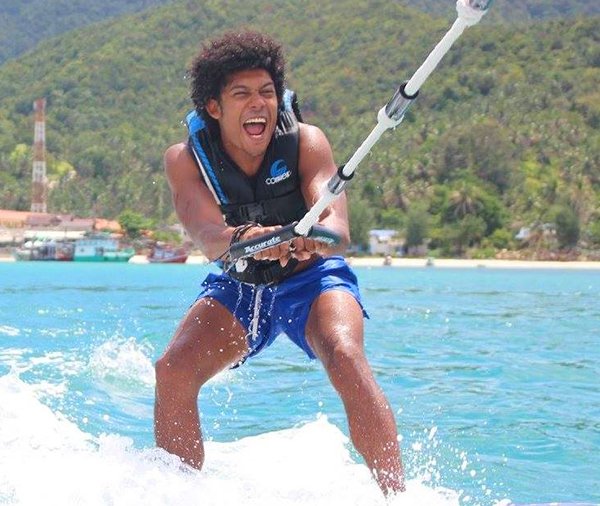 This year I want to go to Iceland and see the Northern Lights, hit up lots of festivals and do one of our tours in Laos. After living in Asia for two years, I have had the opportunity to go to most of our destinations but Laos is still yet to be ticked off!
ABBY - WONDERWOMAN OF DESIGN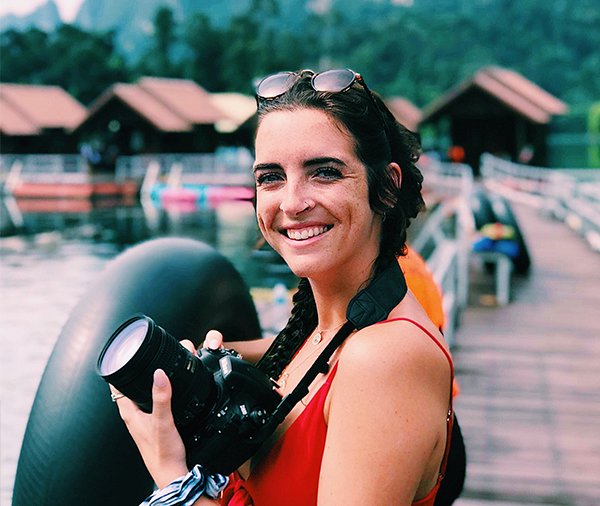 Last year I spent heaps of time in Asia in Bali and Thailand which was epic. So this year I want to explore more of the islands in the Philippines and eat my body weight in Ramen in Japan.
BECKI - MINISTER OF CULTURE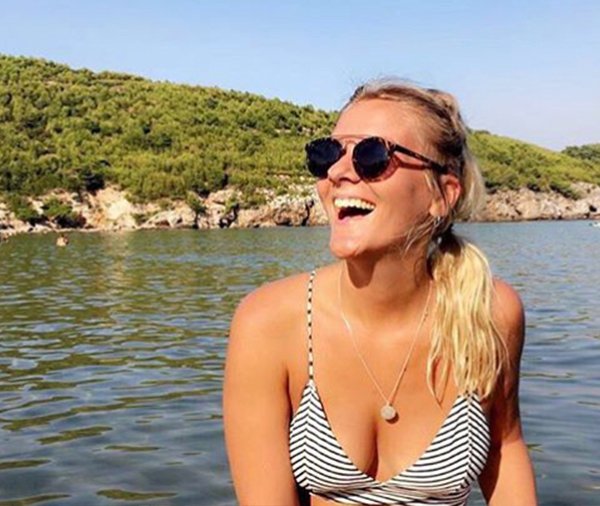 I want to make the most of all my weekends and plan lots of random little trips around Europe. I also am hoping to get on to our new Sri Lanka tour which will be epic!
STEFF - BOOKINGS BABE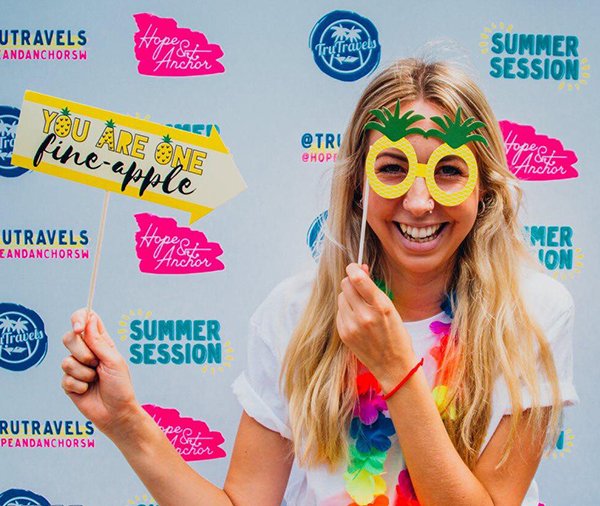 Since returning back to the UK after 4 years traveling and working abroad I've very much got itchy feet so want to make it my goal to visit at least 2 countries I've not been to yet. First on my list is Sri Lanka as that was my back up plan if I didn't get the job working for Tru...luckily it worked out though.
T- DAWG - BOOKINGS BABE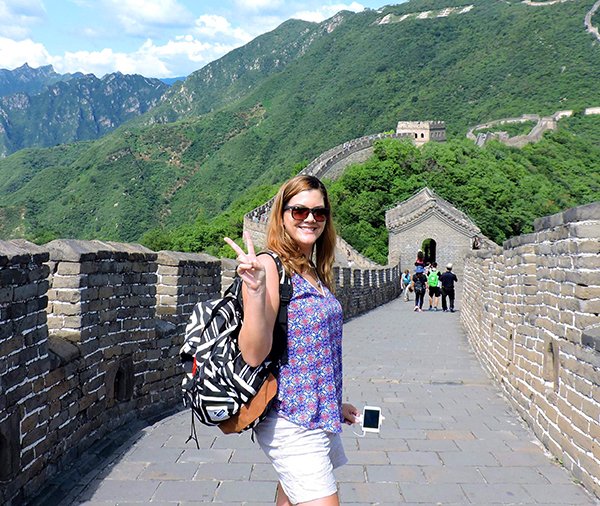 I would like to read 100 books in the year, ride a Vespa in Tuscany, Italy and go glamping in Sri Lanka. Oh and go snorkeling in Indonesia and try and find Nemo.
CHRIS- SALES NINJA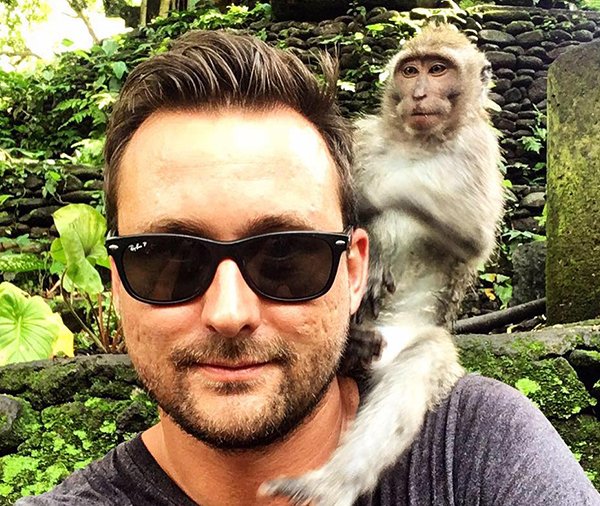 In 2019 I plan to revisit Laos, one of my favourite countries from a trip I did back in 2012. I've always thought of it as the hidden gem of South East Asia - Thailand and Vietnam are the probably more well known destinations however Laos still has that mysterious, vibe to it that many people don't get to experience.
HOW ABOUT YOU?
What are your travel plans for the year?! We want to hear all about it and if you need any travel tips or advice, holla! We would be more than happy to help you plan an epic trip.
Shoot the team a message at info@trutravels.com and make that dream happen :D
#JustGo