Thinking of travelling to Malaysia? Here is why Malaysian Borneo should be next on your list. Not only is Malaysian Borneo the third-largest island in the world, but it is the largest island in the whole of Asia, meaning there are endless amounts of awesome places to see! Rich in culture, extraordinary rare wildlife and some of the best diving spots in Asia, prepare to have an extreme urge to travel to Borneo after this insightful short read.

NO.1 EXTRAORDINARY RARE WILDLIFE
Borneo has so many different types of wildlife; there's no surprise it's one of the most biodiverse regions in the world! It's the only place on earth that orangutans, tigers, rhinos and elephants all live together.
The striking 'Proboscis Monkeys' which are known for their elongated noses, the beautiful Orangutans (which translates to 'Man of the Forest'), and the sounds of pygmy elephants (the world's smallest elephants!), makes a cruise down the Kinabatangan river a fascinating and unique experience. These animals are all famously native to Malaysian Borneo, so making sure you get yourself onto a river safari during your Borneo travels is a must. You could even be lucky enough to stand up close and personal to them and of course, get an epic Insta worthy snap.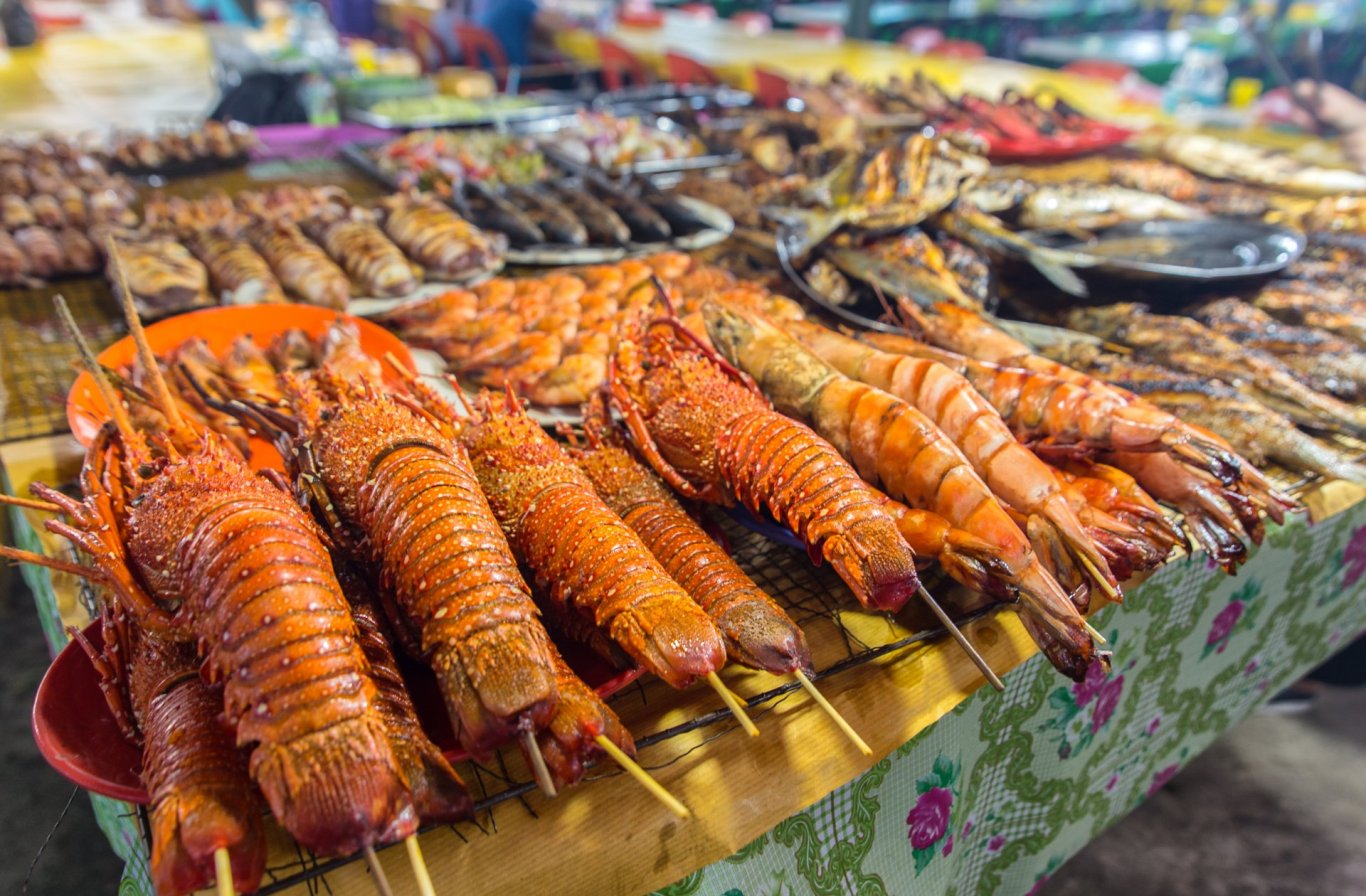 NO.2 LOCAL CUISINE
The food in Borneo is hands down, out of this world! The cuisine is full of mouth-watering, powerful spices that are not your everyday flavours but WOW if you are a foodie like us, you'll love it.
From delicious grilled fish, barbequed prawns, flavoursome rice and noodles, they are all a must-try when visiting Borneo! The locals cook their everyday dishes with such care and passion, the smells while walking passed the local restaurants are irresistible!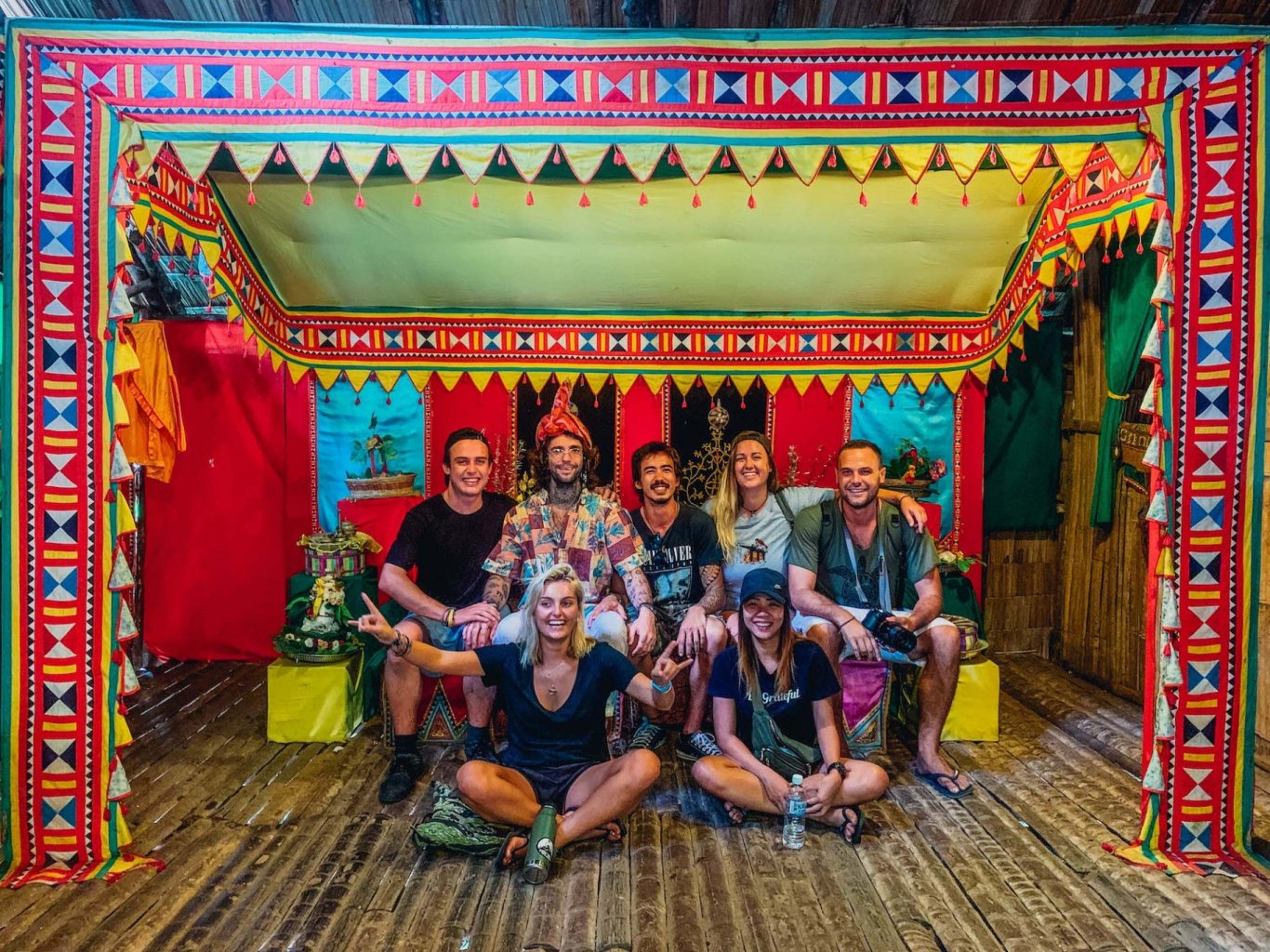 NO.3 TRADITIONAL CULTURE
Borneo is so rich in culture and the natives are incredibly passionate about preserving their ancestry. On your Borneo travels, make sure you dive into their fascinating culture at the Mari Mari Cultural Village. You'll learn about the different tribes, their traditional ways of life and see how they used to live. They have 5 main tribes in Sabah:
Kadazan - Dusan is the largest tribe in Borneo, who is known for being rice farmers with having monthly festivals to call for spirits to protect it. The rice is that important to them, if anyone were caught stealing it, they would have their heads cut off. They don't mess around! Make sure you try the local rice wine, it's a must!
Bajau tribes are locally known as the gipsies of Borneo who are famously known for their horse riding. Their houses usually have two levels, the bottom being for their horses and the top for their families. Fun fact, the Bajau tribes that live near the sea are famously known for holding their breath for extraordinary amounts of time, more than 5 minutes!
Murat tribes are known as the hill people, who were famous for being head-hunters and believed cutting off someone's head would give them power! They then used the hair off the be-headed people to decorate their swords.
Lundayeh tribes are known as the river people. Traditionally they usually have a crocodile – shaped mound nearby their homes and the men traditionally wear clothing made from jack fruit bark.
Rungus tribes are known for being very musical, using instruments like gongs and flutes, and have regular dance performances for weddings, funerals and harvest festivals. They would wear beautiful traditional clothing, which is dyed using plants and tree sap, with the only colours being red, white or black. The females wear clothing covered in different types of shells that tell stories about themselves!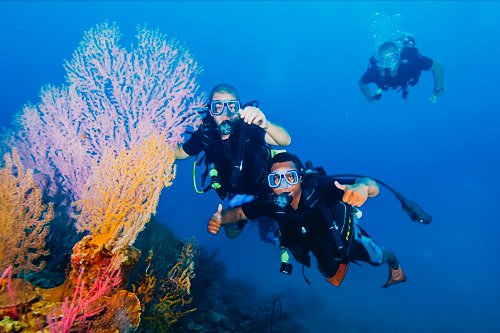 NO.4 AMAZING SEA LIFE
Surrounded by the Pacific clear blue ocean, Borneo is known for having some of the best diving and snorkelling spots in the world! From colourful schools of fish, families of turtles, manta rays and even whale sharks, prepare to be blown away.
The water is so clear that even when you snorkel in the small lagoons and little bays you can see an amazing array of marine life. So, if you don't fancy diving, no worries! The white sandy beaches are also irresistible when the sun is shining, making it the perfect place to top up your tan after a swimming session in the sea.

NO.5 STUNNING RAINFORESTS
Walking through the rainforests in Borneo is truly peaceful, being immersed in nature, listening to the infinite amount of birds, and seeing monkeys swinging from tree to tree. Don't miss out on exploring the rainforest on a 45-meter-high canopy walkway around the eastern part of Mount Kinabalu. A must on your Borneo travels, seeing the forest from a birds-eye view with the trees folding over around you - you'll feel like you are the king (or queen!) of the jungle.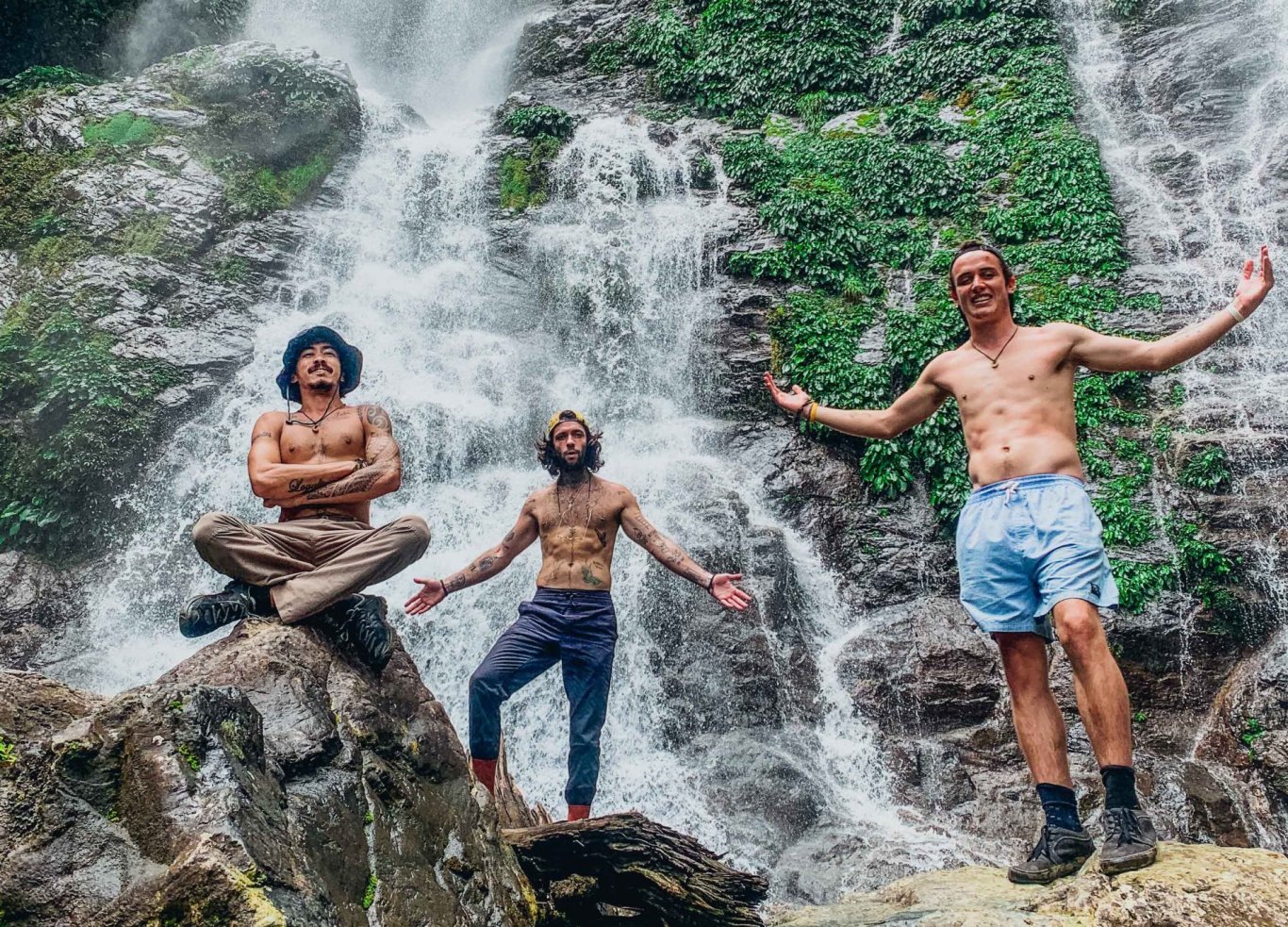 NO. 6 IT'S A ONE OF A KIND ADVENTURE!
Most importantly, Borneo is a one of a kind adventure! There is so much to see from exploring hidden caves, meeting some of the rarest native animals, experiencing spectacular views of Mount Kinabalu, and even trekking to the most beautiful waterfall which is over 120 metres tall! Travelling Borneo really can go from one extreme to the other, which is what makes this place extra special! There aren't many places like it in Asia that have such a diverse range of activities to do, making a trip here a super unique experience.
If you're someone who loves exploring untouched places and truly mouth-watering views, then travelling in Malaysian Borneo has got to be on the top of your bucket list!