CAN I TRAVEL TO BORNEO?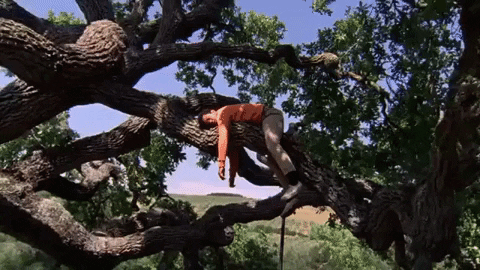 Here's the latest on what we know about Borneo...
Updated March 24th 2022

Can I travel to Borneo?
Borneo is a Malaysian island so it follows the Malaysian government's policy. Unfortunately, Malaysia is currently not open for travel as British nationals are not allowed in (except for rare exceptions).
Entry requirements for Borneo:
Can I enter Borneo if I am fully vaccinated?
Malaysia has not yet confirmed whether it will accept the UK's proof of COVID-19 recovery and vaccination record. You should follow the entry rules for unvaccinated people.
Can I enter Borneo if I am unvaccinated/not-fully vaccinated?
Currently, unless you are a British national with an exemption (click here to see the exemptions), unvaccinated and partially vaccinated travellers (like fully vaccinated travellers) are not able to enter Malaysia.
Do I need a negative test to enter Borneo?
If you are a British national that is exempt, you have to take a COVID-19 test on arrival (even if you have a negative test from your country of origin) and on completion of your quarantine.
Do I need a vaccine to enter Borneo?
Currently, British nationals are not allowed into Malaysia whether they have had a vaccine or not.
Do I need to quarantine when entering Borneo?
From 29th April, British nationals that get permission to enter the country must quarantine for 14 days at a designated government facility.
Do I need to quarantine when returning to the UK if I'm fully vaccinated?
If you're returning to the UK, there are literally no more travel restrictions on arrival so that's definitely good news. The UK government have removed all the entry requirements so that you no longer need to complete a UK passenger locator form before you travel to the UK from abroad, you don't need to take any COVID-19 tests before you travel or after you arrive and there is NO quarantine when you arrive back into the UK.
Do I need to quarantine when returning to the UK if I'm not fully vaccinated?
The easing of restrictions when entering the UK applies whether you are vaccinated or not.... YES! The dream, gone are the days of expensive and annoying tests!
Unfortunately, unless you are a resident of Malaysia or have some other type of special long-term visa, the borders are firmly closed for the time being. Malaysia has limited entry to Malaysian citizens, residents, their family members, students, and certain categories of skilled workers. All arriving travellers will be tested on arrival, and are subject to a mandatory quarantine requirement. Travellers will be required to download the MySejahtera application and will be issued a wristband for identification and monitoring. Check here for more information on travel to Borneo.

So, it looks like we won't be searching Sky Scanner for flights for next weekend, but this beautiful destination will open up eventually. The border restrictions will loosen one day, and now is the time to plan!
WHEN SHOULD I VISIT BORNEO?
Listen, we'd visit tomorrow if we could. Borneo is a wonder of a destination, and you can pretty much visit all year round, but the best time to visit Borneo is between March and October. This is classed as the dry season! It's hot, a little bit humid but the perfect temperature to get yourself on the water and exploring. Grab those super cute bucket hats, or that matching khaki 2 piece you bought like the badass explorer you are and let's go. If you travel from November to March, it's classed as the 'wet' season. I mean you can deffo still travel, the island is still perfect just might have a few more drops of rain, albeit a few less tourists as well. Hey, win win, right?
You want some Borneo travel inspiration. Look no further TruFam. Here's the must-dos, must-visits, must-try on this beautiful island.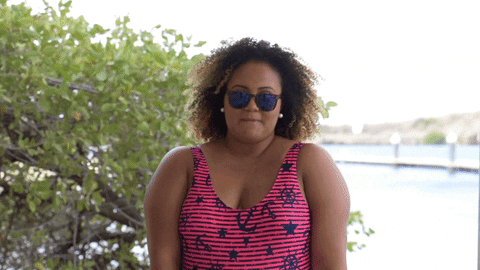 Did you think Borneo's unique wildlife was only above water? Naaa you've got to be kidding me. Borneo has some of the most amazing tropical marine life in the world. This is your time to get up close and personal. Learn about life under the sea and take a PADI Diving course. You won't regret it. Plus you get a super cool certificate at the end too. So, you know, take it home, put it on your fridge and show your mum. Spend 4 days underwater, and I promise you you won't regret it.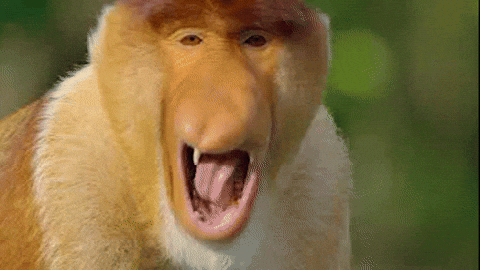 THE WILDLIFE IS WILD - No, seriously. Take a river safari.
Grab your GoPro, charge your portable charger or pull out that old school disposable film camera, however you get your snaps, this may be the best experience of your lifetime. Spend your evening on Kinabatangan wildlife river safari, binoculars at the ready! This is your chance to spot pygmy elephants, orangutans, crocodiles, proboscis monkeys and hundreds of thousands of birds living around this spectacular island. Fall in love with wildlife all over again. Get a member of your TruFam to film you whilst you narrate the whole experience. David Attenborough style. The man, the myth, the legend. He'd be proud of you. And we are too.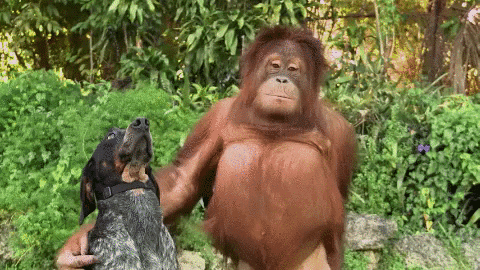 We've always wanted to see Orangutans in the wild, living carefree. With the state of the world currently and the destruction of rainforests for the use of palm oil, Borneo rainforests are rapidly disappearing. Ok so I know what you're thinking should I still visit? YES, YES YOU SHOULD. Visit Borneo, but in an eco-friendly, beneficial way. Head to Borneo's Sepilok Orangutan Rehabilitation Centre set amongst 43km² of luscious green rainforests. Learn about how the centre focuses on rehabilitating these majestic animals before being released back into the wild. They house around 25 babies living in the nurseries at the centre too! Do good, feel good, make a difference. It's a learning experience y'all. Use your money to give back into the community and let's keep working toward making the world a better place. They also house and release sun bears! Super cute. A wholesome day, enough to warm your heart to the same levels of humidity in summer. HOT HOT HOT TruFam.
Borneo is waiting, Malaysia is waiting, and we can't wait to get back out there. The island, the country. We're dreaming of returning...One day travel restrictions will be a thing of the past, our only worry will be jetlag, and every day that passes will be a day closer till we can return to paradise.
You got this TruFam.
As always,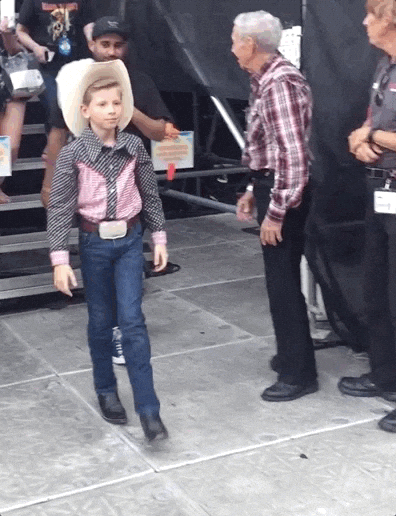 Don't Quit Your Day Dream