CAN I TRAVEL TO LAOS?
Did you know Laos' infamous beer 'Beer Lao' is owned half by the Laos Government and half by Carlsberg? So in reality, if Carlsberg did holidays...they'd be to Laos! The country, the myth, the legend. Who's ready to spend a few days tubing around Vang Vieng? WE MISS YOU, LAOS. Travelling Laos should be up there on everyone's bucket list, it's a landlocked country, but that doesn't mean it's a Laos-y one ;). Full of history and culture, we're desperate to spend our days swimming in Kuang Si Waterfall, visiting the rice paddies and jumping into Van Vieng's Blue Lagoon. Laos' official tourism phrase is 'Simply Beautiful' and if that isn't enough to have you packing your bags as you read this and shouting to your mum asking where your passport is then we don't know what to tell ya. You must be a tough cookie to crack. So can we go now? When? When can we travel to Laos? Are Laos borders open yet? What's the latest travel advice? Ok so we haven't got the inside scoop just yet, but here's what we know at the moment!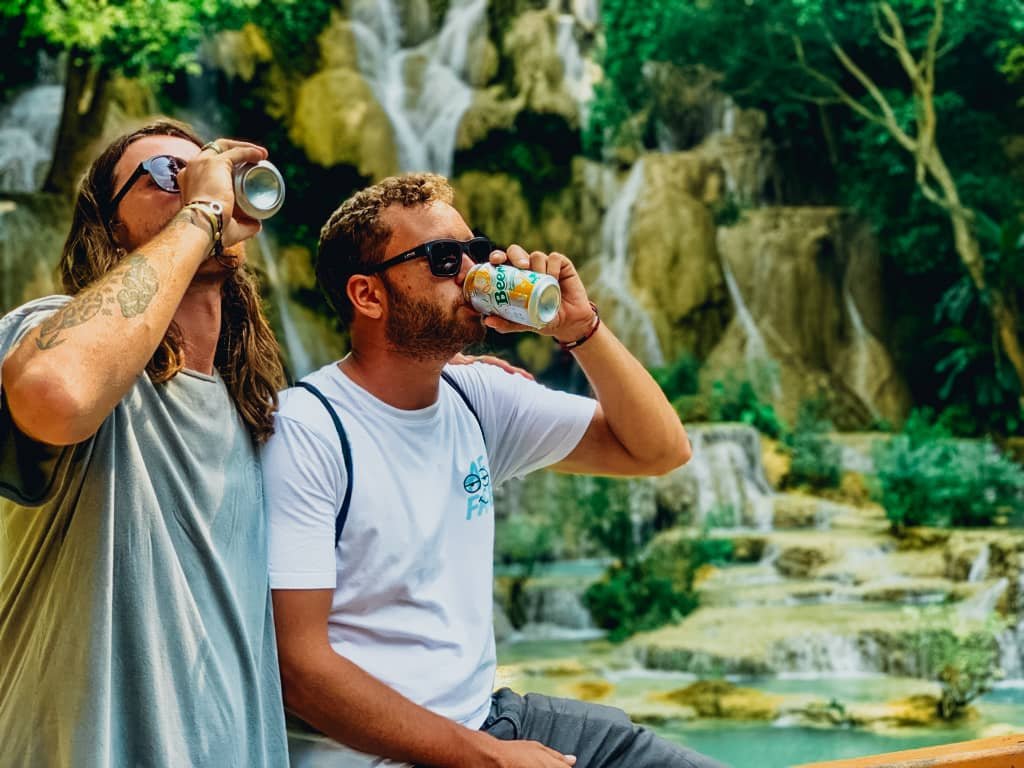 LAOS TRAVEL ADVICE
What The Laos Governement Says:

Laos has done a phenomenal job at keeping COVID out of the country. With no deaths and only a handful of cases, Laos is probably one of the safest countries you could travel to (if you were allowed to…). Unfortunately Laos isn't currently issuing visas for anyone who is coming from a country with COVID cases - so basically that's everywhere. If you do manage to be one of the select few people that manages to secure a visa, you still have to bring a health declaration form, undergo a COVID test and quarantine for 14 days. Think it's safe to say that for now Laos is still going to have to wait :(
What The UK Government Says:

Because of it's extremely low infection rate, Laos is on the UK travel corridor and you won't have to quarantine in the UK upon returning.
Our Verdict:

Laos has made it pretty clear that it won't be accepting tourists at the moment, but we can only hope that will change soon! Keep your eye on this space ;)
WHEN IS THE BEST TIME TO VISIT LAOS?
Laos weather is pretty straightforward! The dry season runs from November to April and the wet season from May till October. Expect on average, 30 degrees ALL year-round. Not too shabby aye? Laos may be one of the most underrated countries in SouthEast Asia. With year-round festivities, you're bound to experience some sick activities going on regardless of when you visit!
You crave adventure, you want to get off the beaten track, you need some inspiration - look no further TruFam. We're answering your questions. What is there to do in Laos? Where should you visit in Laos? We've got loads of recommendations for ya!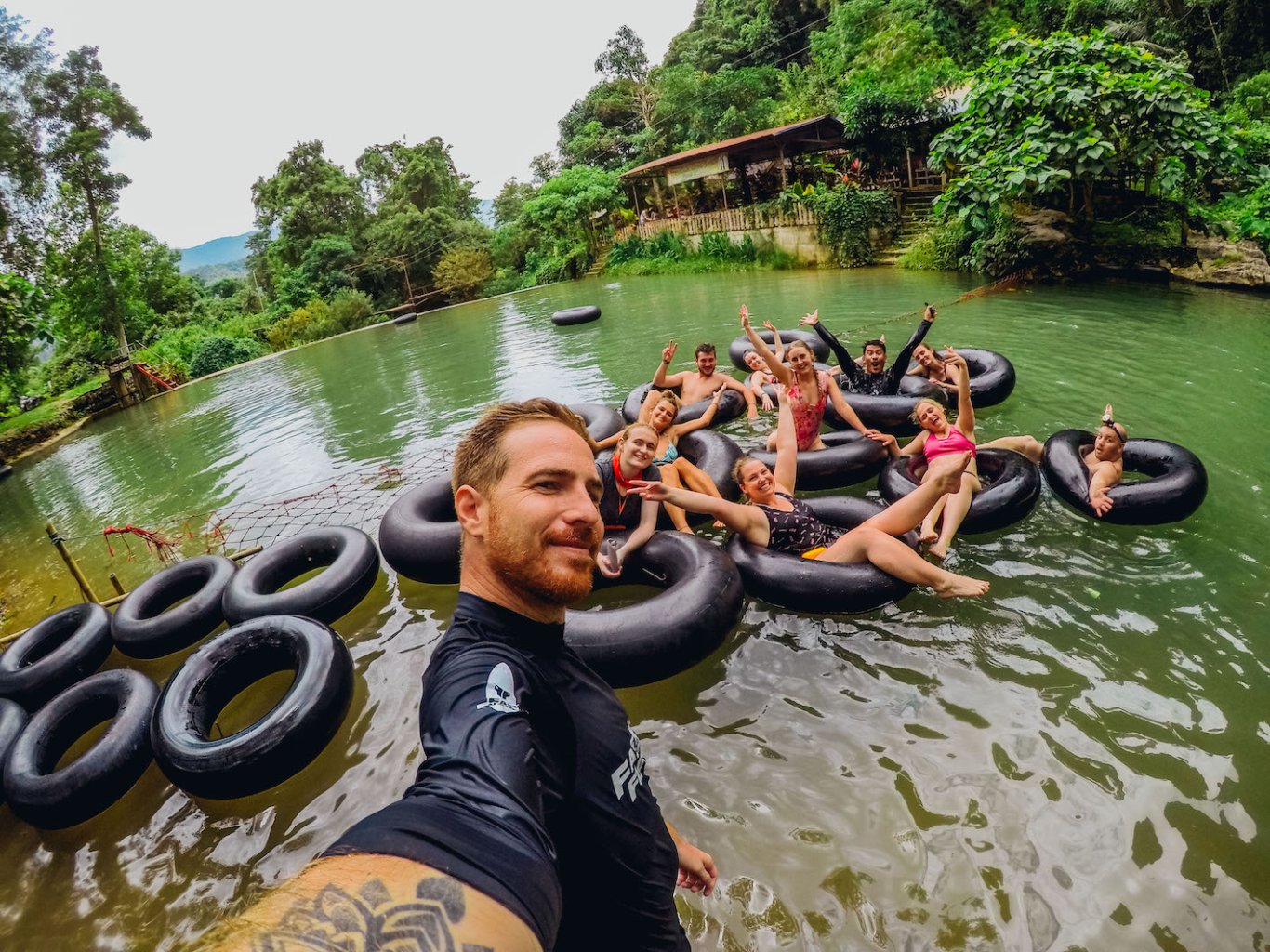 Ever wanted to spend your day floating away in a doughnut shaped rubber ring? Well duh. So, YOU HAVE TO VISIT NAM SONG RIVER. Grab your rubber ring, and let's go! A must-do in Laos. This backpacker tubing route is what put Vang Vieng on the map for backpackers and convinced us we have to go here! A mixture of scenic valleys and a few floating bars along the way are calling to us to visit. We live and breathe adventure AND beer so pretty much it's the perfect combo. Plus you'll get super cool and edgy for the gram. If it's not on your bucket list. Water you doing? ;)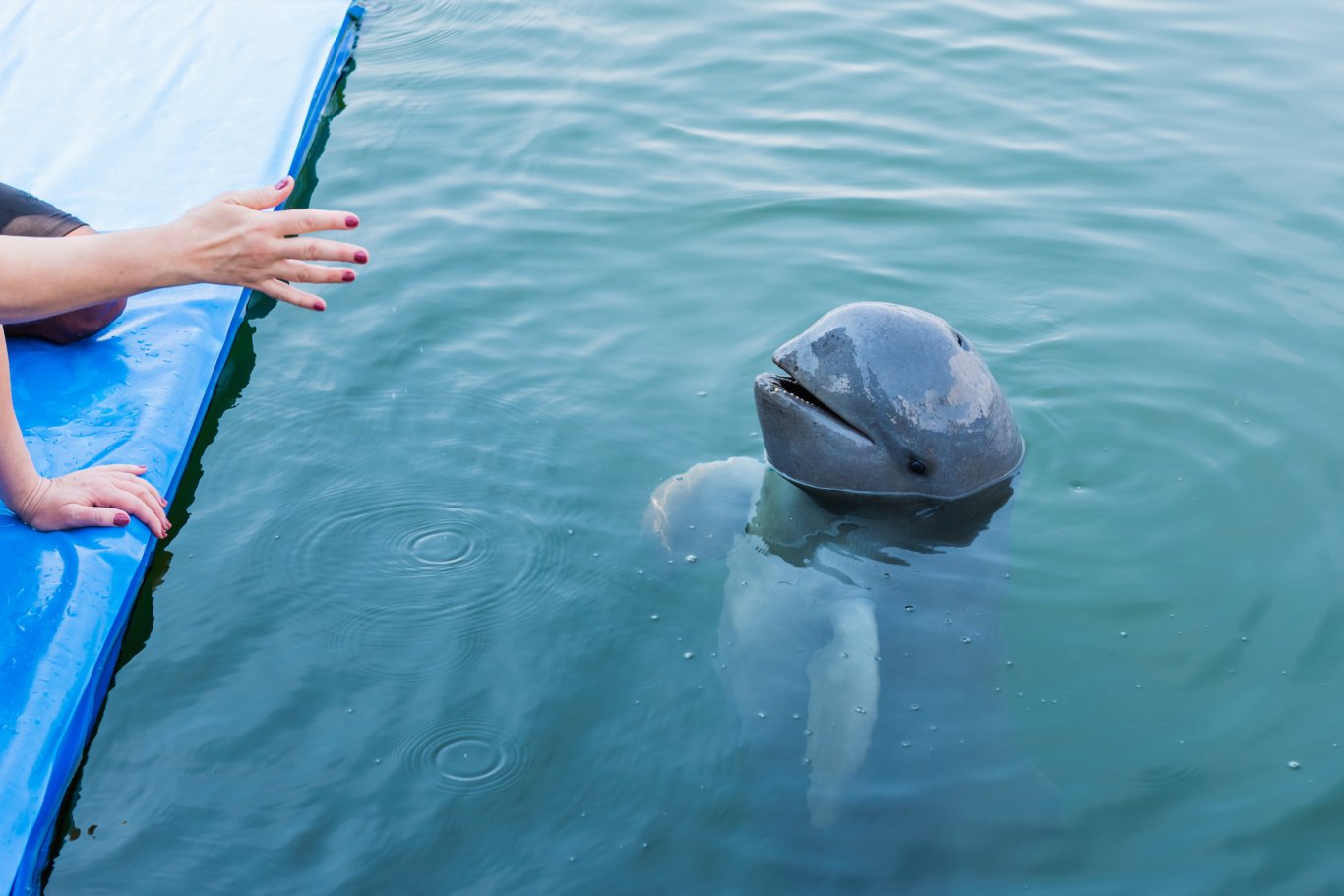 Do you need 4000 reasons to visit 4000 Islands? No, you just need 1 - IT'S INSANE! The backpacker hub of Laos, there are a million and 1 things to do, visit Vat Phou, an Angkor Wat style temple which is also a UNESCO World Heritage site. Stock at Khone Phapheng, the largest waterfall by volume in Southeast Asia. Best you didn't know Laos had that? God, we're full of surprises. All that before you even reach 4000 Islands! Head to Don Det, it's THE place to be in 4000 Islands. Kayak, swim whatever you fancy doing there's something for you. The 4000 Islands is the last remaining location of the freshwater Irrawaddy dolphins in the world. If you want to see the super cute Beluga type dolphins in the wild, you can go dolphin spotting! No guarantees you'll see them, but they really are incredible animals, and we would love to see them from afar thriving in the wild. Happy & healthy!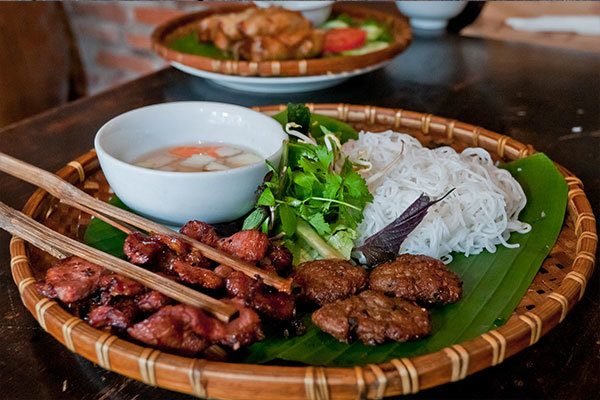 Try the food. Every. Last. Bite

Calories don't count in Laos, right? Maybe we made that up. But we live by it. Lao-ries are half the amount than they are anywhere in the world. Ok again, we made that up, but why travel all the way here without trying everything in their fantastic cuisine? For a light snack try Kaipen, dried river weed from the Mekong, that sounds gross, but with a little dip in the fryer, a few sesame seeds and some thin tomato slices and you've got yourself a tasty little snack! Not sold? We got you. Try Laos dips with sticky rice. Did you know Laos produces the most sticky rice in the world? WELL, IT MUST BE GOOD THEN! Sit back with a glass of wine if you're fancy or just straight up Beer Lao and indulge in a blast of tastes when you dip your sticky rice in traditional Laos dips. A great starter, a winner winner overall. Grab a baguette Pate, a crispy rice salad or even Phor (Laos's noodle soup) for lunch. Whatever you choose, expect your taste buds to be thanking you afterwards. You're welcome.
Now we've got a plan, some places to go and a huge fat marker pen ready to tick off that massive bucket list we wrote at the start of lockdown. The question really is, when? Hey, don't worry, we want to know too! Keep up to date with all our When Can I Travel? page and we'll keep you in the loop on everything border/travel restriction related.
In the words of High School Musical
'We're all in this together'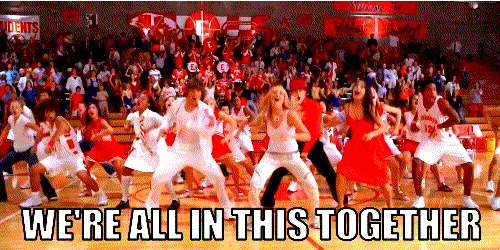 Ok that was cringe, but as always TruFam,
Don't Quit Your Daydream