At TruTravels we believe in giving back and doing our bit to try and address the equality divide that exists in the world today. We also really like to have a good time and party! So, we have decided to make our annual Christmas events to combine both.
Last year we did a big group Xmas mission and went to a school in Sanglaburi in Thailand where we raised funds, took supplies, school equipment and helped redecorate the school. We took around 50 of the TruFam and on the way back to Bangkok we stopped for a big overnight party on a massive houseboat.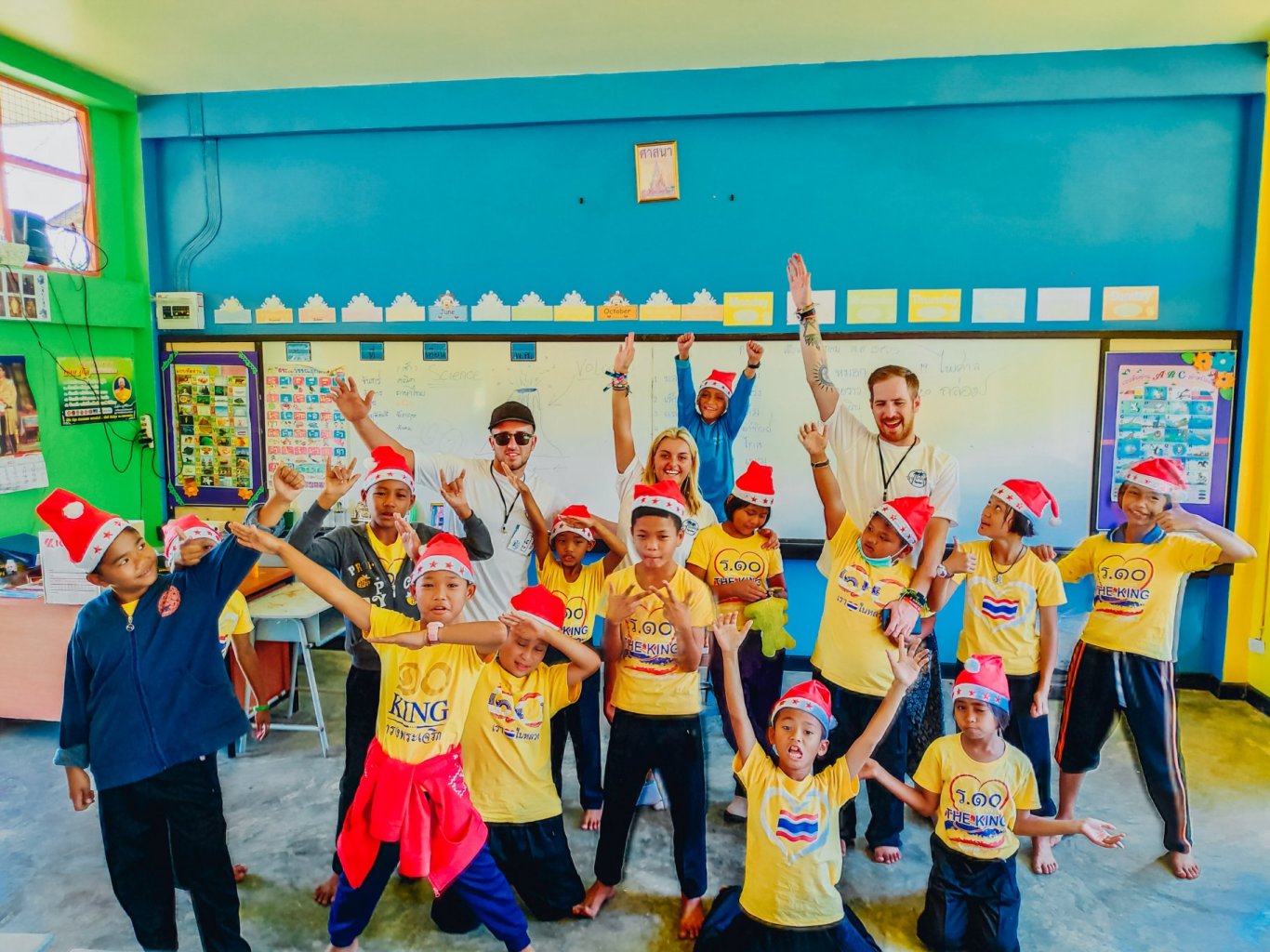 This year we are mixing things up a bit! Instead of doing one big event (mainly because we are running lots more trips in December, so the majority of our group leaders are out on tour), therefore, we have decided to do lots of different smaller ones in several destinations, to support multiple causes.
To support our mission this Christmas we would really appreciate any donations to be made on our gofundme page. Check out below what challenges we have done so far & stay tuned on our social pages for lots more to come!
What are we doing & where?
U.K
The team from Tru HQ in the UK will be raising funds for homeless charity Centre Point so that we can help change the lives of young people in our home town who are going through extremely tough times.
The guys will also be raising funds to buy some Christmas gifts to try and spread some festive cheer to the people in our area who need it the most. All of the guys in the UK will be taking part in different group or individual fundraising initiatives for this amazing cause - we will keep you all posted as we go!
The crew will be taking on a variety of challenges from open mic nights, stand up comedy, dry January and pub quizzes - we've got lots to come!
INDONESIA & PHILIPPINES
Our teams in Indonesia and the Philippines will be raising money for the Gili Eco Trust, an organisation dedicated to removing and recycling plastic waste from the island's beaches and oceans. We've had many of our travellers in both countries get involved which has been amazing as well as even more beach clean-ups from our legendary group leaders.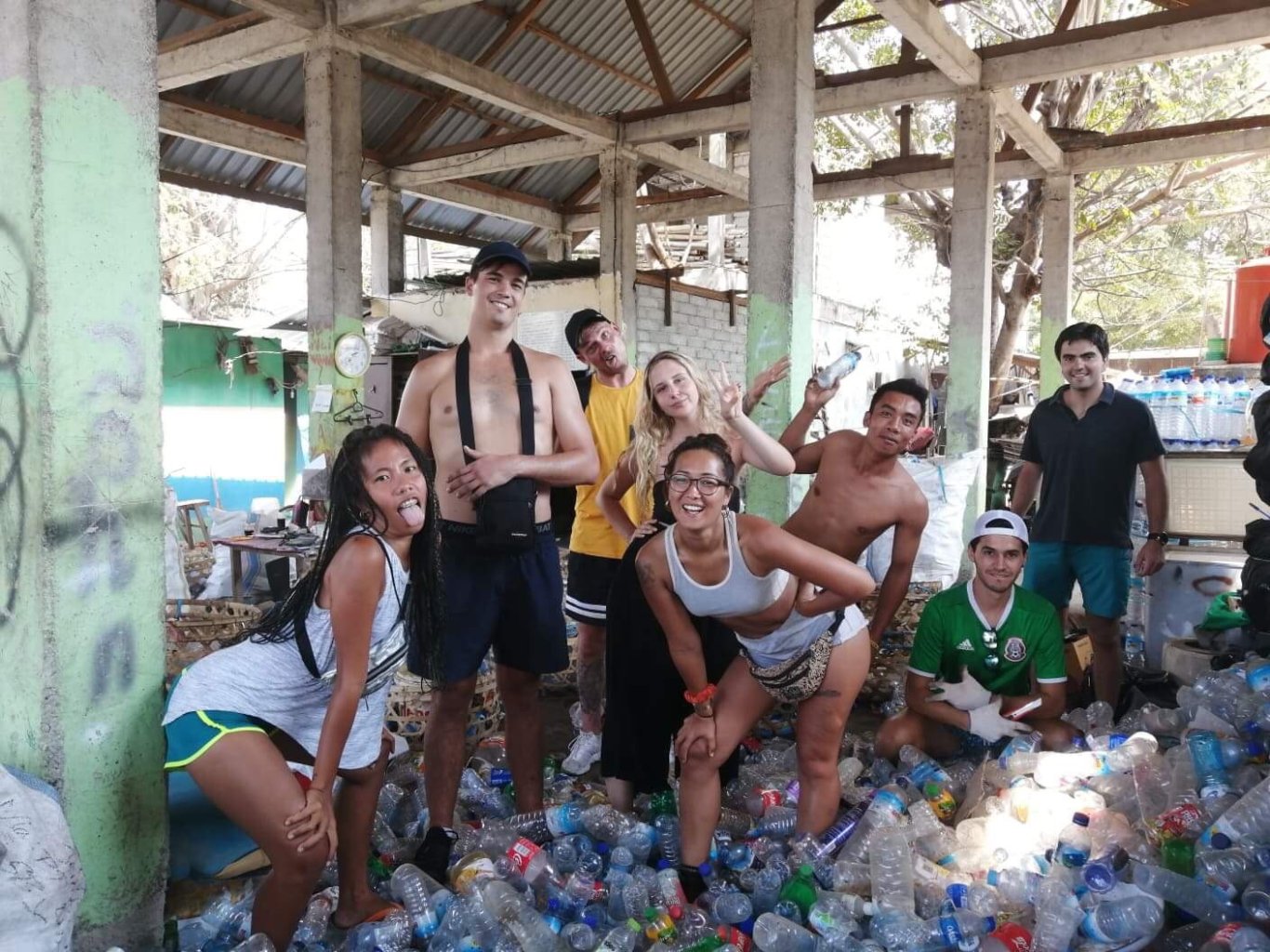 They have already got off to a very strong start raising over £1000 with initiatives like Amer shaving his head for donations (if you know him, you will know what a big deal this is for him!) which raised over £500 alone!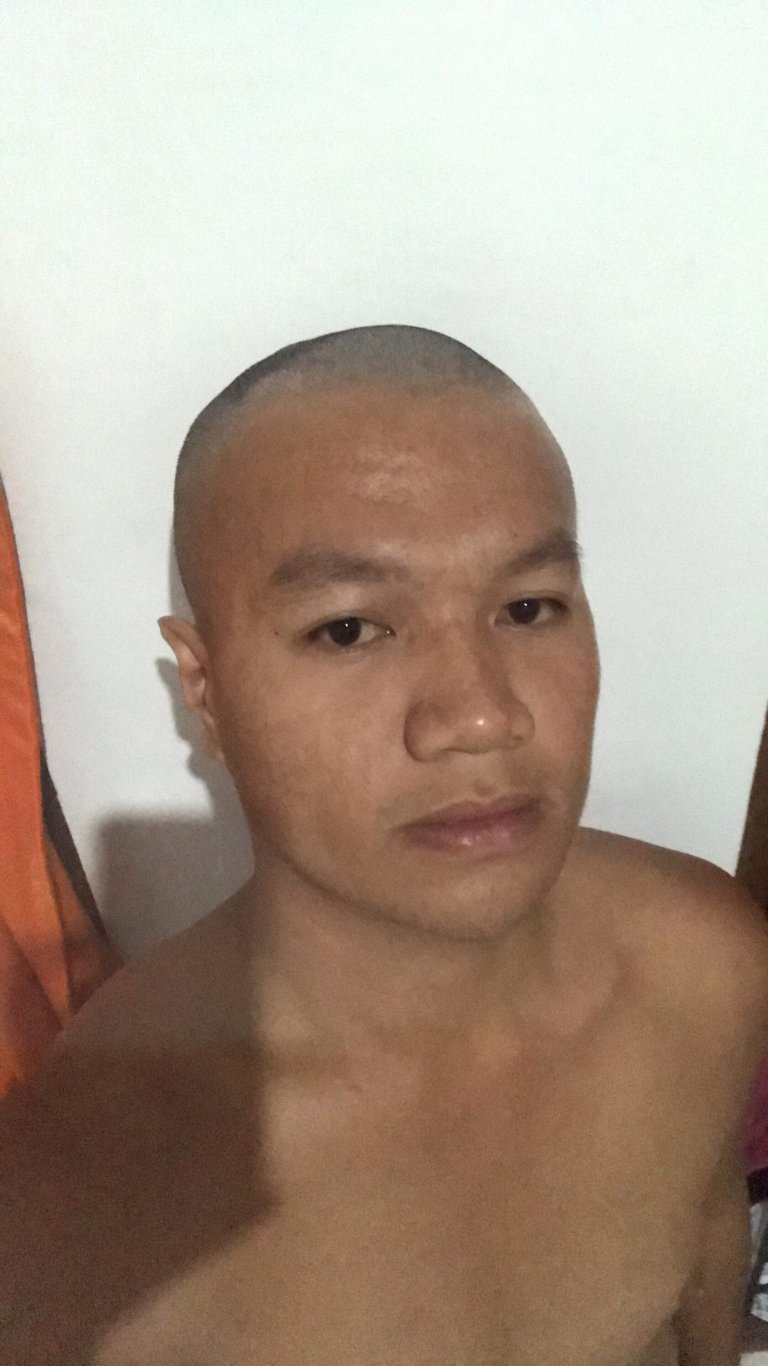 In the past week, 14th-20th October, many of our Philippines groups joined in and took part in beach ups, below is one of our groups cleaning up along Port Barton Coast!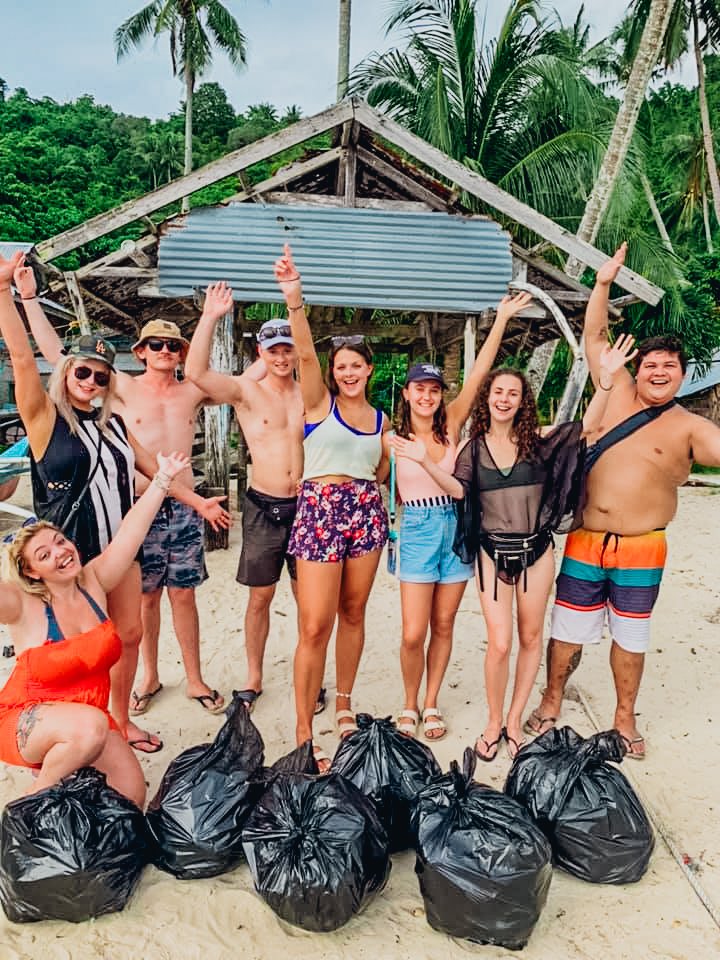 Also, so far in October, the boys in Bali took part in a triathlon; from running, swimming and cycling - all of your support from this challenge has been greatly appreciated.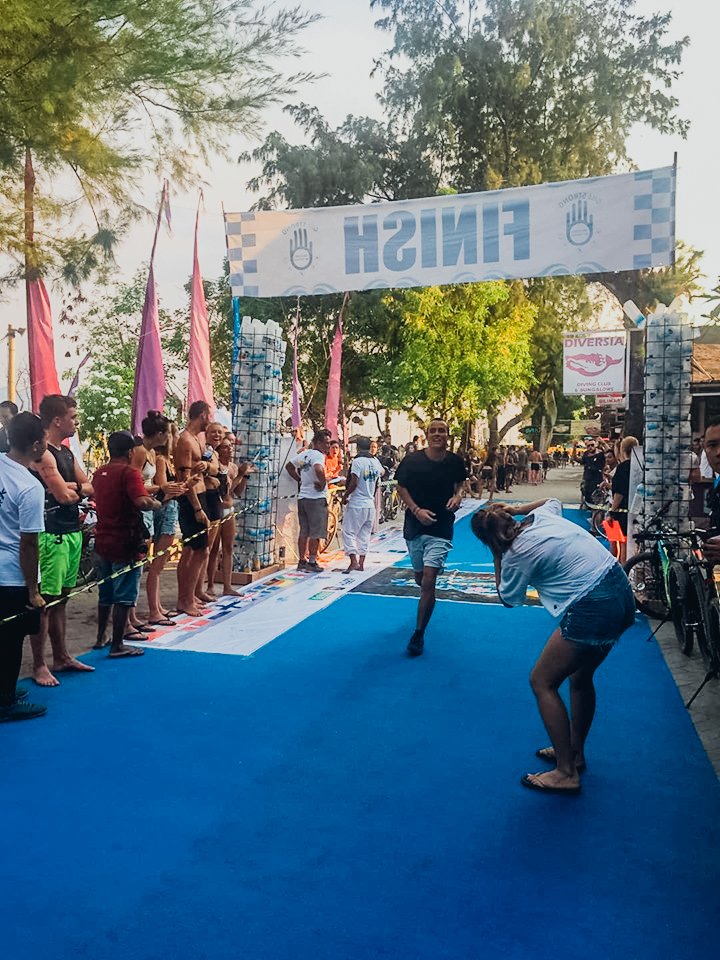 They also held an epic fundraiser pool party for Gili Eco Trust! From selling eco-friendly products, getting tattoo's, to a beach clean up! The party was a huge success with raising an incredible £402!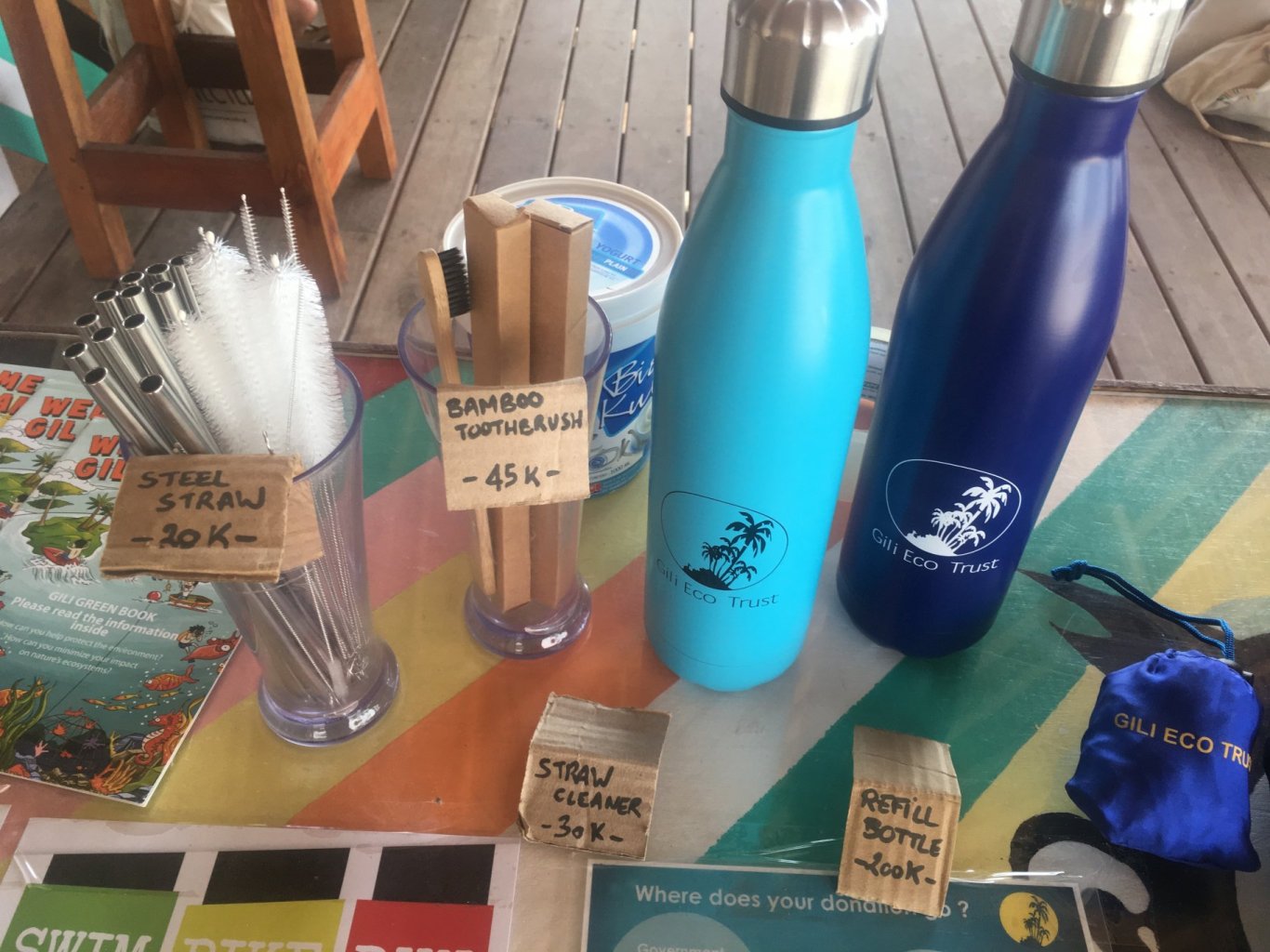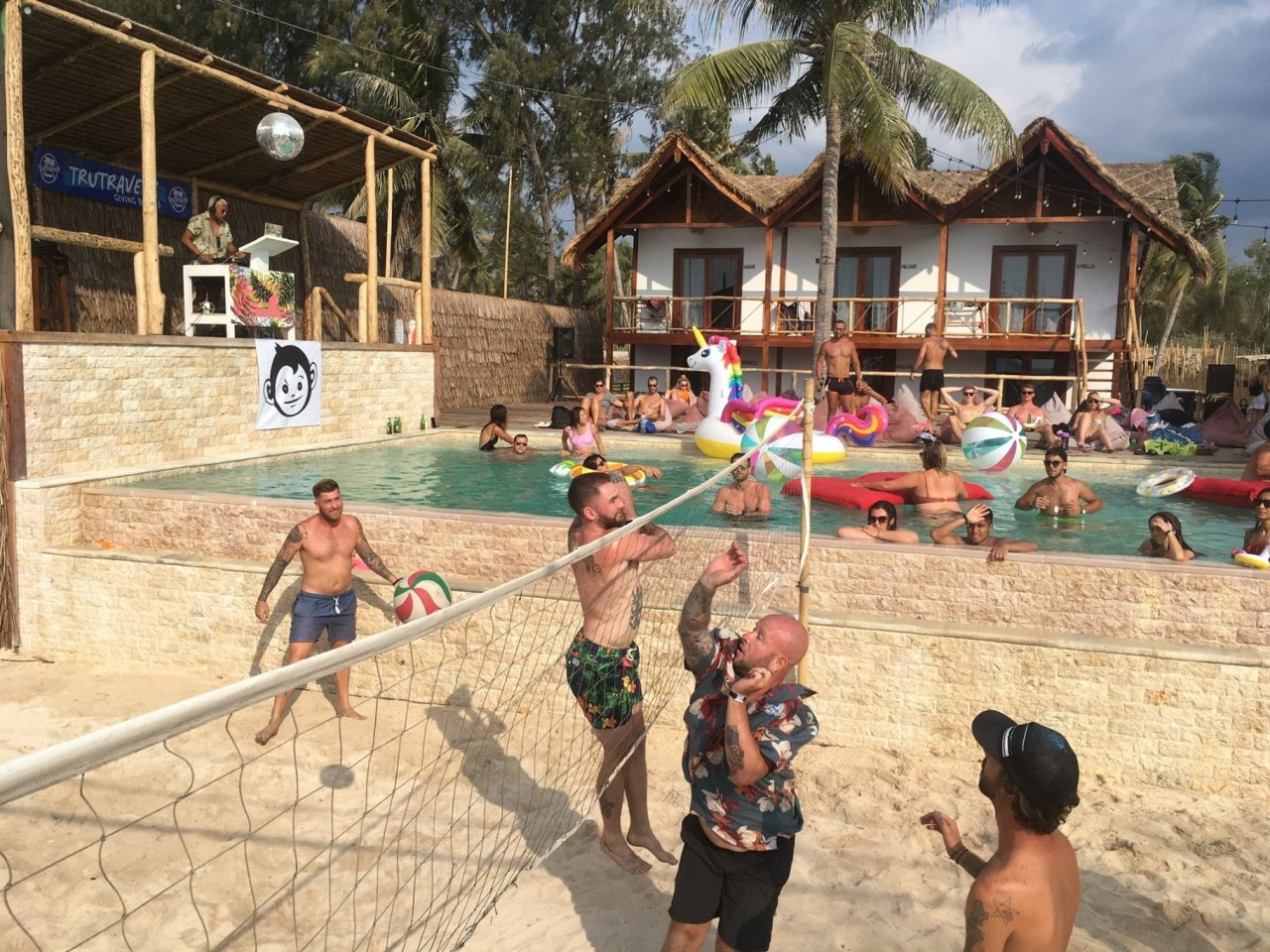 It doesn't stop there with the crew in Indonesia! Phoebe Freddie and Dan spent a couple days taking on the Dams Rinjani volcano hike. It wasn't an easy walk as on route they came across a forest fire on the mountain during the night so had to quickly move their stuff. However, they managed to move their camp and finish the hike the following day.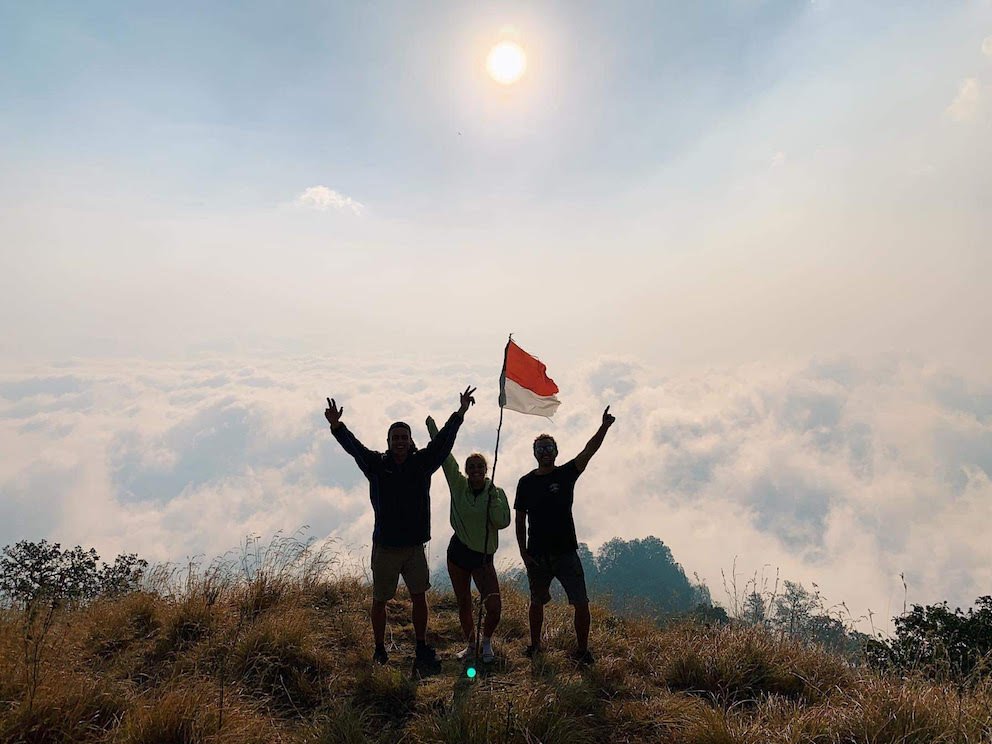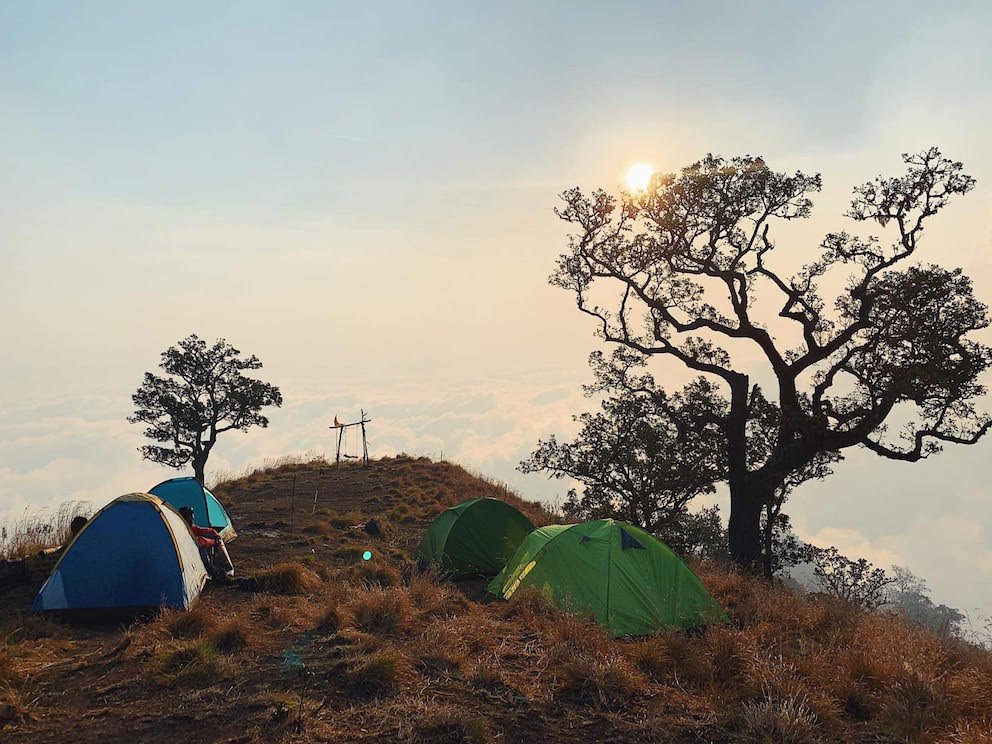 Our legendary TruBabe Rianna is taking on 10 beach cleans across Gili T to help keep the island plastic-free and beautiful, and to prevent and manage waste on the island left by businesses and tourists. So far she has done three and there will be lots more to come!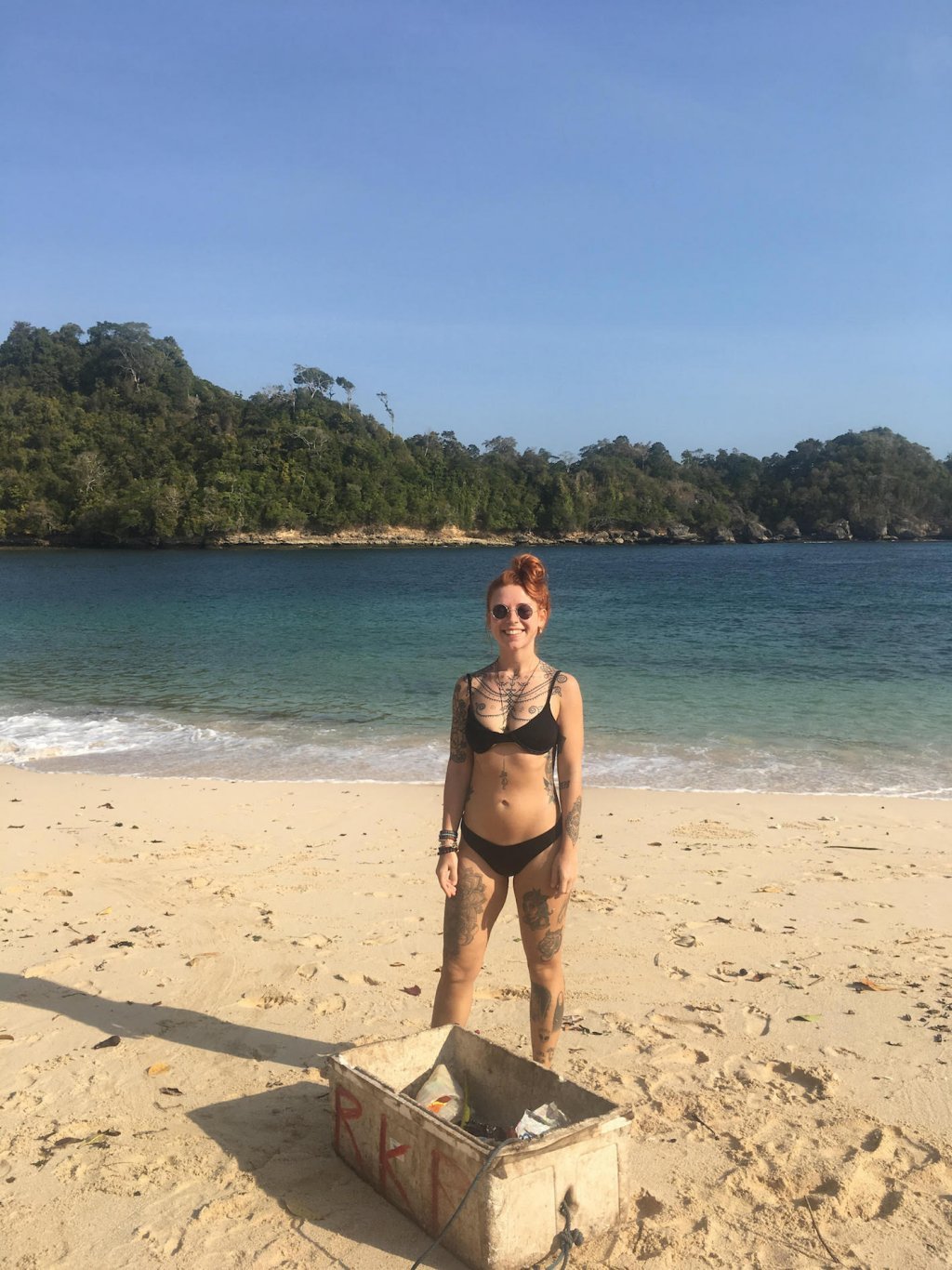 THAILAND
In Thailand, the crew will be doing it "for the pups!" and raising money for a cause close to a lot of our teams hearts: PACs or Phangan Animal Care for strays who do a fantastic job treating stray cats, dogs, monkeys, birds and any other animals who are injured, sick or in need of TLC, as well as attempting to control the population of strays on the island with much needed sterilisation programs.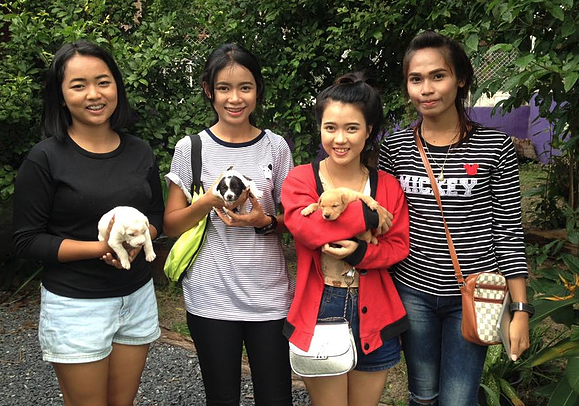 So far the crew in Thailand held a pool party fundraiser. They put on a raffle, sold cool cocktails where 50% of profits went to PACS and a clothes sale where 100% of profits were donated to PACS. Overall they raised nearly £200 for the pups and held a kick-ass party!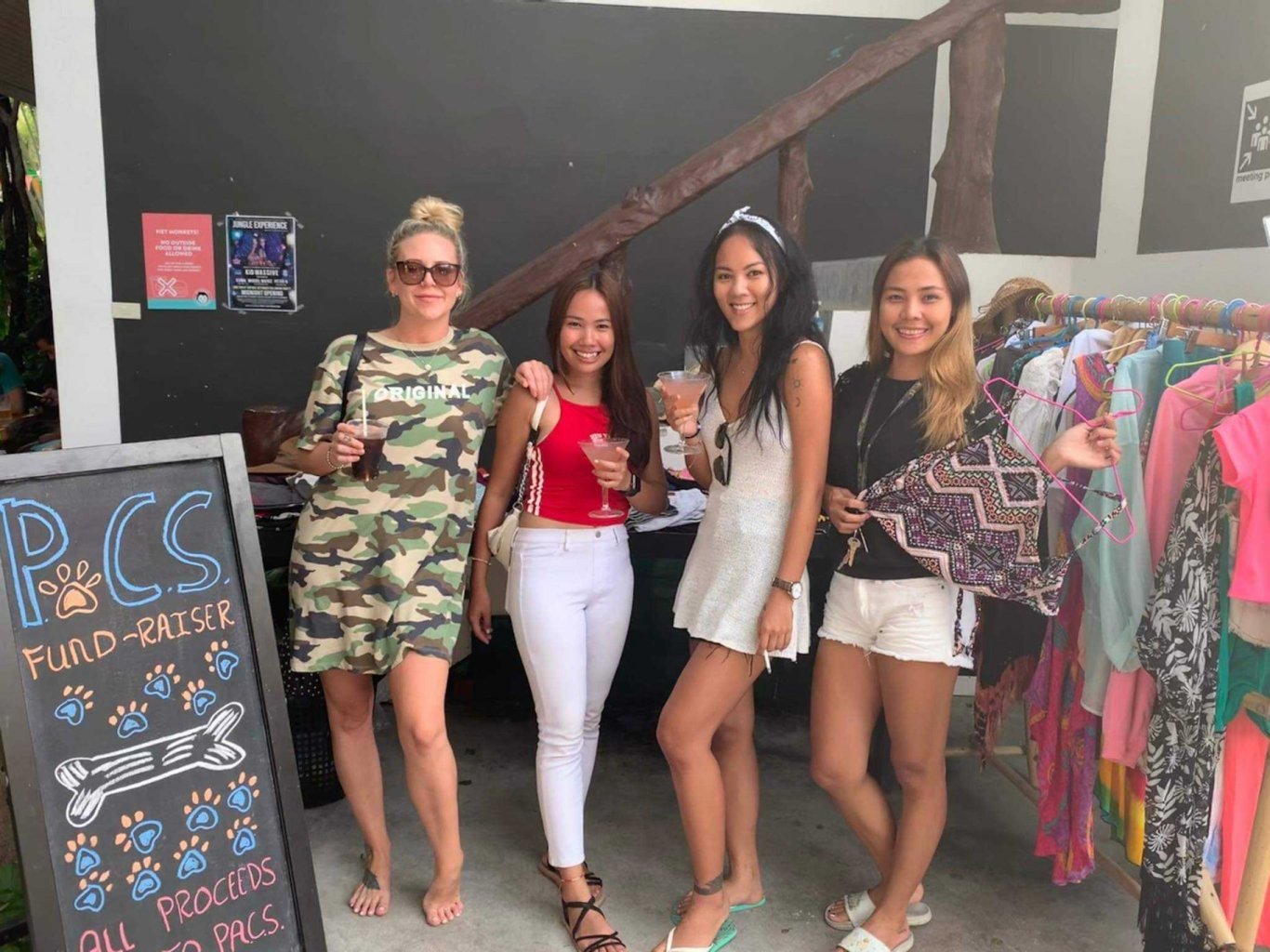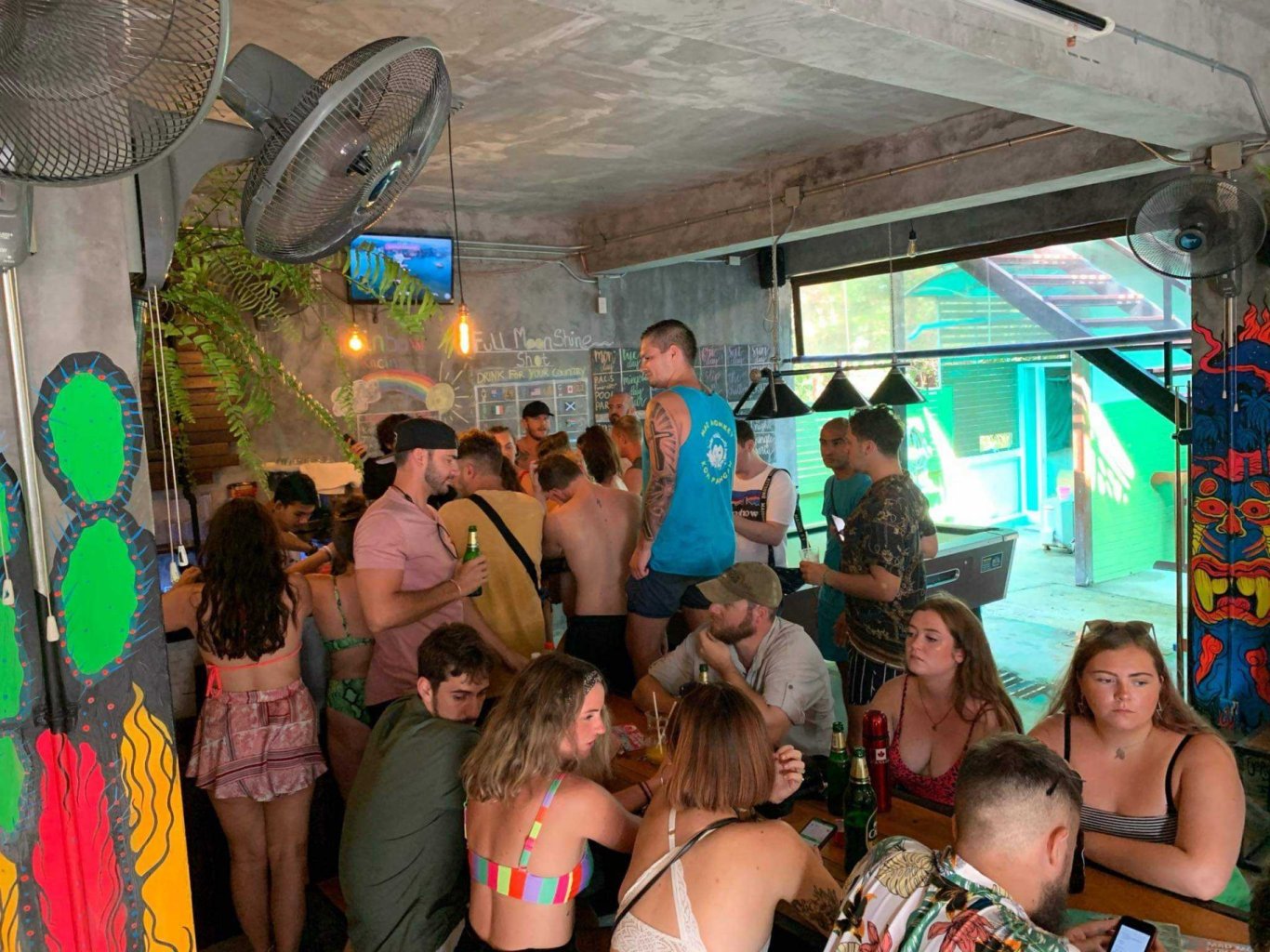 The biggest legend of all in the TruFam, Joe has set himself a challenge to run the Angkor Wat Half Marathon on the 8th December. While Joe is busy training we would be super grateful for any donations to support him on this epic challenge!
SRI LANKA
Our legendary group leader, Dean, in Sri Lanka is braving up to do a back, crack and sack wax to raise funds for not one but two charities (PACs in Koh Phangan and Animal SOS Sri Lanka) that helps rescue dogs in need. His individual aim is to raise a massive £500 so if you would like to support Dean with the brave challenge which will go ahead mid-December, you can share the love and donate here. Remember to comment his name when you donate!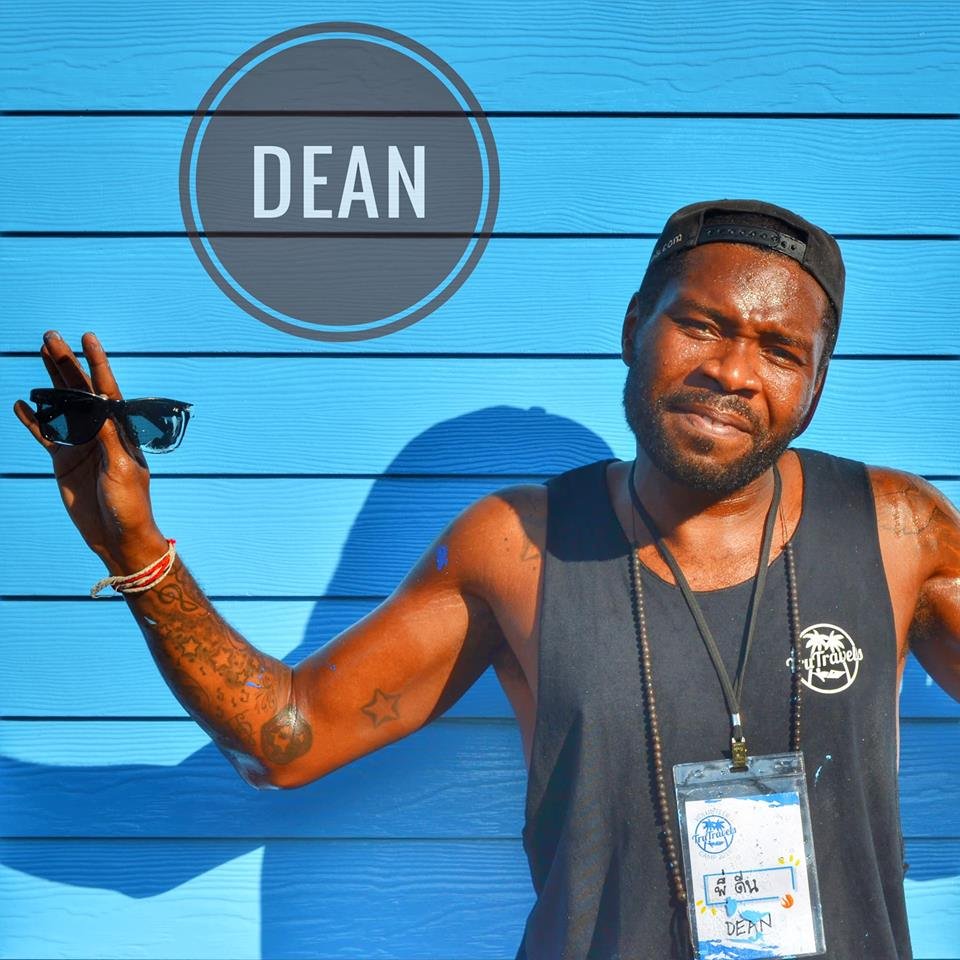 LAOS, CAMBODIA & VIETNAM
The crew in Laos, Cambodia and Vietnam will be raising money for the Cambodian Buddhist Association for Vulnerable Children to support their freshwater program and build wells for villages and families without access to safe drinking water. This program has already done a huge amount of good so far and goes way beyond just providing fresh water. Read more here.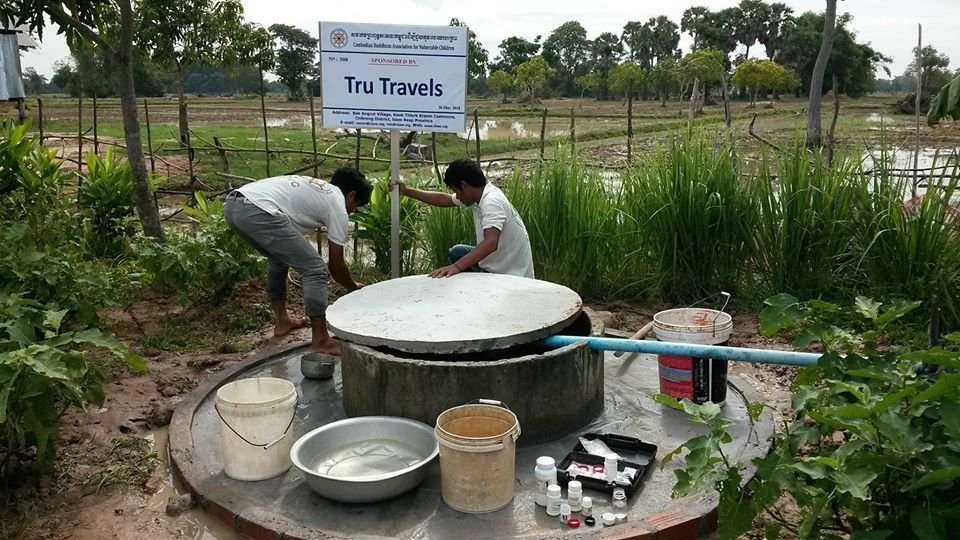 The crew in Cambodia and Vietnam will be doing city cleanups in Hanoi, Hoi An, Siem Reap and Phnom Penh on Saturday, November 30th in support of the Cambodian Buddhist Association. Building wells in Rural Cambodia helps vulnerable children for villages and families who otherwise would not have access to clean water. It only costs $310 to build a well which gives 50 people a clean water supply, making a huge difference in their lives. Check out this link to San Van, the president of CBAVC, a Buddhist Monk and all-round top bloke, explaining a bit more about what they do.
Every penny counts to help this amazing cause and a donation from you supports keeping the places we live in clean while also helping build wells in rural Cambodia.
Stay tuned for all our challenges as we post over the coming weeks and head to our gofundme page to support us! Every little helps and would be greatly appreciated!