FOOTBALLERS RANKED AS BACKPACKERS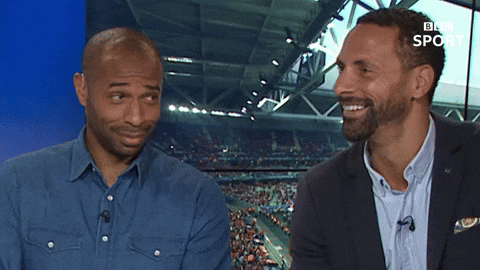 So 2020 has been crazy, no seriously it's been madness. But we're here to brighten your day, tickle ya pickle. Here's some class A content coming your way in the form of footballers ranked as backpackers, because imagine, just imagine if they didn't all just fuck off to Ibiza every year and sit on £5,000+ plus day beds at Ocean Beach rubbing shoulders with boring old Wayne Lineker. Imagine if they partied with us in Thailand, drank till the sun came up in Bali or joined us for Safari in Sri Lanka. Ok so we might not be their first choice, but here's how we imagined they'd be…
10. LUIS SUAREZ
The only guy you'd feel awkward staying in an empty 12-bed dorm room with. Will smell your pillow when you're in the shower. The kinda guy you need to pack up, lock up all your shit around. Dropped 10 baht? Finders keepers in his eyes. Goes off on fictitious rants about the survival of the fittest and how if the world ended he'd turn to cannibalism. First to suggest doing rounds but ducks out when it's his time to pay. Creepy all round. Will find him eating deep-fried spiders or cockroaches. Find him in Costa Rica facing off with an alligator over who can bite the hardest.
Backpacker Rating: 0.5/10
Tour Recommendation: Wouldn't like to see him on tour.. or down a dark alley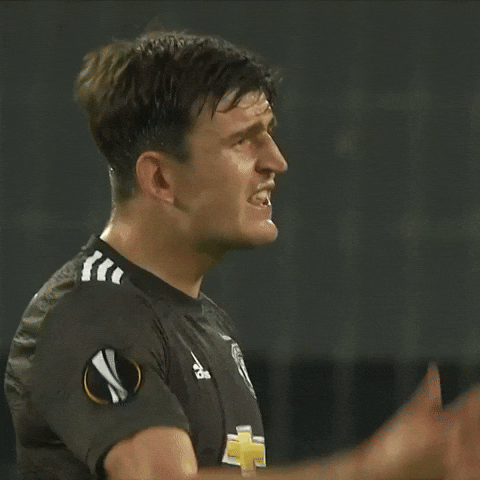 9. HARRY MAGUIRE
Won't shut up after a drink. Far too big for his boots. We all know one, a massive liability. Will find him passed out on the beach somewhere or gobbing off to the police. Will find yourself picking him up from the local police station and having to pay a hefty fine for the pleasure of it. Thinks he's god gift but the first person to stack it at the surf lesson then complains he had a dodgy board. Gives it the biggen but will 100% be in bed by 10pm.
Backpacker rating: 2/10
Tour Recommendation: Seriously, Wouldn't bother.
8. STEVEN GERRARD
Only ever left Liverpool to go to Benidorm but heard Asia was 'Boss'. Travelled to Thailand with mates for a lads holiday but spent 2 weeks walking up and down Phuket strip. Lives on a diet of chicken nuggets and chips. The first guy to buy a knock off Liverpool shirt from the market stall. Moans it's too hot, moans the air conditioning is too cold. Gets sunburnt within 20 minutes. Complains that they don't have Heinz ketchup at the street food vendor. Definition of A Brit Abroad.
Backpacker Rating - 4/10
Tour Recommendation - Thailand Experience 7. PAUL POGBA
This guy travels strictly for the Gram, thinks he's a straight 10. Dares himself to bleach his hair down Pub Street then tells everyone he meets in future it was a wild night and he was FORCED to do it. Consumes just 1 bucket but continuously dabs all night. Travels solo, not because he chose too, but he couldn't find anyone who would put up with him.
Backpacker Rating - 5/10
Tour Recommendation - Thailand Island Hopper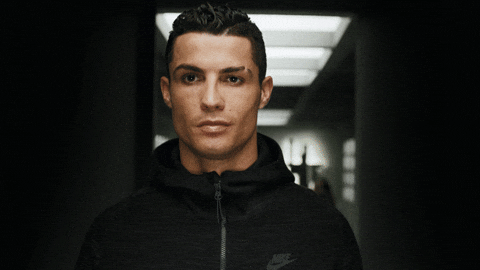 6. CRISTIANO RONALDO
Our boy Ronaldo stays in 5* hotels, compares his towels to the colour of his teeth and complains to concierge if they're not Ice white glistening the same. Walks round the pool in shorts so short they barely contain his modesty. Fitness fanatic, travels for crossfit retreats and juice cleanses. Lives off Acai bowls and all his trips are strictly booked through his assistant. Lets loose every now and then at happy hour but will still be up for the 6am sunrise hike.
Backpacker Rating - 6/10
Tour Recommendation - Bali Experience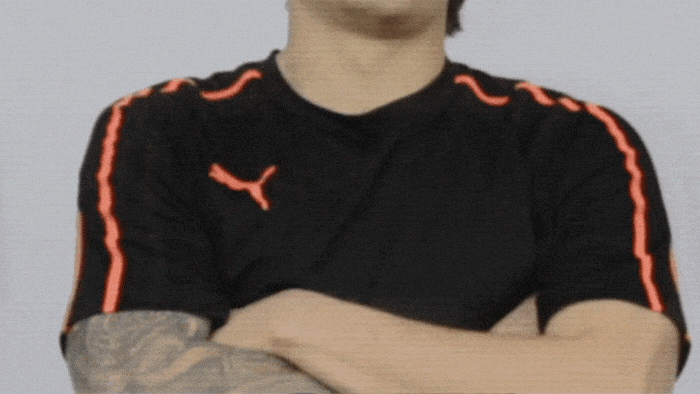 5. HECTOR BELLERIN
Has that he's a vegan in his Instagram bio and will bring it up in the first 10 seconds of meeting. Bangs on about the powers of Oat Milk. Will find him travelling off the beaten path, foraging for his own fruit and veg and cooking over a campfire.100% the guy who 'found himself' whilst visiting Gili T. Wears recyclable biodegradable plastic-free, gluten dairy free flip flops and any other free from material. Love's an Instagram pic with the caption 'I didn't choose the plant-based life, the plant-based life chose me'.
Backpacker Rating - 6.5/10
Tour Recommendation - Borneo & Below

4. LIONEL MESSI
Goes away on a 2 week holiday but says he's 'travelling' although Daddy planned his whole trip and packed his backpack. Our boy Messi has little to no social skills but once he's comfortable he's first to jump off the boat in Halong Bay, pulling you down Nam Song river whilst in a giant rubber ring and pretty much challenging anyone he can find to a 5 aside kickabout. Genuinely a good guy, but can be picky with who's allowed to spend time with him.
Backpacker Rating: 7/10
Tour Recommendation: Vietnam Explorer
3. PETER CROUCH
Loves a night market but will spend his evening walking up and down Khao San Road trying to find a Chang vest that fits him. Loves a cheeky night out but has 1 beer and proceeds to show everyone his sick dance moves. Busts out the robot at any given opportunity. The kind of guy that always pulls the straight 10's at the end of the night but no one has any idea how. Big moves - Big pulling skills. Talentless or Talented?.
Backpacker Rating - 8/10
Tour Recommendation - Full Moon Experience

2. DAVID BECKHAM
Our Becks, aka the dreamboat, the heartthrob. Girls want to be with him. Boys want to be him. He's got it down to a T. On paper anyway. Loves culture and ancient history. Charms the hostel staff, the locals, even the bar staff at happy hour to sneak him free shots. Masters the cooking classes, wins at beer pong. All-round nice guy. 10/10 will offer to give you bottom bunk. Find him in Peru trekking Machu Picchu or at Chichen Itza in Mexico but will 100% neck a pisco sours.
Backpacker Rating - 9.5/10
Tour Recommendation - Philippines Island Hopper

1. MARCUS RASHFORD
The kinda guy that books a one-way flight to South East Asia, throws himself into local culture. Only participates in homestays with local villages, travelling for all the right reasons. Wants to give back to local communities, will 100% find him living in Cambodia building schools for local children or spending his weekend helping rebuild wells for a village. An Inspiration, A legend. 10/10 would love on tour. An all-round bloody legend.
Backpacker Rating: 10/10
Tour Recommendation - Cambodia Explorer

Ok, so I can't imagine any of the boys being the first one to jump on our deals page and booking to run away with us just yet. But Hey football is a fickle career and if you're looking for a new job Cristiano hit us up. Obvs we're only joking, like in our Kardashians and World Leaders blog but if you're looking for 10/10 content. Then you're in the right place.
Stay classy TruFam,