WHEN CAN I TRAVEL TO PERU?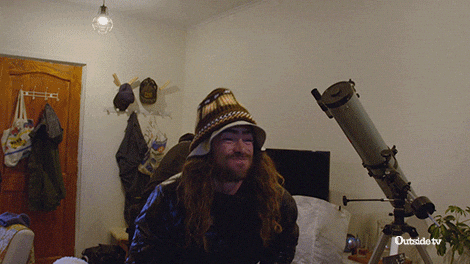 Have you been to Peru? NO..? WELL WHY NOT? Peru is a magical place full of culture, adventure and some of the best drinks to grace your tastebuds in the world. Can I travel to Peru? What is the latest travel restrictions in Peru? Here's the latest on what we know!
Updated Jan 19th, 2021
WHAT ARE THE TRAVEL RESTRICTIONS FOR PERU?
What the Peruvian Government Says:

Commercial international travel resumed on the 5th October to Latin America. However, you will need to have proof of a negative COVID-19 test taken 72 hours before departure. Anyone arriving in Peru will be asked to self-isolate for 14 days. From 1 November these flights grew to include Mexico, some countries in the Caribbean, and some flights from the United States! Peru has decided flights any flights up to 8 hours are considered "safe". However, if you aren't coming from the areas detailed above, you will still have to wait longer to get to Peru.
Addtionally, following the discovery of a new strain of COVID in the UK, Peru has suspended all flights from Europe for a two week period. For more information, check here.
What the UK Government Says:

Although international travel to Peru has resumed, the UK government and FCDO are advising against all but essential travel. If you do travel internationally, you will need to self-isolate upon return to the UK for 14 days. Also, as of Jan 15th if you have been in Peru for the past 10 days you will not be allowed to enter the UK. Check here for more information from the UK government on travelling to Peru.
However, the UK has announced a new national lockdown that will last until at least mid-Feb so until then if you are in the UK you will need to stay at home :(
Vaccine Latest: What The Science Says
If there is a silver bullet to getting us back out there exploring, it'll come from the wonderful men and women in the long white coats, rushing to produce a COVID vaccine. November has been the month of awesome news on vaccines. First, Pfizer & BioTech's released 90% efficacy in stage 3 trials and could be administering vaccinations as early as Dec 11. This great news was soon followed by Moderna, who's vaccine reported 94% effectiveness at halting the coronavirus infection.
The world's top immunologists have come together in an unprecedented way to help get us out of this and save lives (we've got a lot of TruHeroes out there!), and now the latest vaccination trial from Oxford University and AstraZeneca is reporting 'up to 90%' efficacy. The search and distribution of a COVID vaccine is really motoring now, so those chances you exploring getting to explore Peru with us in 2021 are going up all the time! Here's to the nerds, f*ck yeah!
Our Verdict:

So can you travel to Peru? Yes you can (if you are coming from Latin America, the Carribbean or the USA) but you'll have to get a COVID test before you go. And then you'll need to quarantine in Peru for 14 days. So realistically we'll need to wait for restrictions to ease up a bit, however, at the moment Latin America is one of the more accessible parts of the world! If you do go, make sure your travel insurance covers you. For an insurance that covers travelers where most other providers don't, check out Battle Face Insurance.
WHEN IS THE BEST TIME TO VISIT PERU?
The best time to visit Peru is between May and October when it's the dry season, blue skies and sunshine galore! Beautiful right? The months with the most rainfall are January and February, with the amazon experiencing more rainfall between November and March. But with a little rain comes a lot of advantages, the rainforest is a green, luscious and full of colour. Plus flights are quite a bit cheaper! Win win right? You might just need to pack an umbrella, but hey a bit of rain doesn't hurt anyone! Whenever you decide to travel make sure to pack for lots of sunshine, bulk buying sun cream anyone?!?
All you adventurous souls, this is for you! Peru is THE Place to be. With so much to do, it's hard to know what to do in Peru. So we've thrown together a little must do and must see's for ya. Thank us later, TruFam.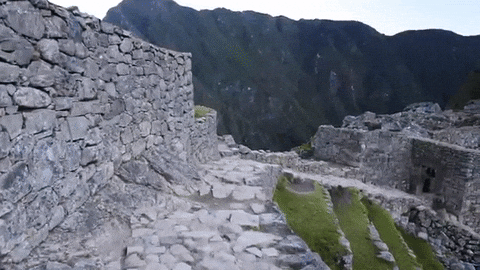 Inca Trail - You can't go to Peru and not walk the Inca trail! Firstly, you'll see INCREDIBLE views of the ancient sites, and it also leads to one of the seven wonders of the world, MACHU PICCHU! Make sure you are ready to cross that off your bucket list. Seen a seven wonder? Completed it mate! The train journey is an experience in itself. Board the Inca rail, imagine Hogwarts express and you're pretty much on the right track ;). It stops just 12km away fro Machu Picchu. Look out the window and see views of Urbamba river, snowy capped mountains and a handful of small villages. Hey you might even see a flying car or 2. Just kidding but it really is a beauty of a morning!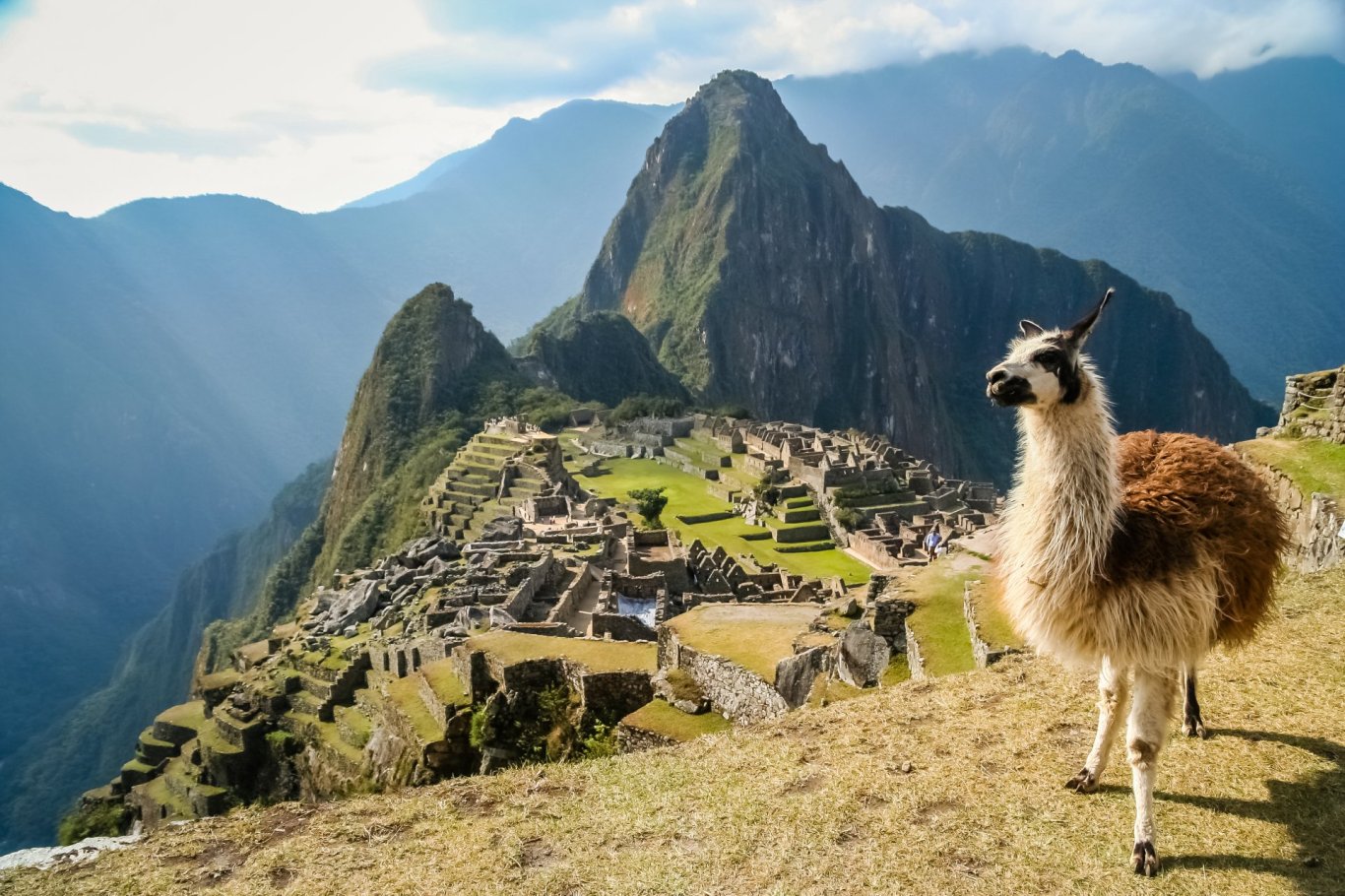 Machu Picchu & Inca City- A WONDER OF THE WORLD. A INSTA DREAM LAND. Full of culture and heritage, you could spend days here learning the stories of Machu Picchu and it's history. Take a guided tour of the ancient ruins, spectacular greenery around you, take a deep breathe, yes you're really here. Machu Picchu is the most famous archaelogical site in South America and people travel from all over the world to visit. Absorb the culture, marvel at your surroundings youre a UNESCO World Heritage site. A must see in Peru, A must visit in the world.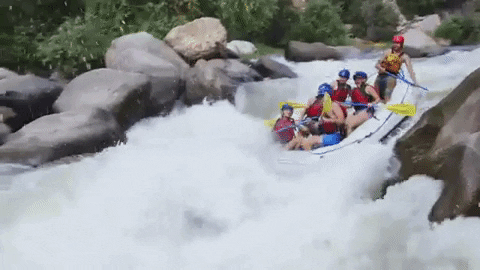 White water rafting- LET'S GOOOO! It's time to release your inner adrenaline junkie and try your hand at white water rafting. Head to Urubamba River to go white water rafting on rapids rated grade 2 and 3. Sound good? SOUNDS AMAZING. The landscape of the Andes makes it one of the most desirable places in the world to white water raft and with a super experienced guide in the raft with you, feel confident that you're in good hands. Get the blood flowing, that adrenaline pumping you'll love every minute of this adventure and if you fall in... we promise we won't laugh!.. Not.
Last but not least. TRY A PISCO SOUR.
Want to know what's in it? We'll let you find out for yourself..
So although we're not dancing our socks off in Cusco right now, trekking through the Andes sharing fellow backpacker stories. Those days will come and it's good to be prepared. What are you waiting for? START PLANNING YOUR TRIP!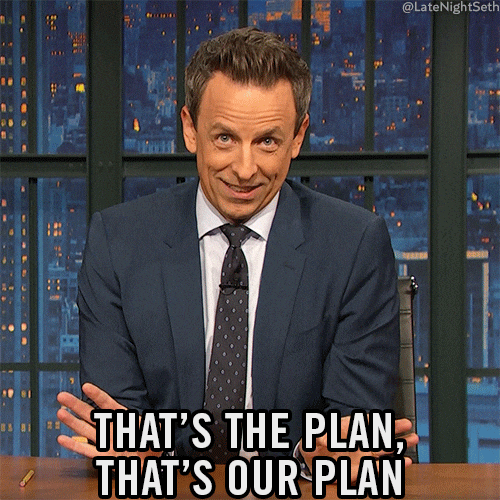 As always, TruFam
Don't Quit Your Daydream