WHEN CAN I TRAVEL TO PERU?
Have you been to Peru? NO..? WELL WHY NOT? Peru is a magical place full of culture, adventure and some of the best drinks to grace your tastebuds in the world. Can I travel to Peru? What is the latest travel restrictions in Peru? Here's the latest on what we know!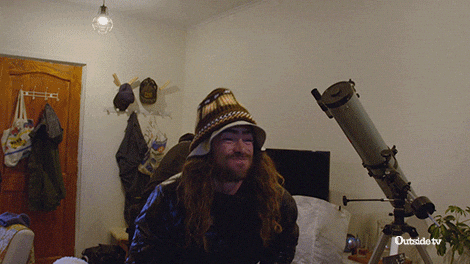 Last Updated June 9th, 2022

Can I travel to Peru?
Yep, Peru is open! Let's see a wonder of the world and try a pisco sours!
Here's the latest on entering Peru for both vaccinated and unvaccinated travellers. If fully vaccinated against COVID-19 you can enter Peru without a COVID-19 test, you must be able to show proof of vaccination. If you are unvaccinated you can still enter Peru however you will need to show proof of a negative PCR test (issued no more than 48 hours before entry). There are no quarantine requirements for both vaccinated and unvaccinated travellers when entering Peru. Wahooo!
WHEN IS THE BEST TIME TO VISIT PERU?
The best time to visit Peru is between May and October when it's the dry season, blue skies and sunshine galore! Beautiful right? The months with the most rainfall are January and February, with the amazon experiencing more rainfall between November and March. But with a little rain comes a lot of advantages, the rainforest is a green, luscious and full of colour. Plus flights are quite a bit cheaper! Win win right? You might just need to pack an umbrella, but hey a bit of rain doesn't hurt anyone! Whenever you decide to travel make sure to pack for lots of sunshine, bulk buying sun cream anyone?!?
All you adventurous souls, this is for you! Peru is THE Place to be. With so much to do, it's hard to know what to do in Peru. So we've thrown together a little must do and must see's for ya. Thank us later, TruFam.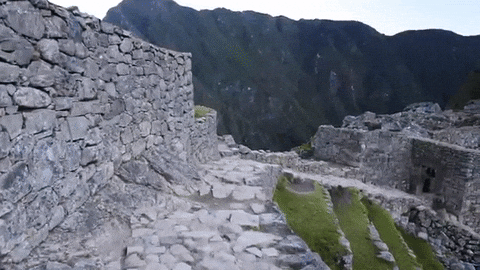 Inca Trail - You can't go to Peru and not walk the Inca trail! Firstly, you'll see INCREDIBLE views of the ancient sites, and it also leads to one of the seven wonders of the world, MACHU PICCHU! Make sure you are ready to cross that off your bucket list. Seen a seven wonder? Completed it mate! The train journey is an experience in itself. Board the Inca rail, imagine Hogwarts express and you're pretty much on the right track ;). It stops just 12km away fro Machu Picchu. Look out the window and see views of Urbamba river, snowy capped mountains and a handful of small villages. Hey you might even see a flying car or 2. Just kidding but it really is a beauty of a morning!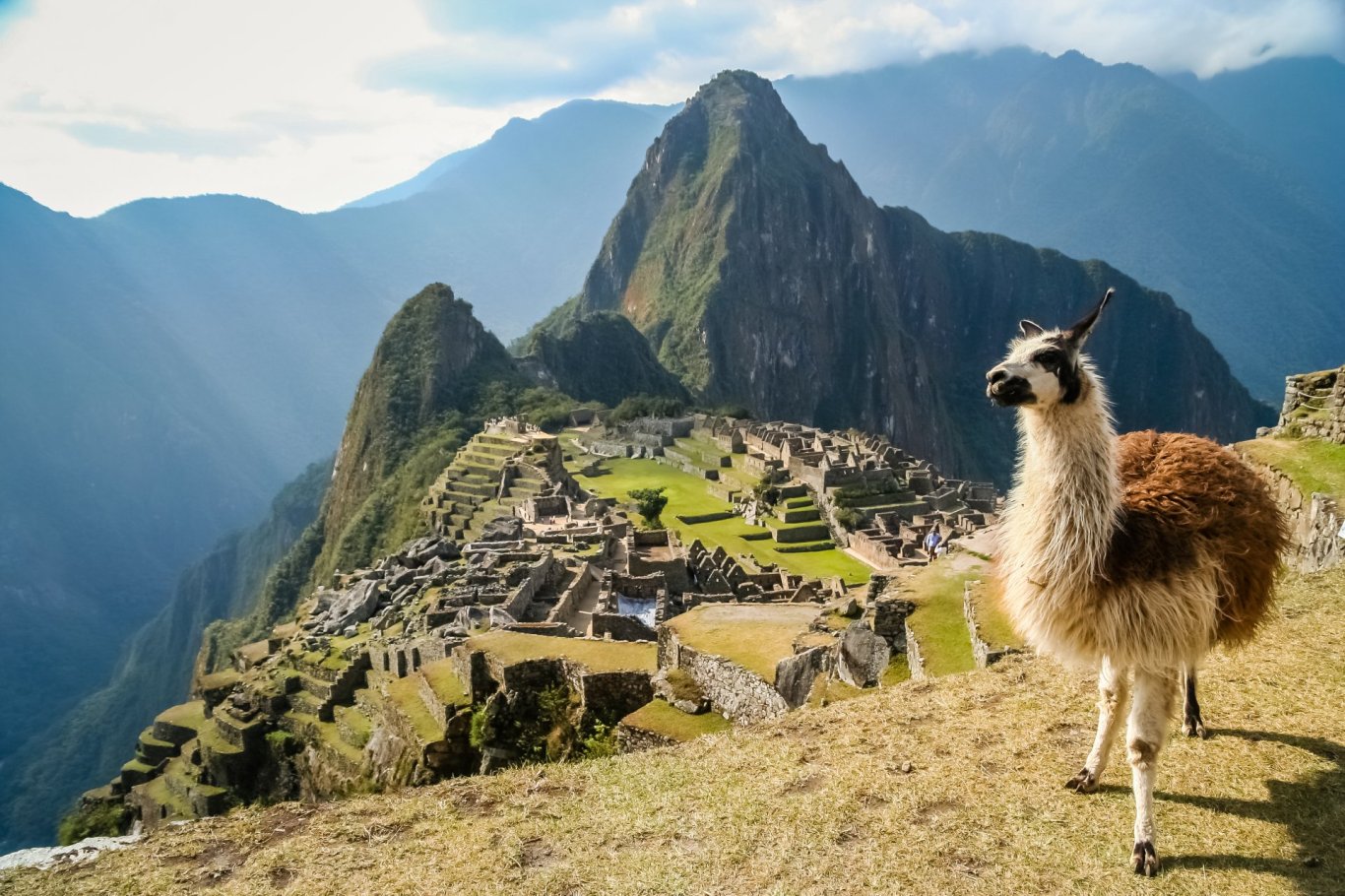 Machu Picchu & Inca City- A WONDER OF THE WORLD. A INSTA DREAM LAND. Full of culture and heritage, you could spend days here learning the stories of Machu Picchu and it's history. Take a guided tour of the ancient ruins, spectacular greenery around you, take a deep breathe, yes you're really here. Machu Picchu is the most famous archaelogical site in South America and people travel from all over the world to visit. Absorb the culture, marvel at your surroundings youre a UNESCO World Heritage site. A must see in Peru, A must visit in the world.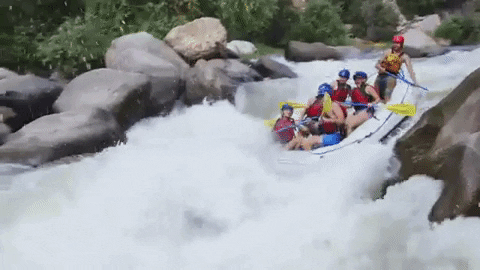 White water rafting- LET'S GOOOO! It's time to release your inner adrenaline junkie and try your hand at white water rafting. Head to Urubamba River to go white water rafting on rapids rated grade 2 and 3. Sound good? SOUNDS AMAZING. The landscape of the Andes makes it one of the most desirable places in the world to white water raft and with a super experienced guide in the raft with you, feel confident that you're in good hands. Get the blood flowing, that adrenaline pumping you'll love every minute of this adventure and if you fall in... we promise we won't laugh!.. Not.
Last but not least. TRY A PISCO SOUR.
Want to know what's in it? We'll let you find out for yourself.. What are you waiting for? START PLANNING YOUR TRIP!
As always, TruFam
Don't Quit Your Daydream