WHERE CAN I TRAVEL RIGHT NOW?
Updated October 12, 2021
We're trying not to get too excited, but after such an awful few months, it's hard not to when some light starts to emerge at the end of the tunnel. We don't wanna get anyone's hopes up but more countries are starting to loosen restrictions, and the UK government have reduced the Red Travel List to only 7 countries. Meaning travel is starting to look more positive!
This all sounds like good news to us. We just want to be able to travel again, and when we can, we will be singing the words of the legendary Axel Rose- From Guns & Roses for those of you too young to know who the hell he is - "Where do we go now?'' And where indeed do we go now? Well, that depends on a few things. First and foremost, is the country you want to go to lettings tourists in at the moment? If not, when will they be? Will there be a quarantine period? Or will you need a negative COVID test to enter? We set up our ''Where can we travel to" page to answer these very questions, so we try and keep that page updated with all the deets. But we got excited, we wanted to write this blog to summarise the new developments and the places we can go to right now or very soon.

CROATIA
When thinking of Croatia, of course, Game Of Thrones, fantastic beaches, and sailing the clear blue sea all come to mind, but can we travel to Croatia? Croatia is on the UK OK To Travel list which means you will NOT need to quarantine upon return to the UK. When arriving in Croatia, there are no quarantine rules for travellers, although there are regional restrictions on travel within Croatia. Upon arrival in Croatia, there is an online form that visitors must fill out.
So the final verdict:

YES, you can travel to Croatia! Croatia, we're coming for you.

MEXICO
Wondering when you can fill up on tacos & tequila? Or when you can lie on a white sandy beach again? Well, Mexico has NO travel restrictions for travellers in place at the moment with commercial flights running to and from! There is also no quarantine period upon arrival in Mexico. However, Mexico is on the UK's OK To Travel list which means you will not need to quarantine when returning to the UK. You will also need to fill out a passenger locator form upon arrival back to the UK. Don't know about you though but if that means I can go on sip on a tequila sunrise or two whilst basking in the Mexican sunshine then sign me up! Vamos A La Playa!
So the final verdict:

YES, you can travel to Mexico!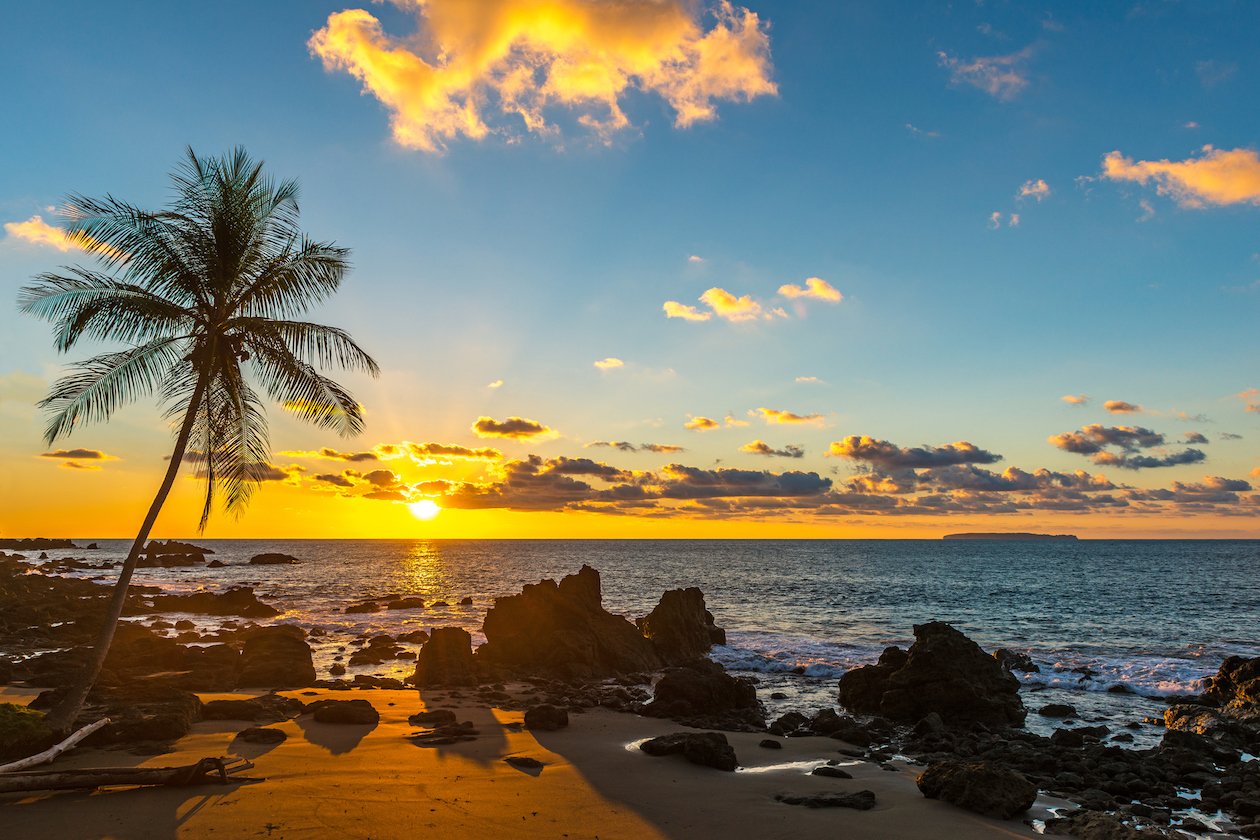 COSTA RICA
Live that Pura Vida, baby! You can now travel to Costa Rica, with no proof of a negative COVID test and no quarantine period! AMAZING! All you need is to fill out an electronic form in advance to receive a health pass, a QR Code enabling you to cross the Costa Rican border and health insurance! BOOM! And now that Costa Rica is on the OK To Travel list for the UK you won't be required to quarantine once you return home!
So the final verdict:

HECK YEAH, you can go to Costa Rica!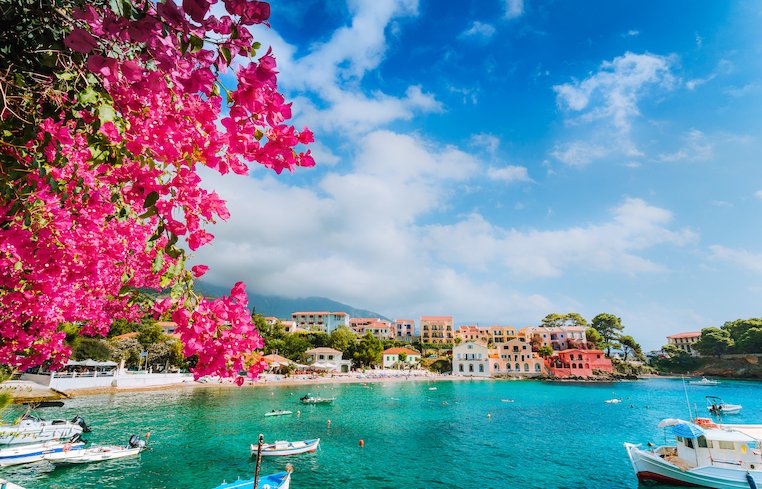 GREECE
What's the sitch in Greece? So Greece (aka destination of dreams) is on the UK OK To Travel list which means that you will not have to quarantine when coming back to the UK. If you do travel to Greece, you will need to complete a Passenger Locator Form 24 hours before you go as well as proof of a negative COVID test at least 48 hours before. Check out our UK Traffic Light page for more info.
So the final verdict:

Yes, you can travel to the destination of dreams, Greece. For more information on travelling to Greece, check here.
So, we know normality hasn't been completely restored, and we can't travel freely everywhere just yet, BUT there is light at the end of the tunnel, countries are starting to open again, and things are looking up. So our fingers are crossed, but until then these are the places we can travel to and make those dreams a reality, again. So catch you on the flip side, TruFam!
Don't Quit Your Daydream.