10 REASONS FITVENTURES ARE THE NEW WAY TO TRAVEL
Ok so when I say we're onto something, no I really mean this is the epiphany of the decade. The idea of a century. Combining action and adventure with fitness and health. We're not talking about a 4-day juice only cleanse resort, we're not about that life. We're combining our epic life-changing, groundbreaking bucket list tours with health and fitness. CHALLENGE ACCEPTED!
MIC DROP - We bring you FitVentures!
From boxing classes to surf lessons, cooking classes to viewpoint treks, experience all that Bali & Thailand has to offer with our next-level new tours, FitVentures! Picture this.. Glorious beach HIIT workouts, island hopping crystal clear waters, relaxing meditation and yoga, kick-ass Muay Thai classes, hey we've even got you paddleboarding into the sunset! We're calling it fitness finessing, I know, we're excited too!
HERE'S 10 REASONS A FITVENTURE IS FOR YOU!
10. YOU'RE GONNA FEEL 10/10 PHYSICALLY AND MENTALLY

So this is an important one, sometimes after a big holiday, you feel deflated, bloated and suffering from the holiday blues. We've all been there. But FitVentures will have you feeling inspired, challenged and you leave with the very best version of yourself. Living your very best life quite literally.
9. IT'S ENJOYABLE, IT'S FUN! NO MORE FORCING YOURSELF OUTTA BED!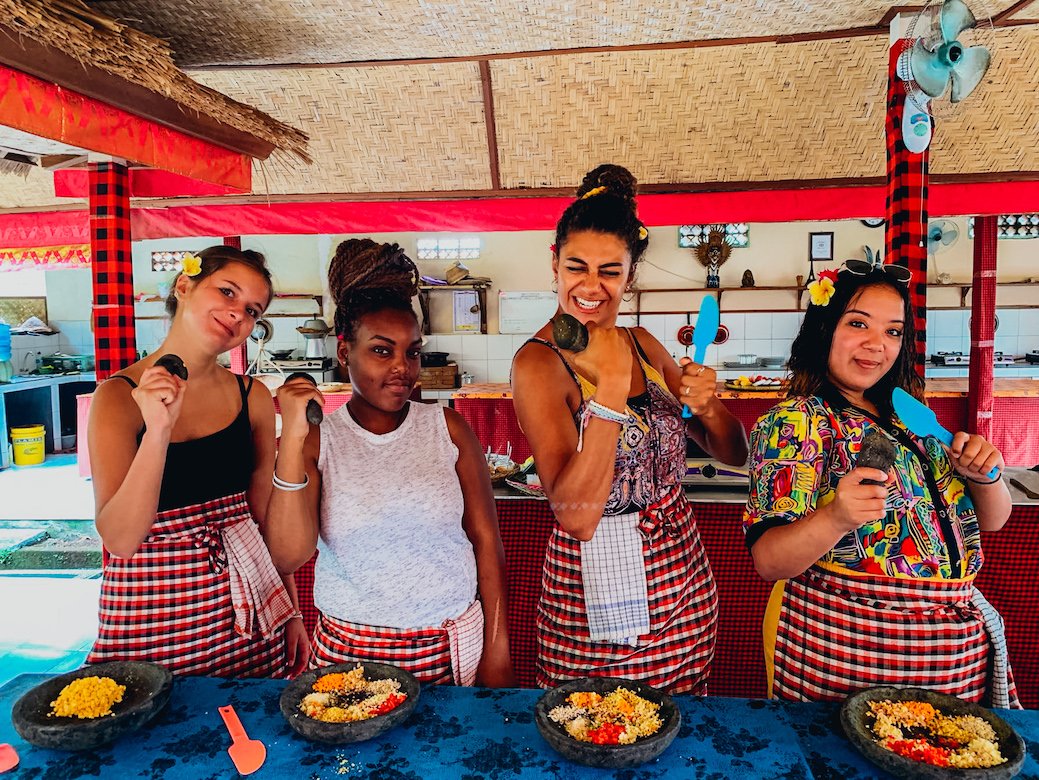 We've tailored these tours to give you the very best authentic experience of our destinations. From healthy cooking classes to yoga, meditation and hiking. We're making fitness fun! Watching the sunrise after hiking one of South East Asia's best viewpoints isn't a bad way to start the day..
8. YOU'RE IN PARADISE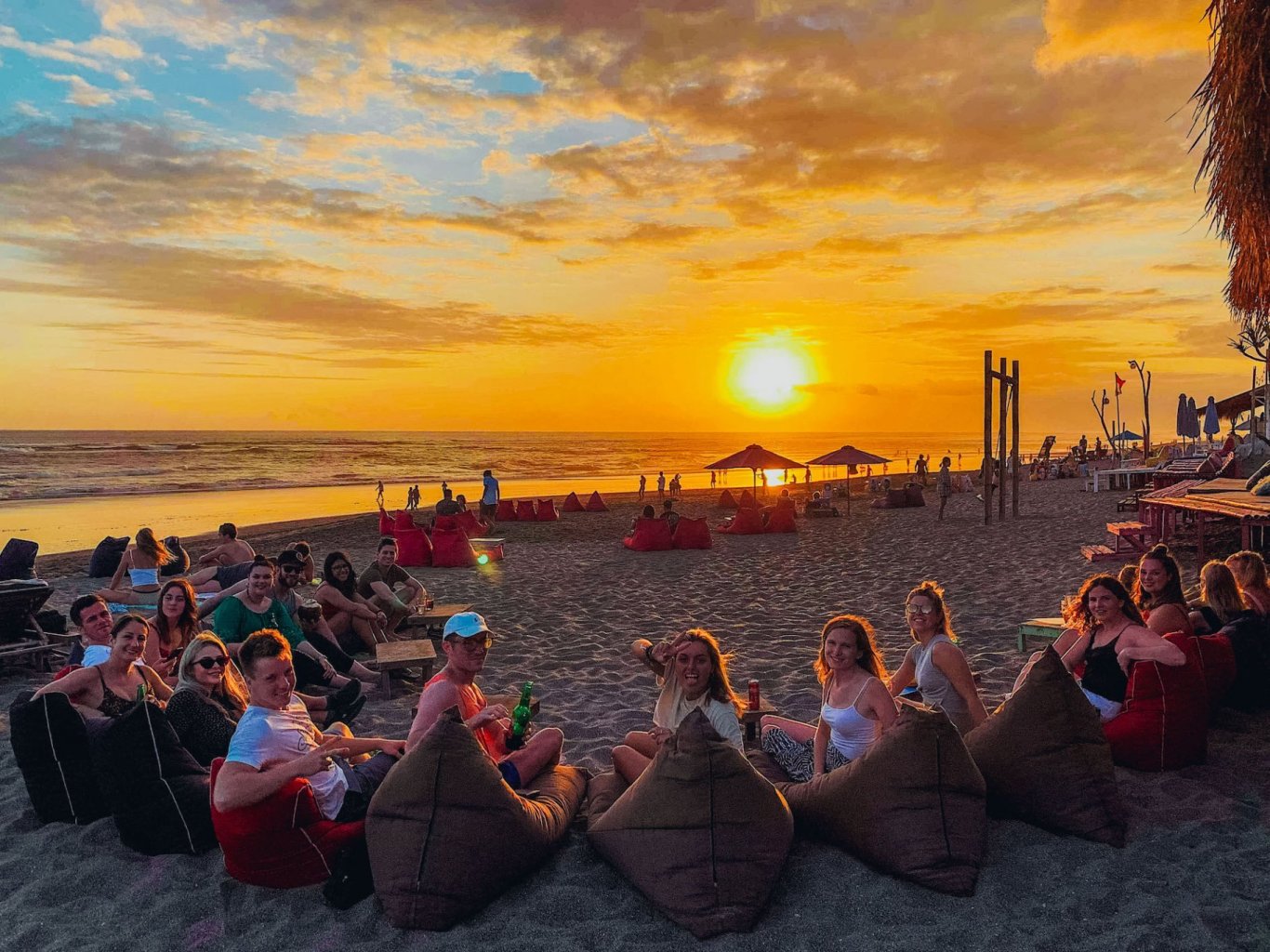 There really is nowhere better to be than on a tropical island. Golden sandy beaches, turquoise blue waters. You're in paradise, which is exactly why we've launched our FitVentures in two dreamy destinations! You've really got the best of both worlds!
7. SELF LOVE IS THE BEST LOVE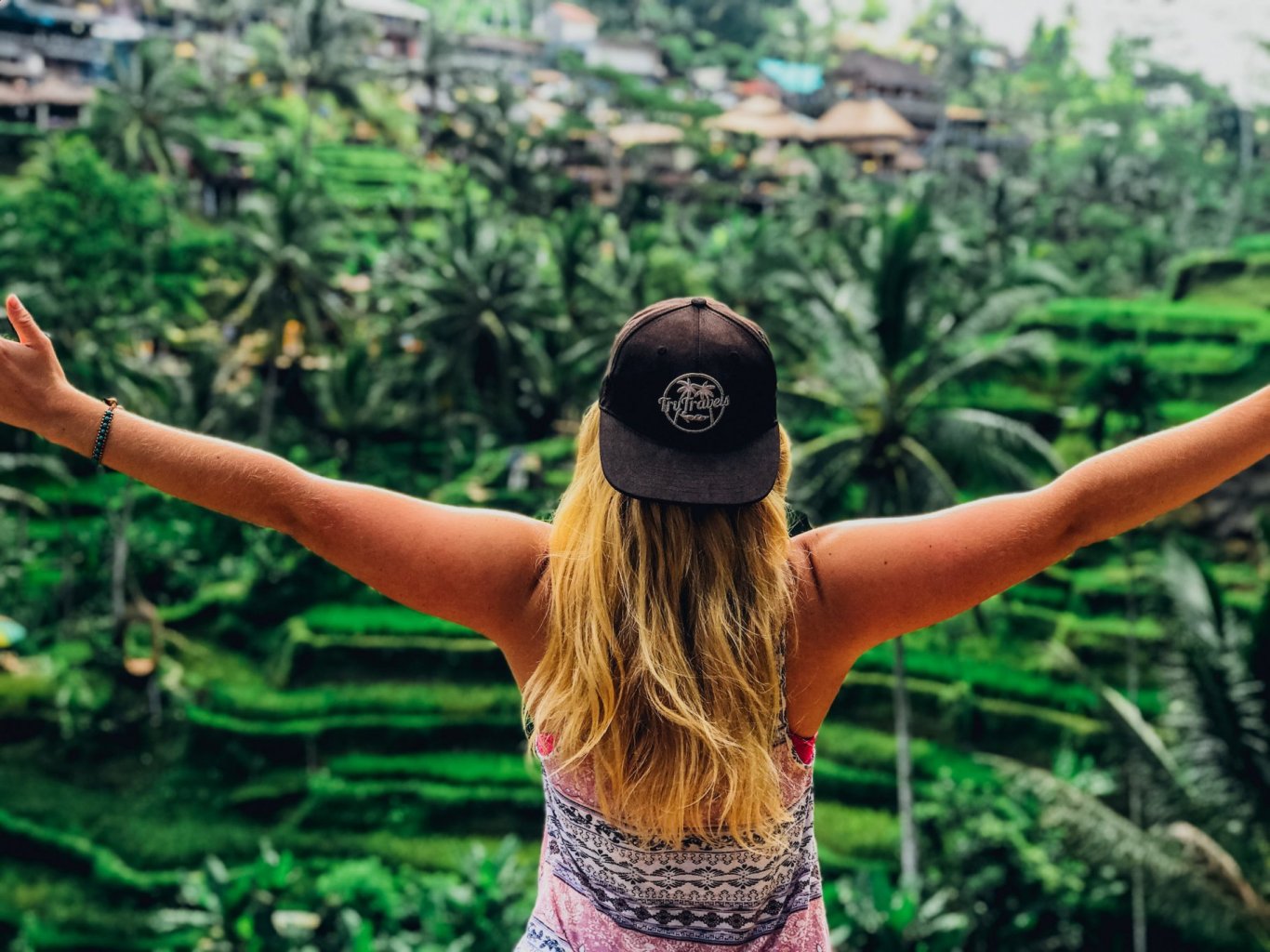 So we've all seen 'Eat, Pray, Love' we've heard about going travelling to 'find yourself' but maybe, the best way to practise self-love is to nourish your body with delicious food and exercise. Satisfy your mind with the backpacking extravaganza you've always dreamt of, explore unspoilt lands, tick off those bucket list destinations and trust us you'll leave feeling better all round. Now that's self-love we'll be doing all day.. Everryyy day.
6. INVIGORATE, REVITALIZE AND ENERGISE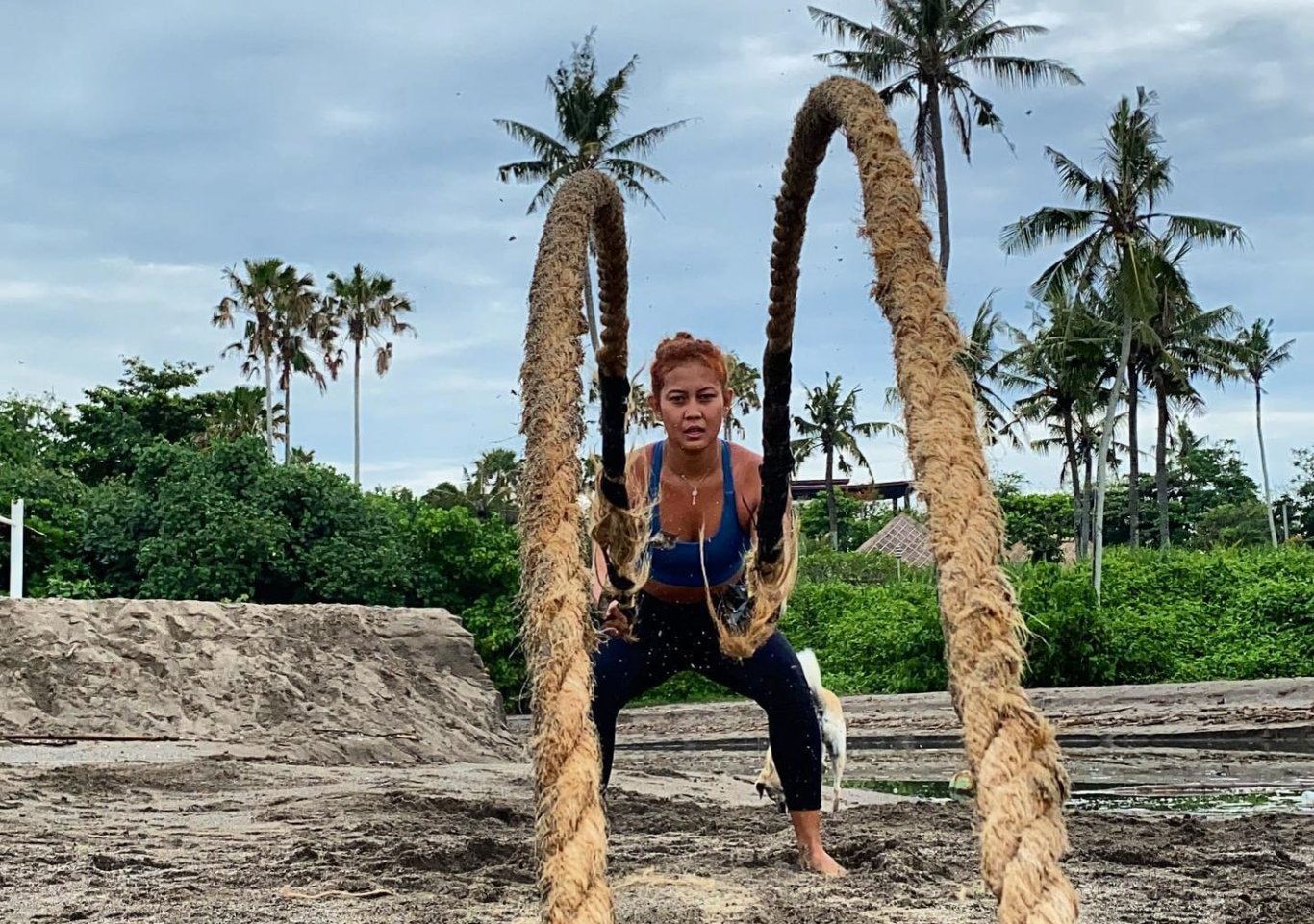 We don't need to remind you that the events of 2020 hit hard. But like a phoenix, you rise from the ashes and our FitVentures will have you feeling invigorated, revived and energised. Studies prove that exercise releases endorphins, so happy body, happy mind right?
5. YOU'RE WITH LIKEMINDED PEOPLE, GOOD VIBES ONLY!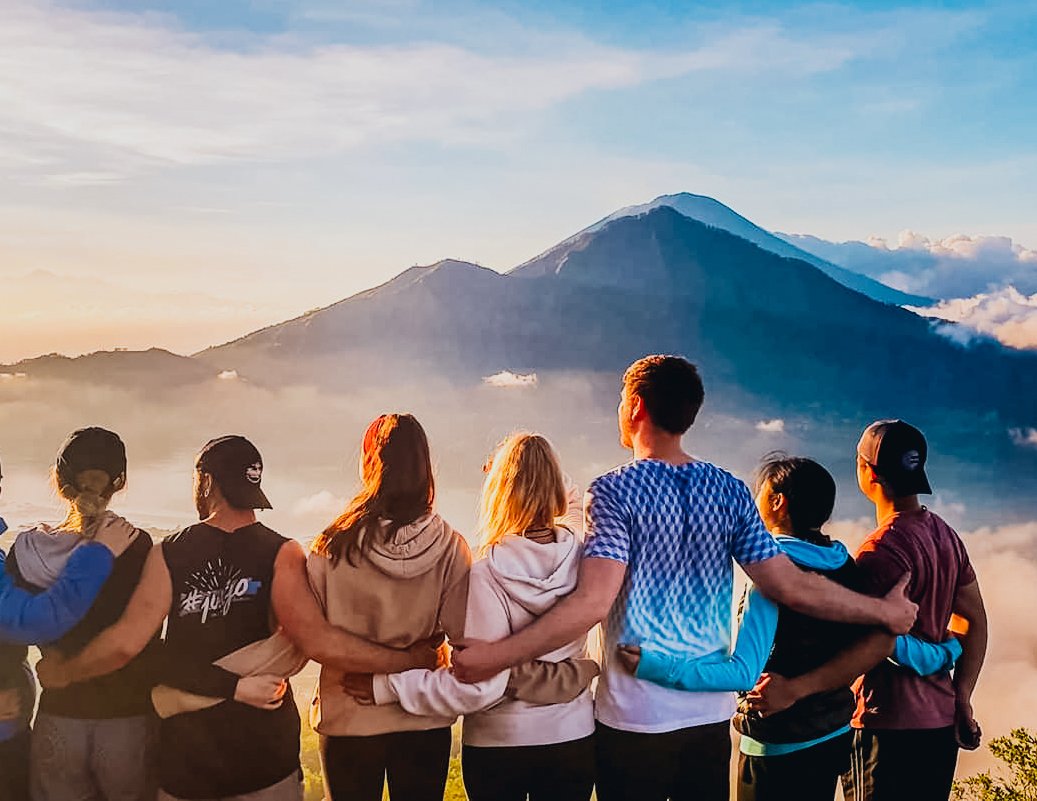 We pride ourselves on being a company that is down to earth and transparent. Built by backpackers for backpackers. We don't do average BS, we're all about living our best healthy lifestyle and exploring the world at the same time. You're with like-minded people who only do good vibes. No judgement here.
4. EVERYTHING IS TAILORED TO YOUR FITNESS LEVEL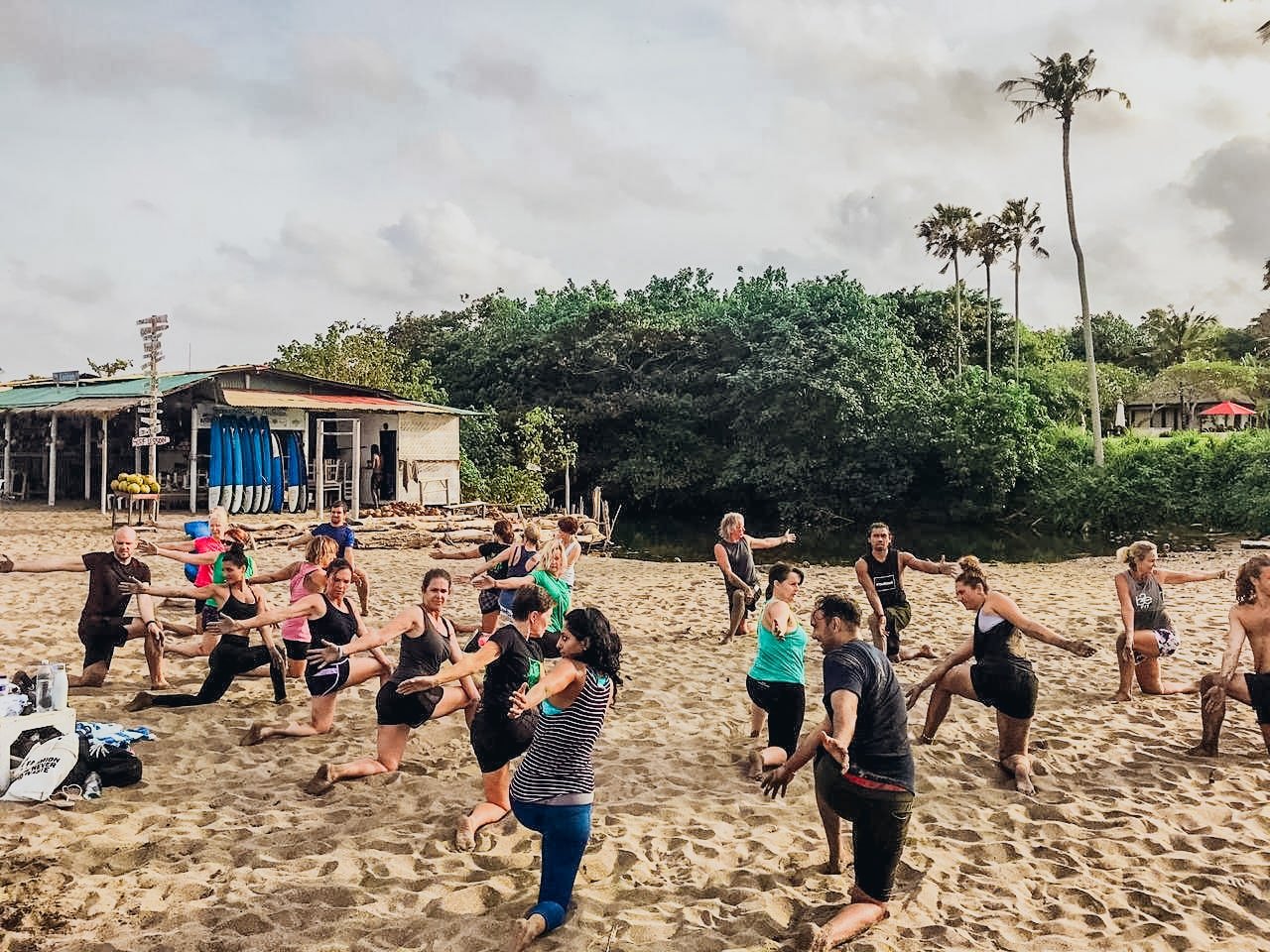 We're inclusive, all shapes, sizes, fitness levels the only thing we have to say no to is.. Crocs. That's some ugly f-ing footwear. Our FitVentures are for any fitness level. Each activity can be made as hard or as easy as you need it to be. No stress, and again no judgement.
3. IT'S NOT ALL ABOUT THE ABS & THE GUN SHOW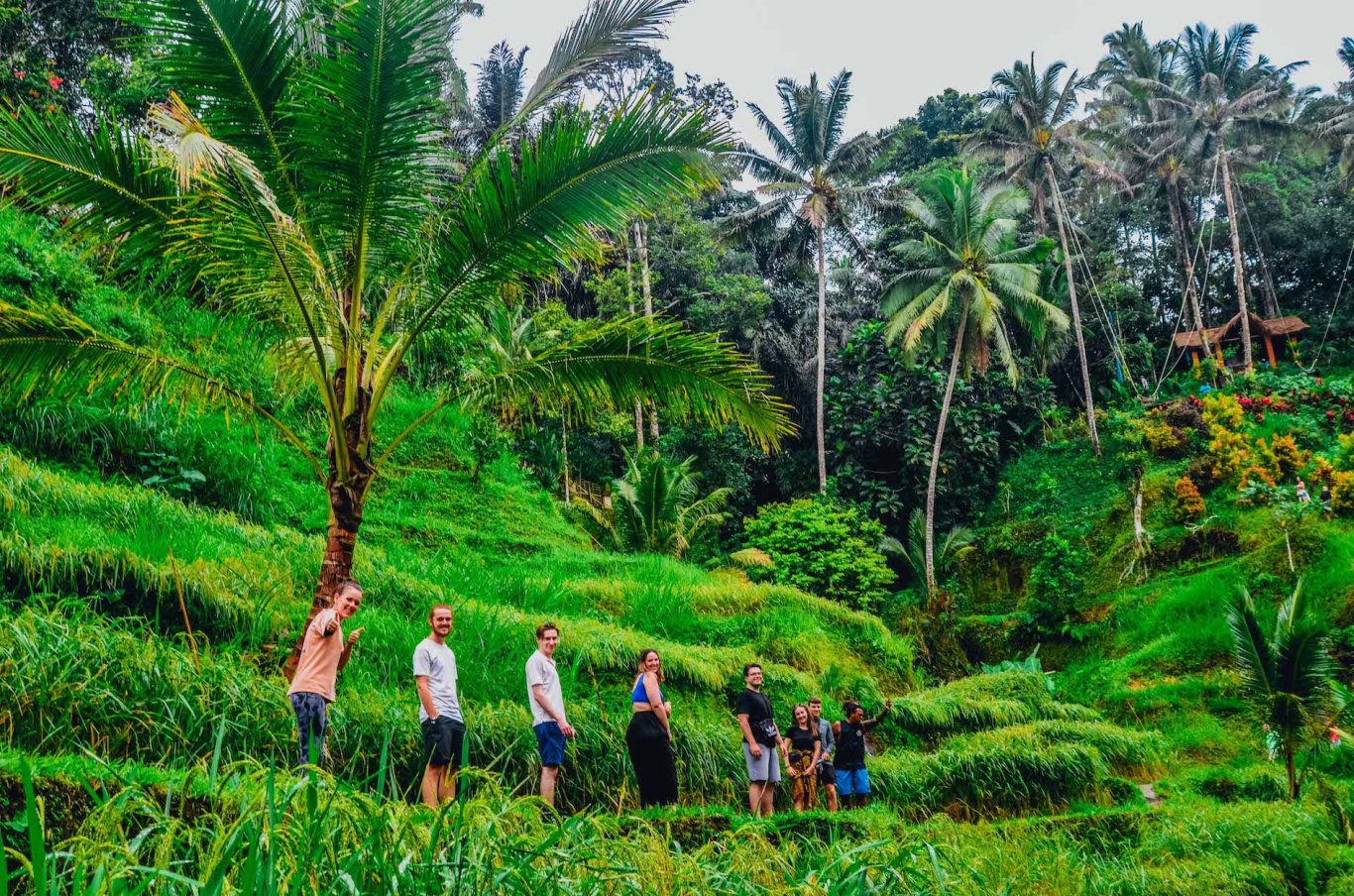 FitVentures are a combo, a duo like no other. Fitness and adventures, meaning it really isn't about who's got the biggest 6 pack or who's flexing 'the swan's' It's about exploring beautiful countries, immersing ourselves in local culture and cuisine, having off the beaten path experiences but also kicking some ass fitness-wise at the same time.
2. WANDERLUSTING & WELNESS - WELL YES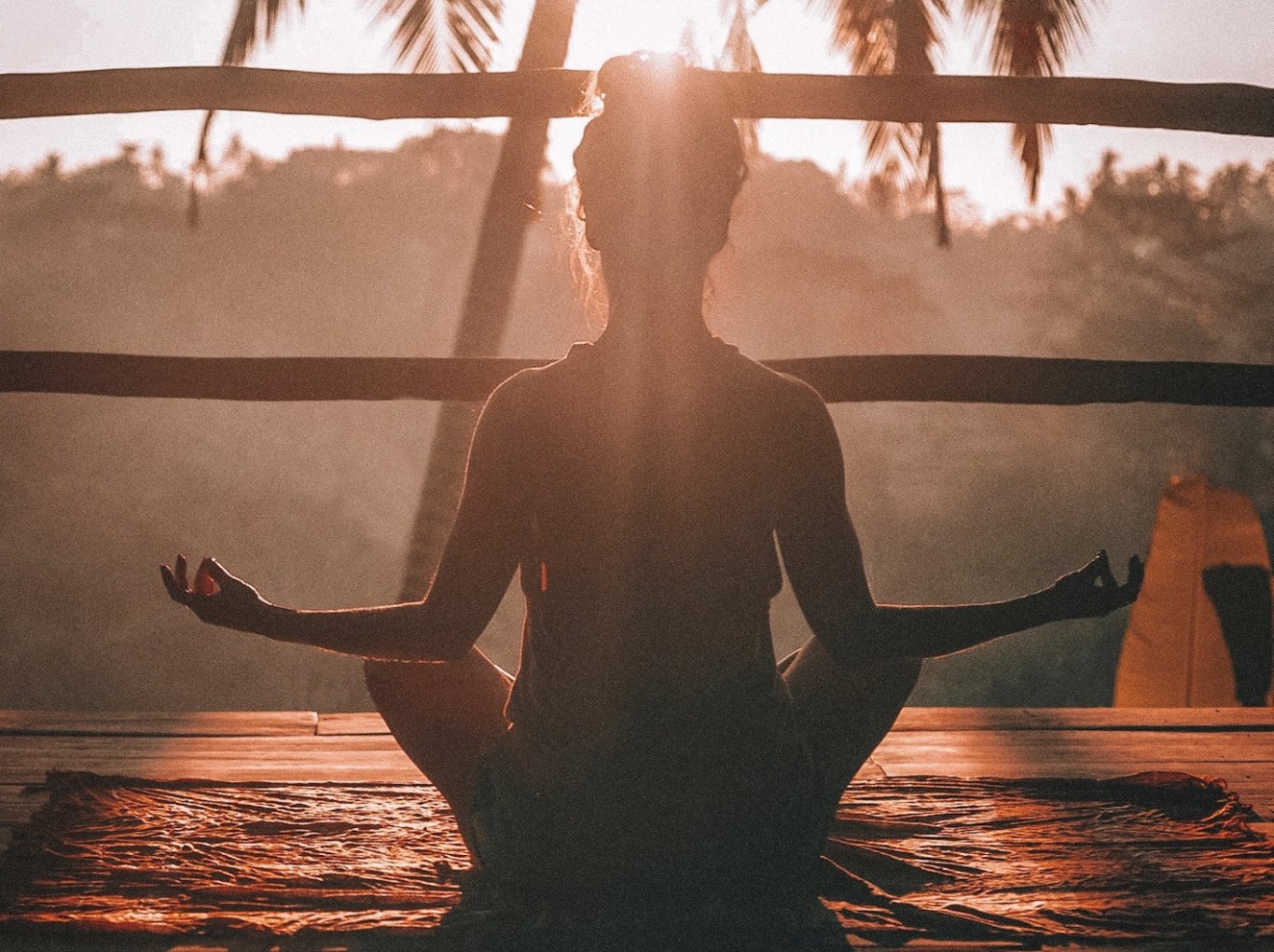 From cycling the countryside to charming, idyllic spa resorts like 'Wonderland' we've got you dreaming of the beaches in the morning, meditating and relaxing in the spa by the afternoon. We've thought of everything.. So you don't have to.
1. AGAIN, YOU REALLY ARE IN PARADISE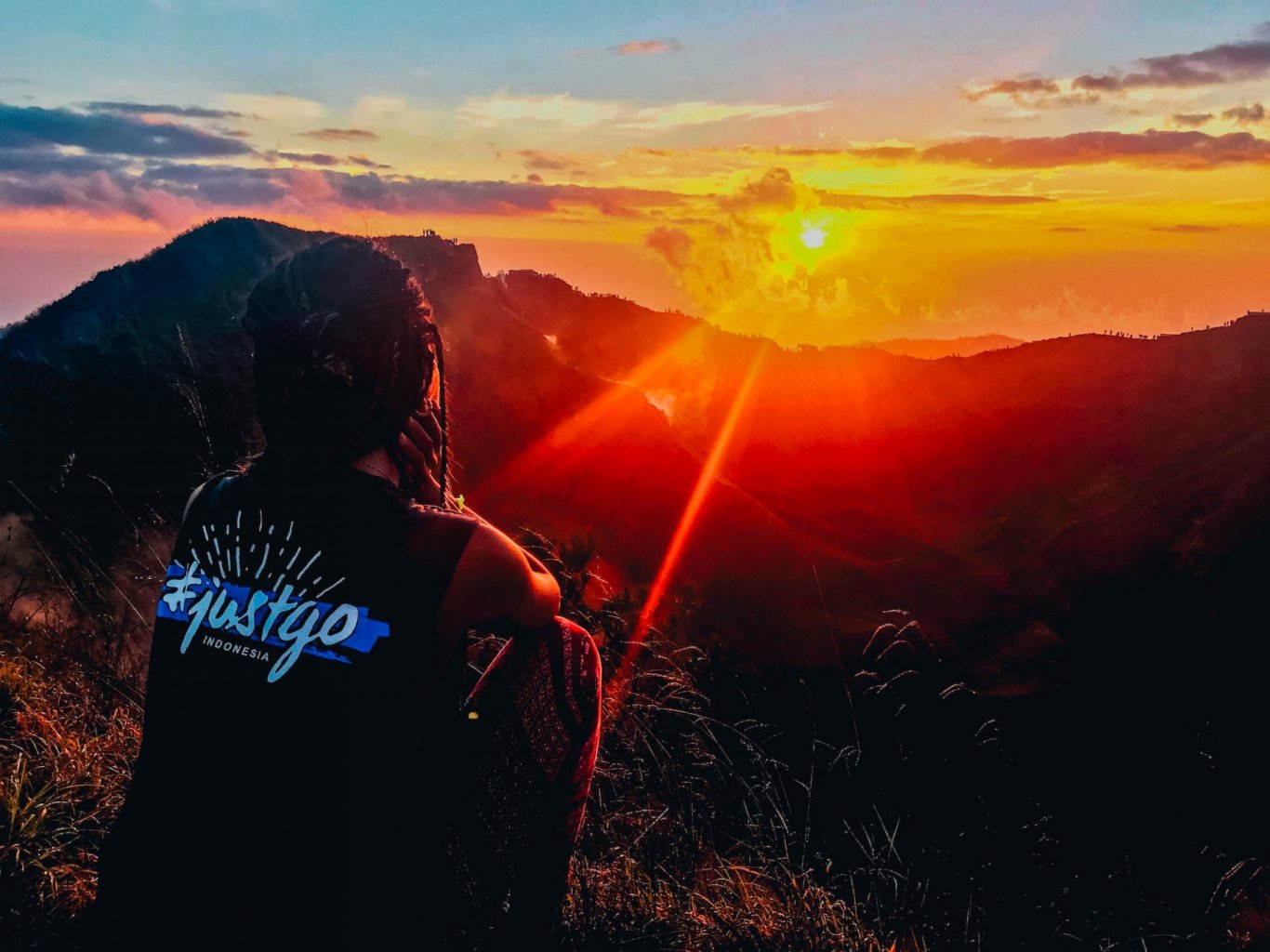 So good we had to mention it again! Crystal clear waters, white sandy beaches. Tropical, exotic locations, breathtaking viewpoints, adrenaline-pumping hikes, untouched, pristine island hopping and snorkelling.. Yeah, wow.
An experience you won't get anywhere else, In the words of Ron Burgandy, 'We're kinda a big deal' Now is a time more than ever when our mental and physical health should be at the front of everyone's minds.
Now is the time to inspire, overcome and challenge ourselves.. And maybe watch an unbelievable sunset on the beach too. Explore your dream destinations and work on your fitness. Win-win right?
Check out the rest of our Travel Styles here!
See you on the beach!