THE BEST PLACES TO TRAVEL IN JUNE 2021!
After the year we've all had, we are craving some positivity and a trip of a lifetime (or two). We're itching for adventure, so we've put together, exclusively for you the best places to travel in June 2021. What time is it? SUMMERTIME BABY! Fancy once in a lifetime, ground-breaking and epic travel? Check out our trips! You'll find us at a beach bar, watching an incredible sunset with a cocktail in hand. You know the drill.
Best Places To Travel June 2021
GREECE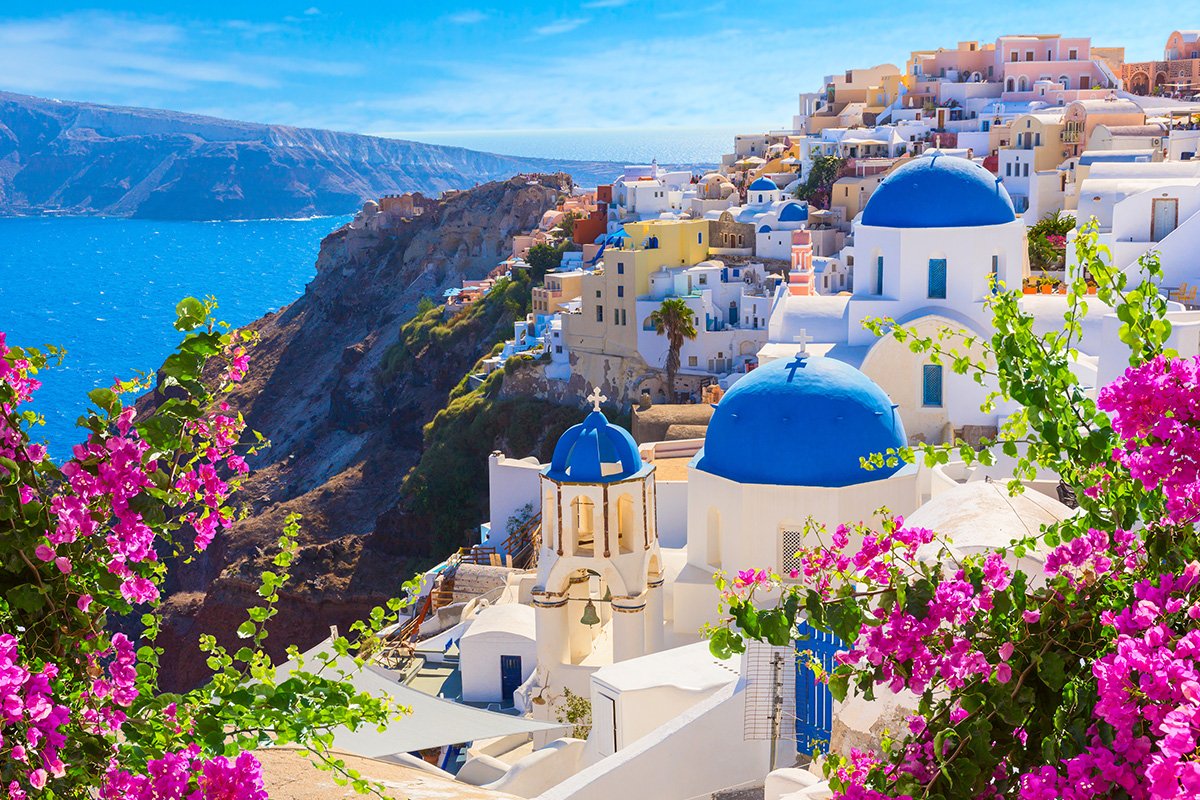 Fancy a summer of dreams? Then Greece is yo' destination. The turquoise blue waters, golden sandy beaches, amazing views and historic towns. That's what Greece is all about, well that, and all the €3 gyros and Mythos (Greece's national beer) your heart desires! Greece has around 6,000 islands, of which only 227 are inhabited, but every island is different with so much to offer. If you're looking to party it up head to Mykonos or Ios. If you're looking for the next relaxation station maybe somewhere like Syvota or Naxos is for you. A summer in Greece should be on everyone's bucket list, and we can't wait to spend our day's island hopping and sailing the seas!
Greece Highlights:
CROATIA

The party hotspot of Europe. One of the best places to spend your summer is Croatia. Some of the best food in the world with a mixture of party, culture & 10/10 beaches. The sun is always shining in Croatia! Whether you choose to spend your days exploring Dubrovnik or Split or visiting the world-famous Plitvice Lakes, (One of the most instagrammable places in the whole of Europe), Croatia has something for everyone! The best way to see it? Island hopping by boat of course! If you're looking to see the best of the best, then we've got you! From national parks to Game of Thrones sets, world-class boat parties to hidden cave clubs. Croatia is crrrrraaaaazzyyyy. See you for the summer of a lifetime.
Croatia Highlights:
VIETNAM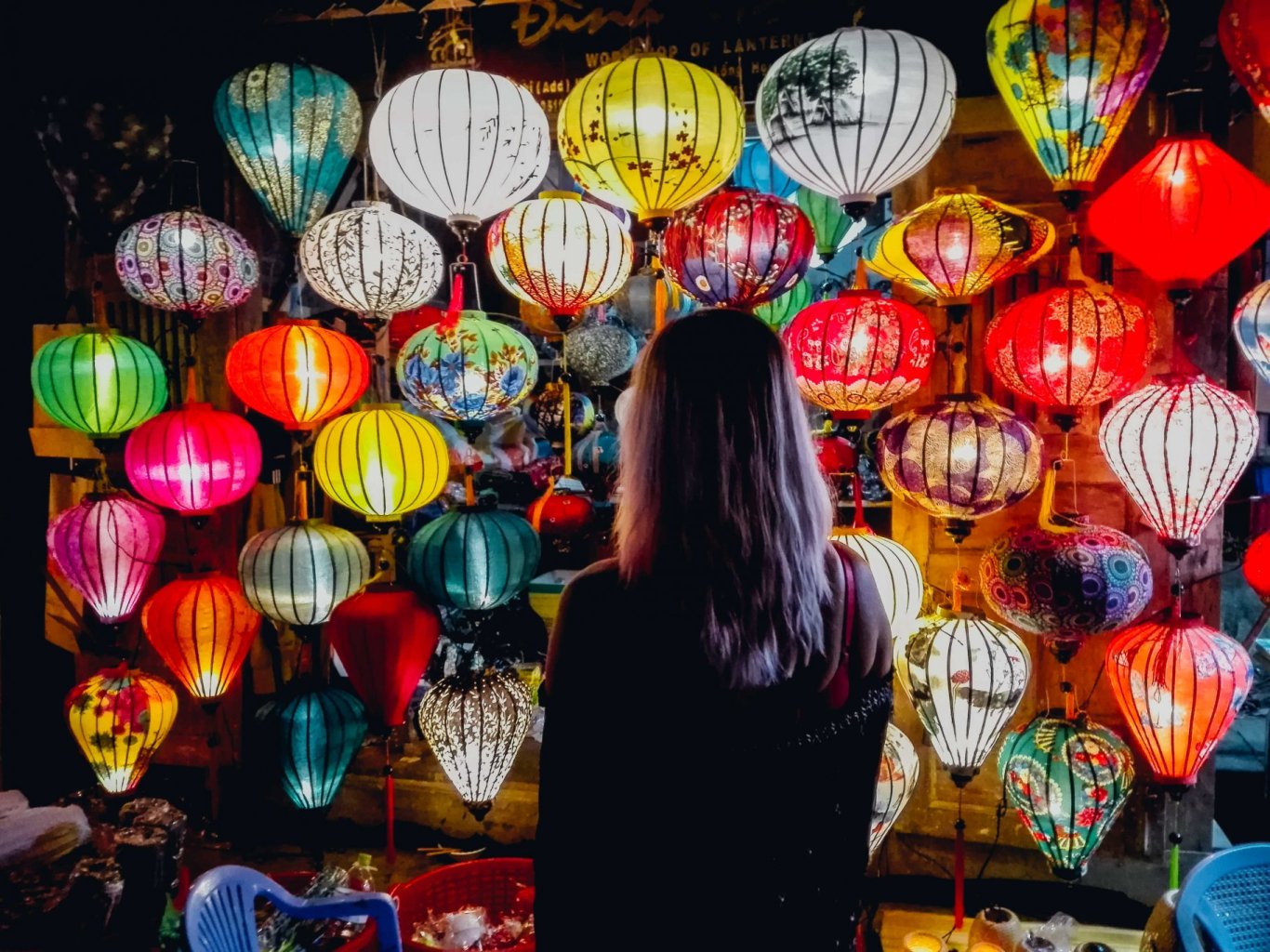 We love South East Asia, it's where we started, and we'll always feel at home there. So why not visit the wonder that is Vietnam in June! The weather is beautiful, the temperatures warm and sightseeing? Well, out of this world. Vietnam has so much to offer and so much to see. It's hard to know where to start! Explore Ho Chi Minh, and it's rich heritage, spend your day's sandboarding in Mu Nei, and you HAVE too.. We repeat HAVE TOOO visit Hoi An, one of the most beautiful small towns in all of Vietnam. Learn to make their famous lanterns or head a little further out and experience the fun-filled day of floating in basket boats. Dreamy right? AND you haven't been to Vietnam if you haven't driven the Hai Van Pass! A BACKPACKERS DREAM. Scenic, beautiful, 10/10 views. Wind in your hair as you see and feel authentic rural Vietnam, are you the main character in a world-class movie? It sure damn feels like it!
Vietnam Highlights:
THAILAND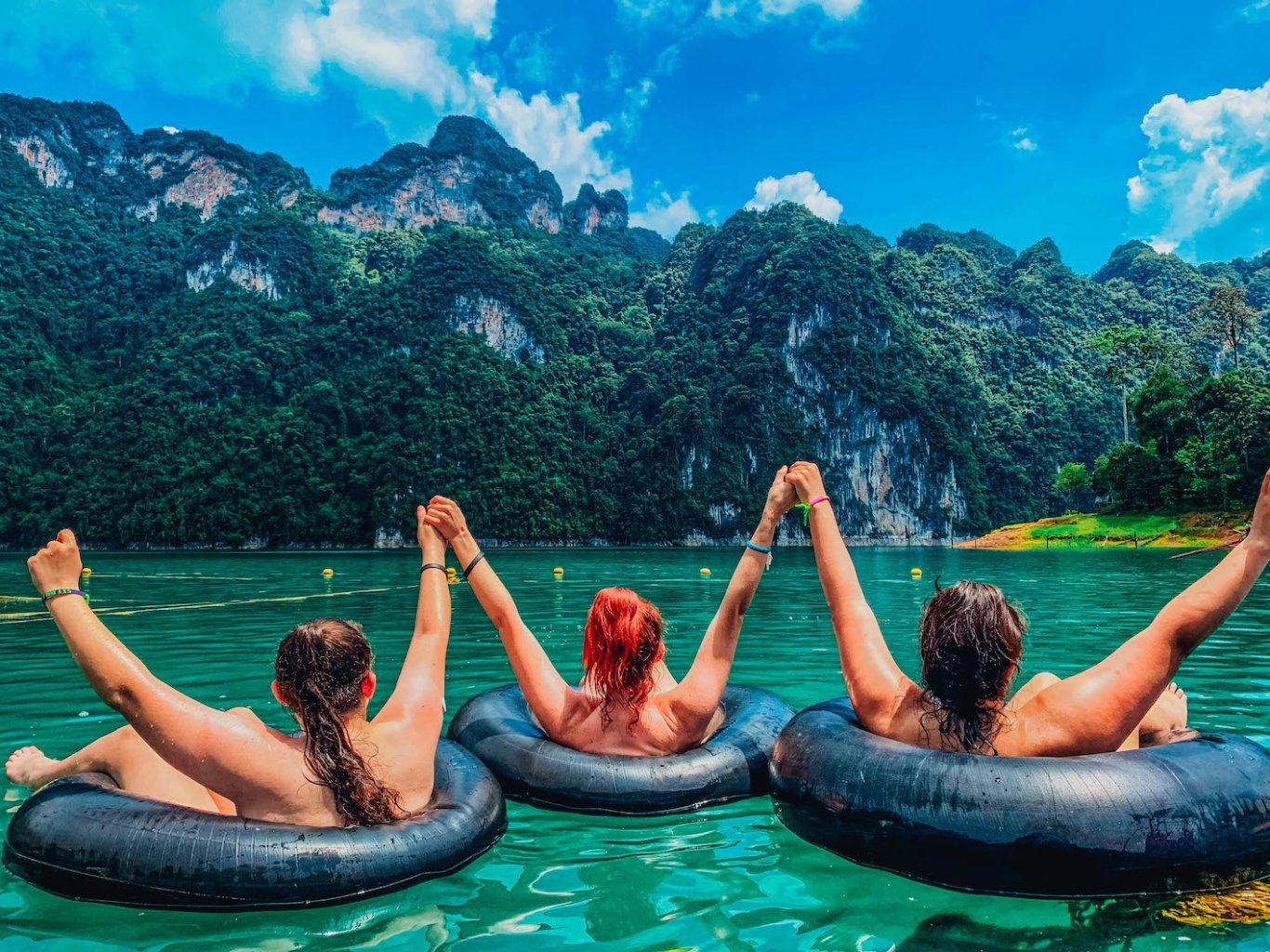 Let's be real; if there's anywhere you 100% NEED to visit, it's Thailand. You can expect June to be hot, hot, hot, with it being the dry season, so get yourself to the shop & stock up on sun cream. No burnt shoulders here, please! Although, burnt shoulders aside, the sun will be shining in all its glory, making for the perfect beach weather. So why not head to one of the MANY beaches Thailand has to offer! Bottle beach perhaps? Not only one of our fave spots in Thailand but a TruExclusive. It's a gem. Once you've become the ultimate beach bum and have had one too many cocktails, how about nursing that hangover floating in a doughnut at a real-life Jurassic Park? (minus the dinos, don't fret) Khao Sok is one magical, mesmerizing place, a real must-see. Or if you fancy something a bit more upbeat.. Muay Thai may be the sport for you! Practice those skills and who knows where it might lead you.. professional Muay Thai boxer maybe? If ya never try, you'll never know!
Thailand Highlights:
So there you have the best places to travel in June! We accept thanks in beer *wink wink*. Wherever ya go, you'll have a 10/10 time. Trust. However, if you want any more inspo for your future adventures, feel free to drop us an email or check out our socials, promise they don't disappoint. Until next time, TruFam.
Still got the travel bug? Read the rest of our best places to travel series here:
Best Places To Travel In January 2021
Best Places To Travel In February 2021
Best Places To Travel In March 2021
Best Places To Travel In April 2021
Best Places To Travel In May 2021
Best Places To Travel in July 2021
Best Places To Travel In August 2021
Best Places To Travel In September 2021
Don't Quit Your Daydream